On 29 July 2019 Russian Army Team lead by Dorchi Sherpa and Oxana Morneva summit mt Elbrus5642! Many congratulations for team and guides!
On 3 July 2019 Dorchi Sherpa with his members Swarupa Mondal, sitizen of India and Debabrata Mukurjii, also sitizen of India summit mt Elbrus 5642. Swarupa Mondal become a first Bengaly women to summit mt Elbrus 5642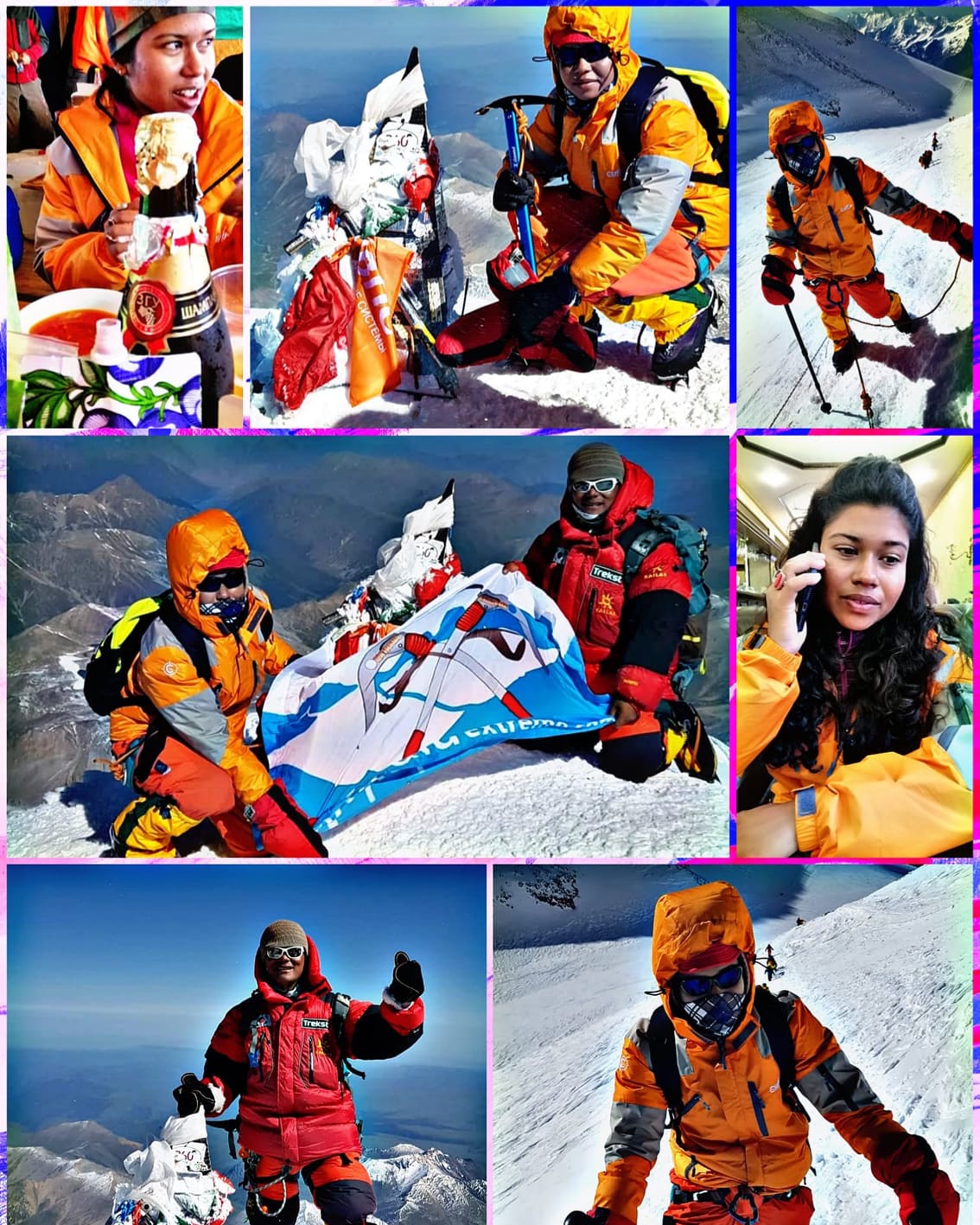 On 20 May 2019 Oxana Morneva, Dorchi Sherpa, Pasang Lama and Pasang Dorjii Sherpa summit mt Lhotse 8516. Oxana Morneva become a first women on the world to summit mt Lhotsr twice! Great job, congratulations!
Breaking news from Everest 8848 Lhotse 8516 expedition 2019 organized by Makalu Extreme Treks Expeditions Pvt Ltd. In this spring our managing director Durchi Sherpa will do speed assent of mt Everest 8848 from Base Camp to Summit. It is his very old and great Dream Before that he will climb mt Lhotse 8516 with his wife Oxana Morneva. Look the progress of expedition in our FB page

On 18 April 2019 our International team lead by Karshang Sherpa and Sonam Sherpa summit mt Mera 6470. Thay dicided to push the summit more erly than programme by the wether condition. Big congratulations for team and guides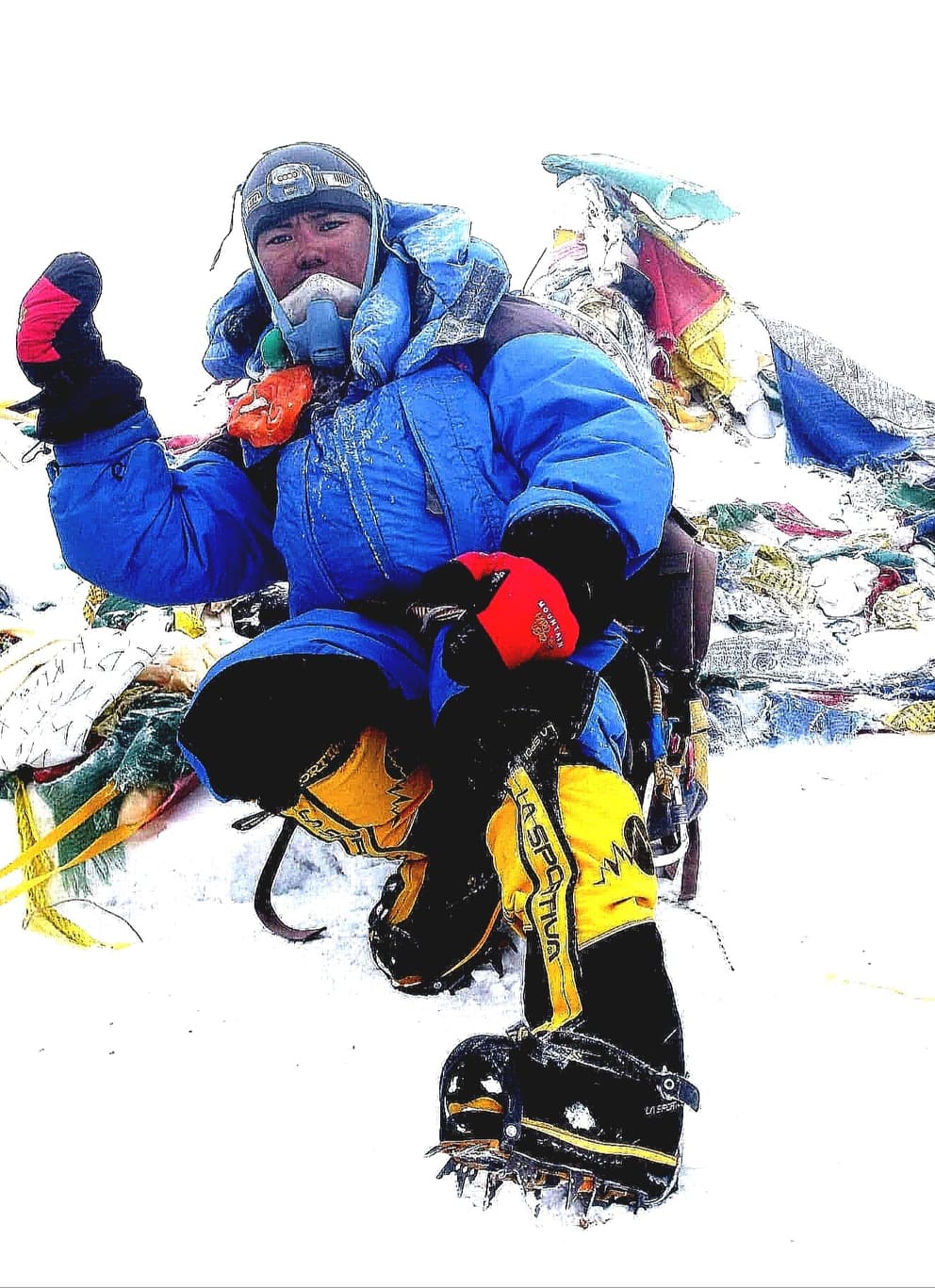 THE OUR INDIAN TEAM SUMMIT MT ELBRUS ON 1 JANUARY 2019 WITH DIFFICULT WETHER CONDITION. TEAM WAS LEADIN BY DORCHI SHERPA AND MAKS SHIBALOV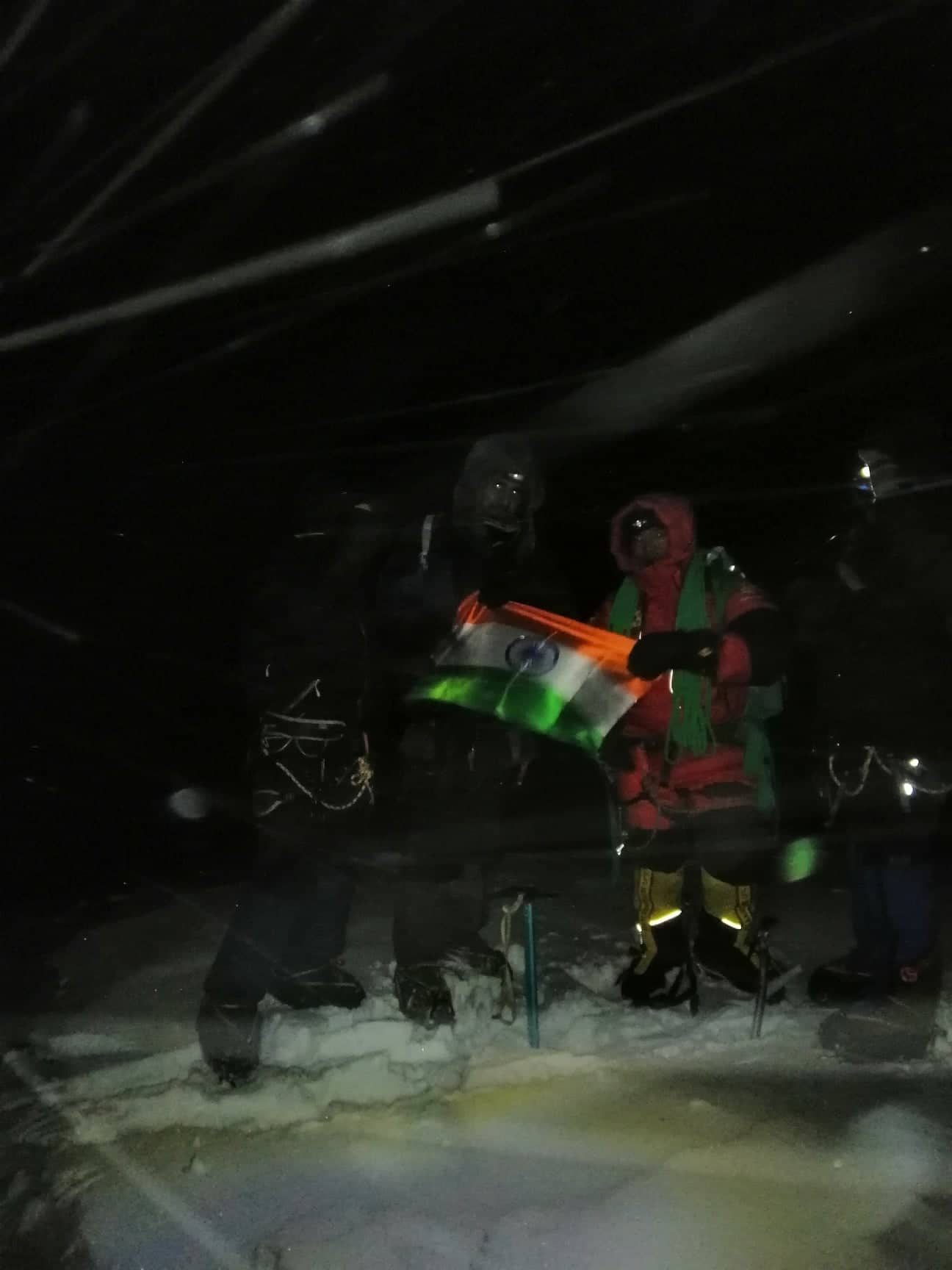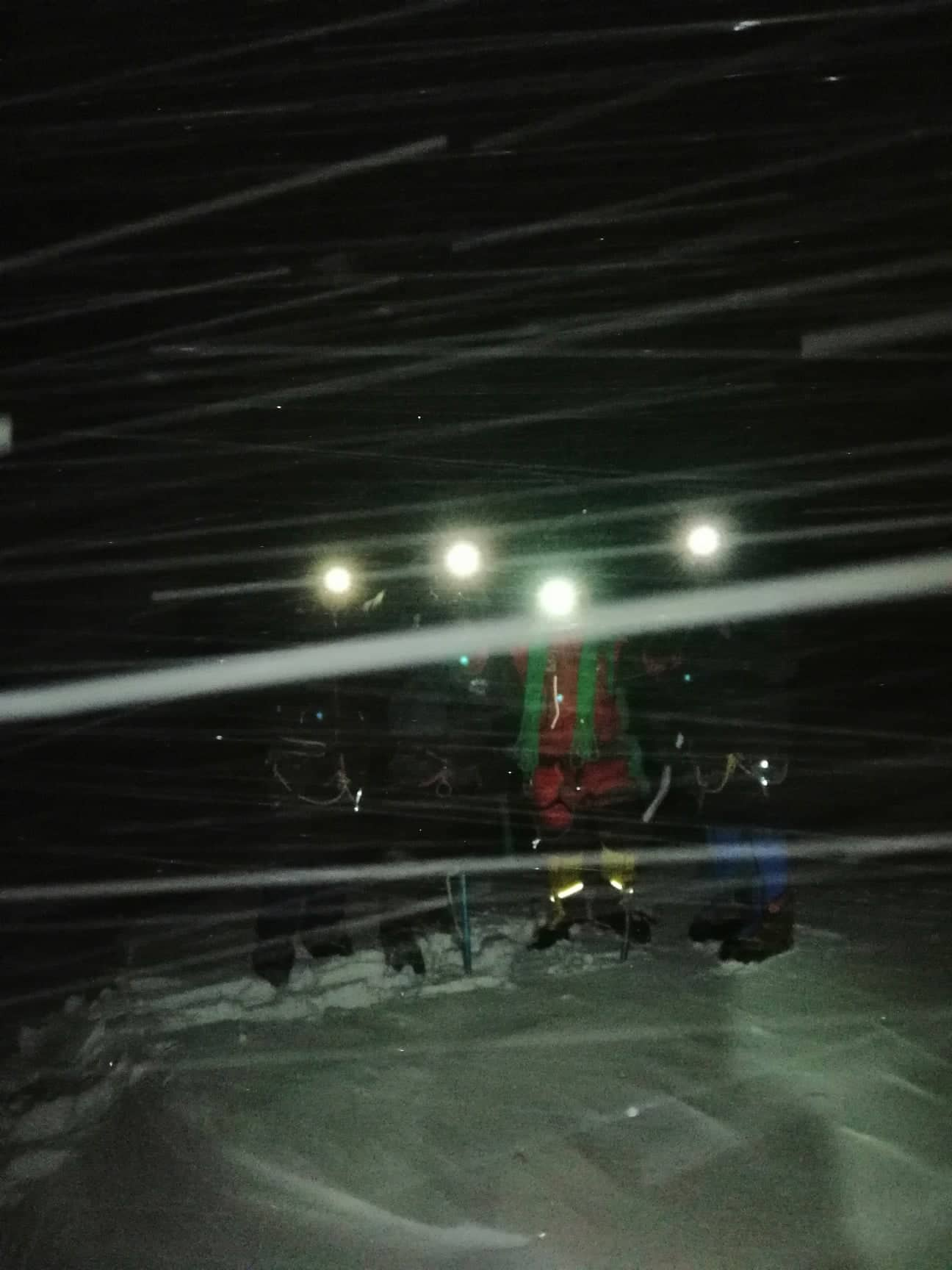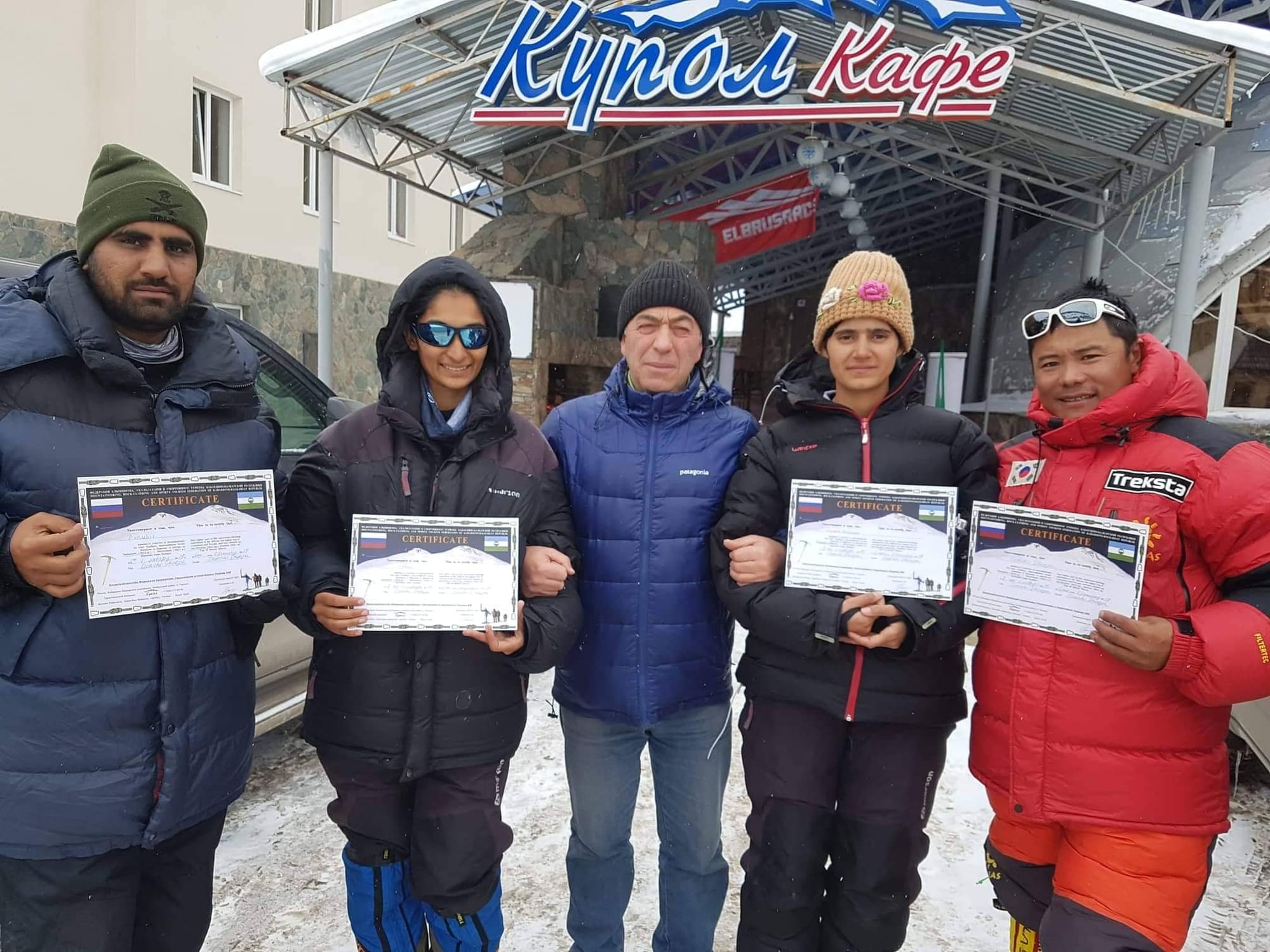 Oxana Morneva, CEO of Makalu Extreme become first fimale climber to get South Osetia military medal for bravory. This medal she got for summit mt Lhotse 8516 in spring 2018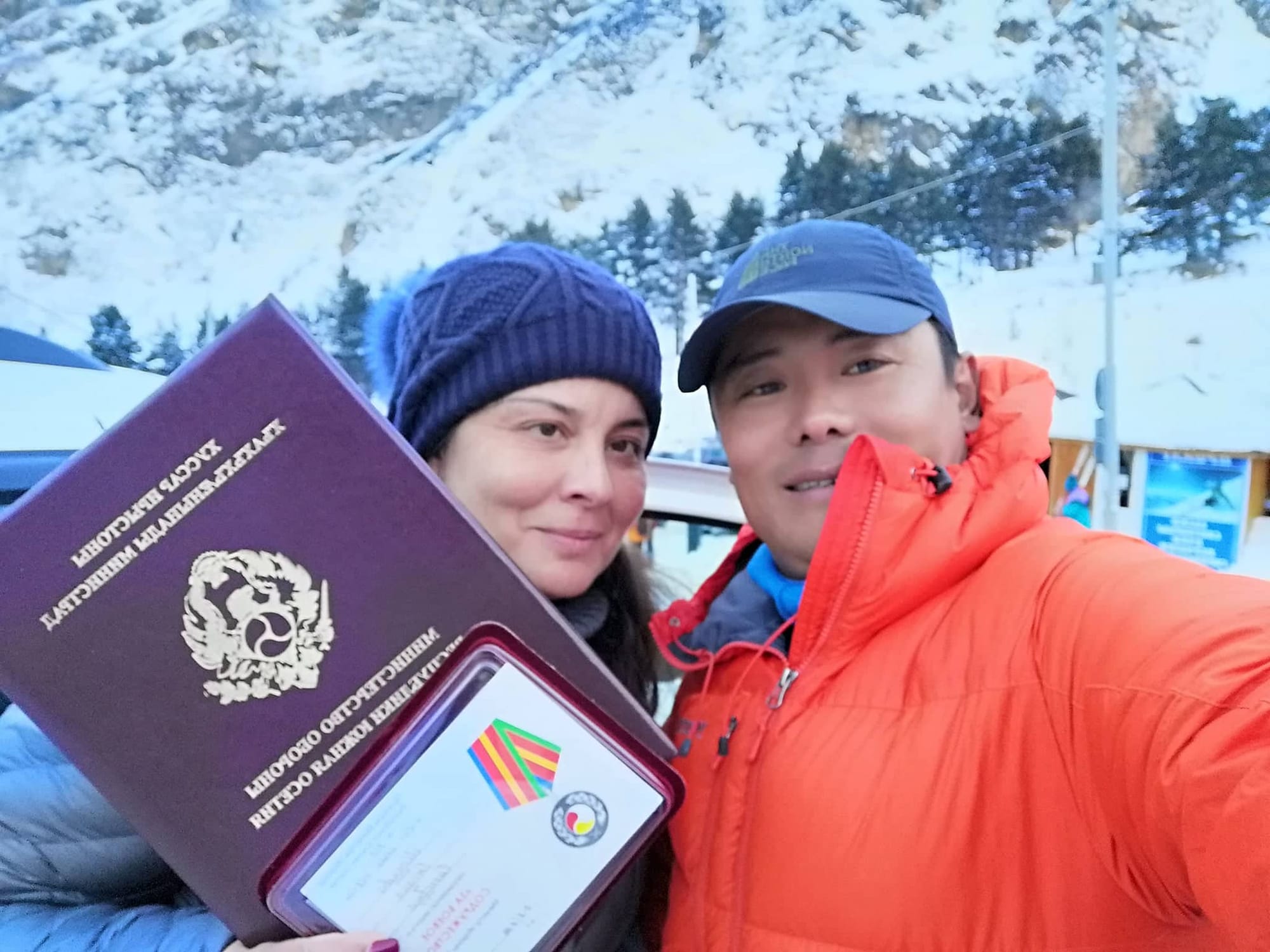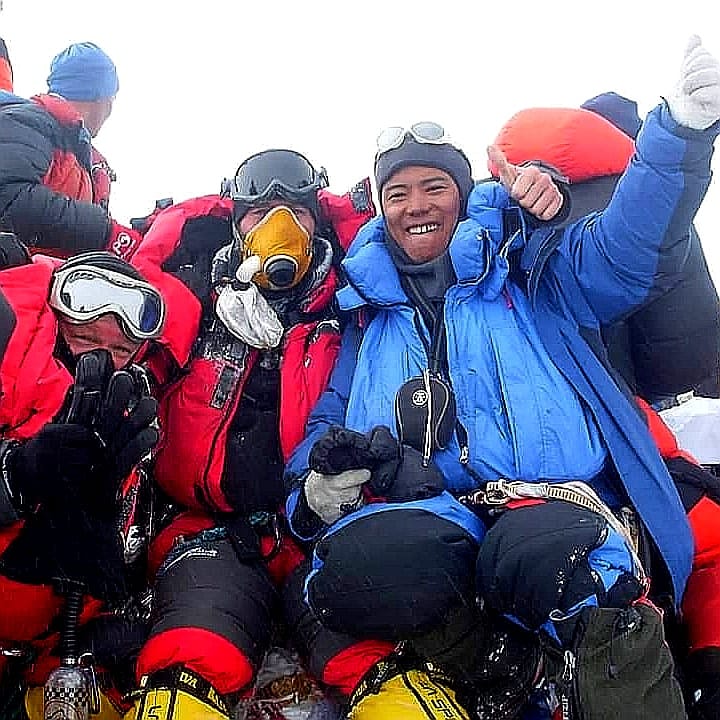 Breaking news from Everest 8848 Lhotse 8516 expedition 2019 organized by Makalu Extreme Treks Expeditions Pvt Ltd. In this spring our managing director Durchi Sherpa will do speed assent of mt Everest 8848 from Base Camp to Summit. It is his very old and great Dream Before that he will climb mt Lhotse 8516 with his wife Oxana Morneva. Look the progress of expedition in our FB page