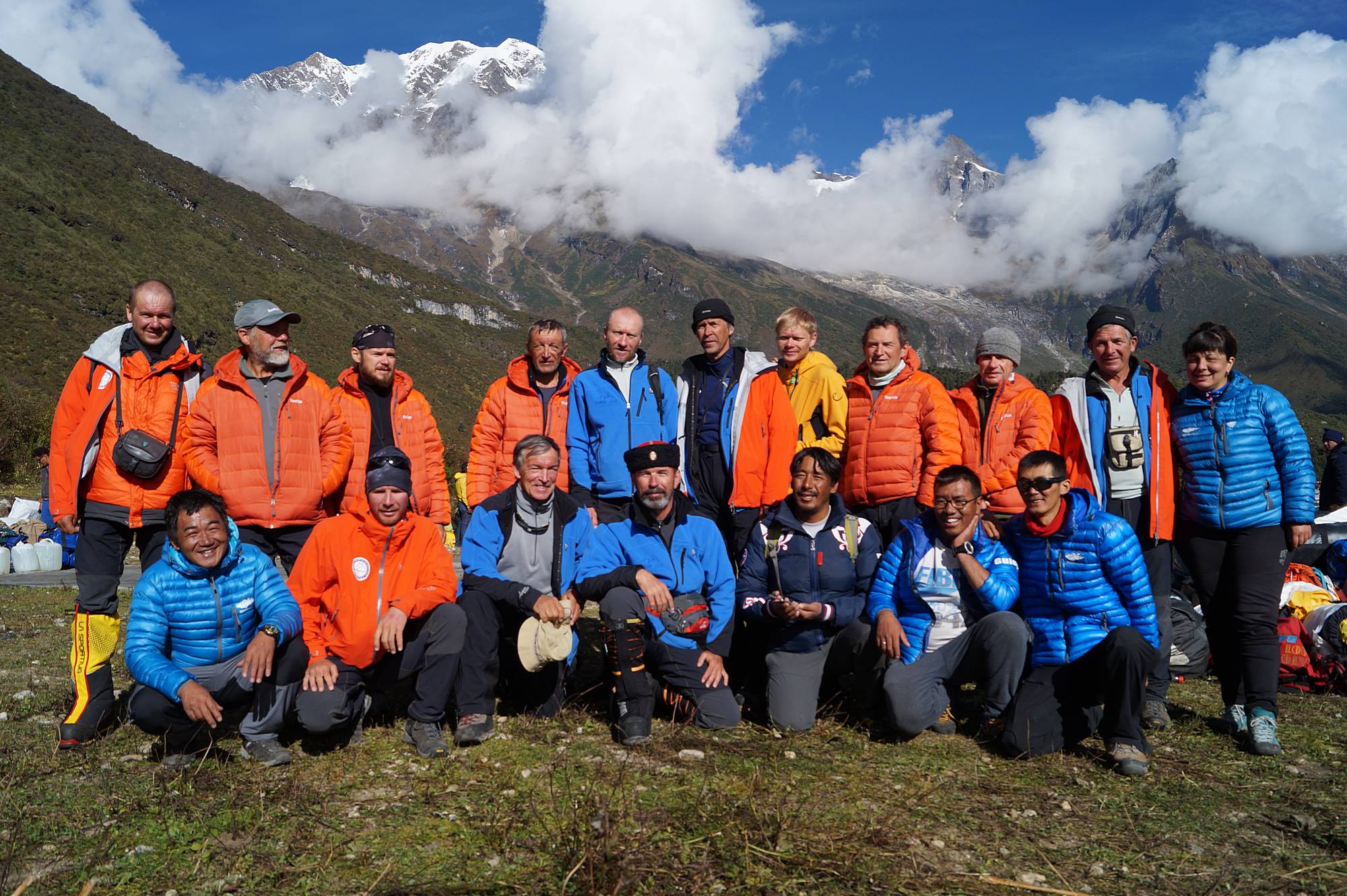 Since June 2021, I, entrepreneur Oksana Olegovna Morneva, am the copyright holder of the Brand and Trademark Makalu Extreme, registration number 2021759842. Any photo and video materials with this symbolism belong to me personally. Their commercial use is allowed only with my consent. The full name of my company is Makalu Extreme Climbing Adventure. Other organizers using the phrase Makalu Extreme and the logo belonging to me personally are scammers. I do not bear any payment obligations and fulfillment of contracts signed not personally with me or with Makalu Extreme Climbing Adventure. When purchasing a tour and hiring a job, pay attention to the name - Makalu Extreme Climbing Adventure and no other names that are close in meaning.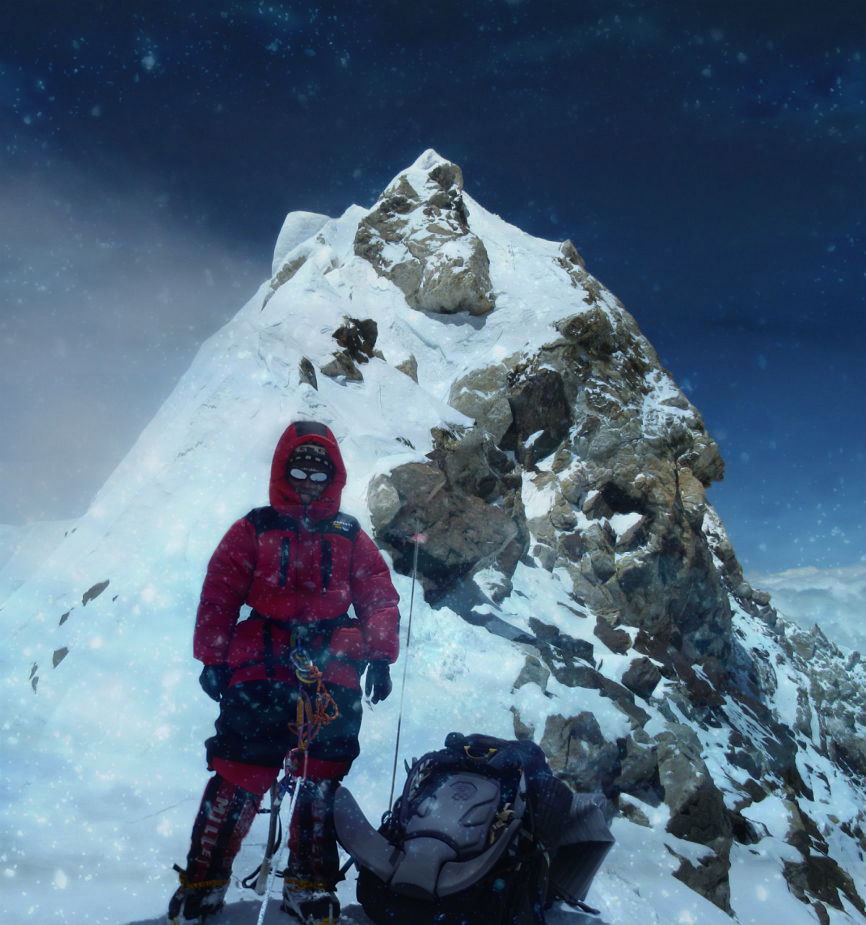 Makalu Extreme, where my company started.
On May 17, 2011, accompanied by my high-altitude guide, I climbed to the Top of Makalu 8463, the number of the climber 347, becoming the first Russian woman who could do it. The ascent itself was very difficult, often on the verge. In those years there was no such high level of organization of high-altitude ascents. Thus, I personally created this brand, and later, I registered it personally for myself. I believe that I should not share this brand with anyone, since it belongs only to me, like that ascent in 2011. Although, the ascent in 2011, of course, belongs to my high-altitude guide, who was not afraid to do it together with me. If anyone is interested in working under our brand or using photo and video materials, it is necessary to conclude a partnership agreement directly with me as the right holder.
In 2021, I worked by myself with my responsibility, and this is what my company managed to do. I write only about the ascents organized personally by me personally
Climbing Kilimanjaro 5895, February 2021, all 4 participants climbed to the Top
Climbing Mount Everest 8848, May 11, 2021
Elbrus 5642, June, the first post-covid Indian expedition. Joti Ratre, the most adult Indian Woman on the Top of Elbrus
Elbrus 5642, July, Girija from India became the youngest climber who climbed to the top of Elbrus in an atmospheric cyclone
Elbrus 5642 August. The youngest climber in history at the Top of Elbrus is 7 years, 2 months
Elbrus 5642, Sharad Kulkarni , India, the oldest Indian on Top of Elbrus
Elbrus 5642, Rajendra Ji, the first Indian to climb to the top of Elbrus 2 times in 4 days
Elbrus 5642, Chitrasen Sahu became the first Indian Disabled and para-alpinist who climbed to the Top of Elbrus without both legs. The whole expedition took Chitra Sena 4 days.
Elbrus 5642, Gleb Metelev became the youngest Russian who managed to climb Elbrus 8 years, 11 days
Manaslu 8163, September 27 2021 the whole team stood at the Summit of this eight-thousandth
Our official permanent guides (Those who are not on this list are not our guides and only pretend to be our guides, ore scammers)
Evgeny Bayantuev
Aznaur Akkaev
Chatur Tamang
Alik Oytov
Pasang Dorjii Sherpa
Pasang Lama
Makalu Extreme Climbing Adventure is one of the Best mountain and tourism leading based business agencies in Nepal. This company is established under Company Act 126488 and Tourism Act 126488 (Registration No:- 126488/071/072. Pan No:- 602415866). The company is also licensed from Tax Department of Nepal as taxpayer, from Central Bank of Nepal as foreign currency acceptable company from foreigners and members of national and international tourism umbrella organizations. Makalu Extreme Climbing Adventure is operated by group of professional Mountaineering guides who have got a sufficient knowledge about mountaineering and trekking. Nepal is a country full of many opportunities for adventure challenges. It also has the most spectacular beautiful scenery not to be seen in any other parts of the world that are endeavors. There are also the huge ranges of world-famous mountain in every part of Himalayas, the Himalayas, a part of which of course is the highest mountain on this earth, Mt. Everest 8848m. We are here to organize a variety of adventure trips and activities according to our clients comforts with best services and best experience further .
It has so far introduced thousands of people around the globe not only for trekking but also to the trekking peaks as well as most of the Major Mountaineering expedition peaks. And, above all suffices is to say that not a single line or word of complain has reached to our desk within this long service of life.
We invite you to join with us and create your own memories of the special corner of the world. All these beautiful area's capture people's heart and imagination like the Himalayas. Apart from being this land of the highest mountain on earth plus longest Himalayan range along with spectacular scenery different flora and fauna are also available here with good vision. The diversity far exceeds your dreams by penetrating you in a warm hospitality, friendly people of amazing different ethnic groups.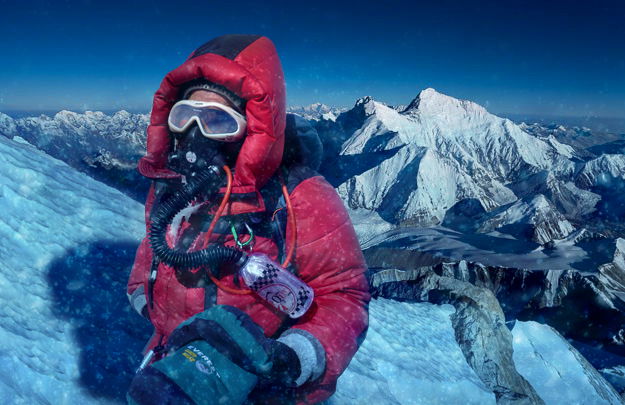 We arrange various trips for expedition, peak climbing, trekking, jungle safari, rafting, cultural tours, individually as well as in groups over Nepal, Tibet, Pakistan and India from well experienced, well skilled, friendly, professional, dedicated, active and well motivated team personnel. Our well trained and motivated staffs have good knowledge of first aid treatment in the high altitude. Our agency is committed for quality services since our establishment. We never compromise in the quality of service.Regarding the quality service we are different than others because of well trained , service oriented, well equipped with co-operative workers.
WE HEARTLY CONGRATULATE YOU FOR YOUR CONTINUOUS INTEREST AND SUCCESS FOR YOUR SUMMIT OF 14 MOUNTAINS ABOVE 8000M HEIGHT (WITHOUT REPEATING) AND SET A NEW RECORD IN NEPAL AS WELL AS WORLD'S HISTORY. WE SALUTE YOUR GUTS FOR MAKING EVERYTHING POSSIBLE AND BEING AN EXAMPLE OF HOODS TO THE WOODS FROM OUR COMPANY. WE ARE REALLY PROUD TO HAVE YOU WITH US.