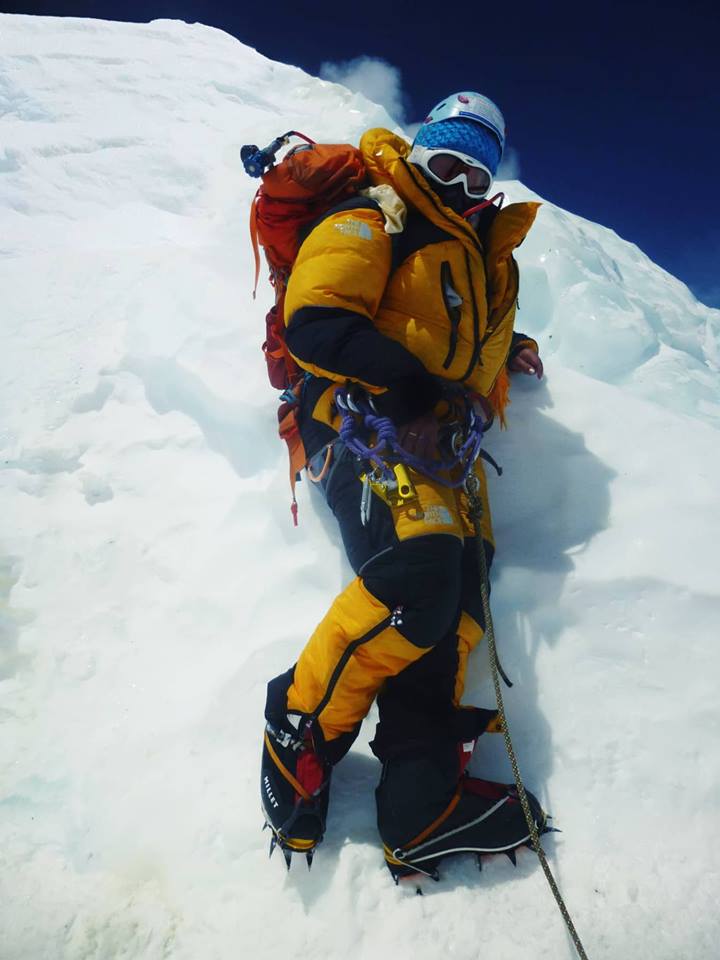 Mrs. Oxana Morneva , Managing Director of Makalu Extrem Treks& Expedition, expedition manager, world women record holdrer, mt Manaslu 4 times summiter, she is the first Russian women who successfully summit mt Makalu 8463 mt Kangchenjunga 8586, and mt Lhotse 8516x 2 times, also she has summit
mt Cho- Oyu 8201, peak Tilicho 7134- 2 times and mt Manaslu 8163 without repetition and kept a new record in the world mountenearing history. Also she has climed many other mountain around the world. She is one of the most experienced, responsible, dedicated and honest expedition leader of Nepal.
She is now here to share her experiences gained during her previous trips. All interested persons can join with her in her one of the best and recognized agency to lead successful expedition and trekking. She assures you all to provide quality service and safe journey with experienced workers.