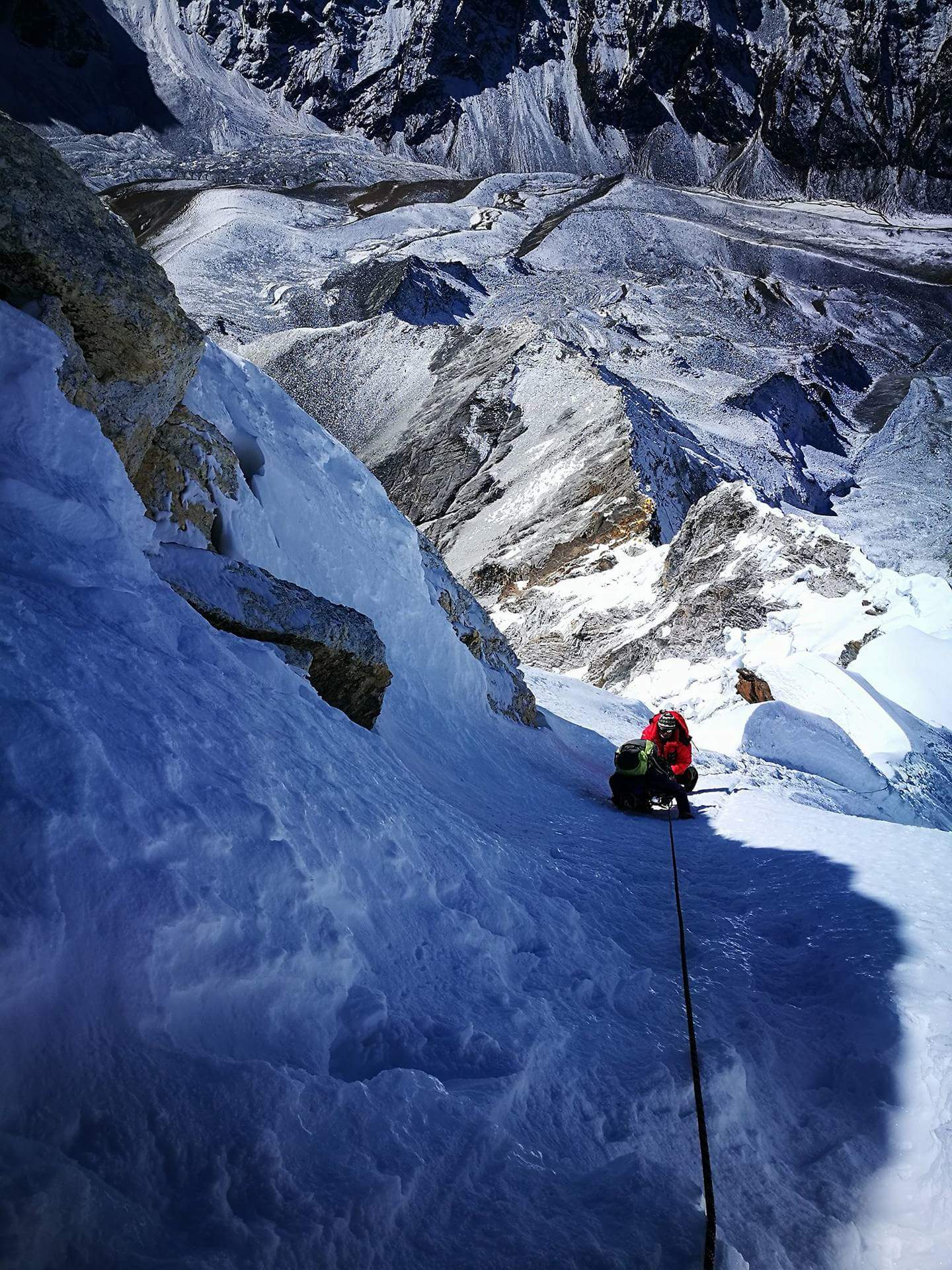 AMA DABLAM 6812 EXPEDITION 2017+ ISLAND PEAK 6189
OCTOBER 15- NOVEMBER 8 2023
The normal route to climb mount Ama Dablam is from its South- West ridge. Most of the mountaineering beginners start their climbing through this Mount. Ama Dablam 6812meters, Ama Dablam is a small snowcapped peak of 6812m lying in the Everest region. This South - West ridge is the normal and most popular route to ascend the Mt. Ama Dablam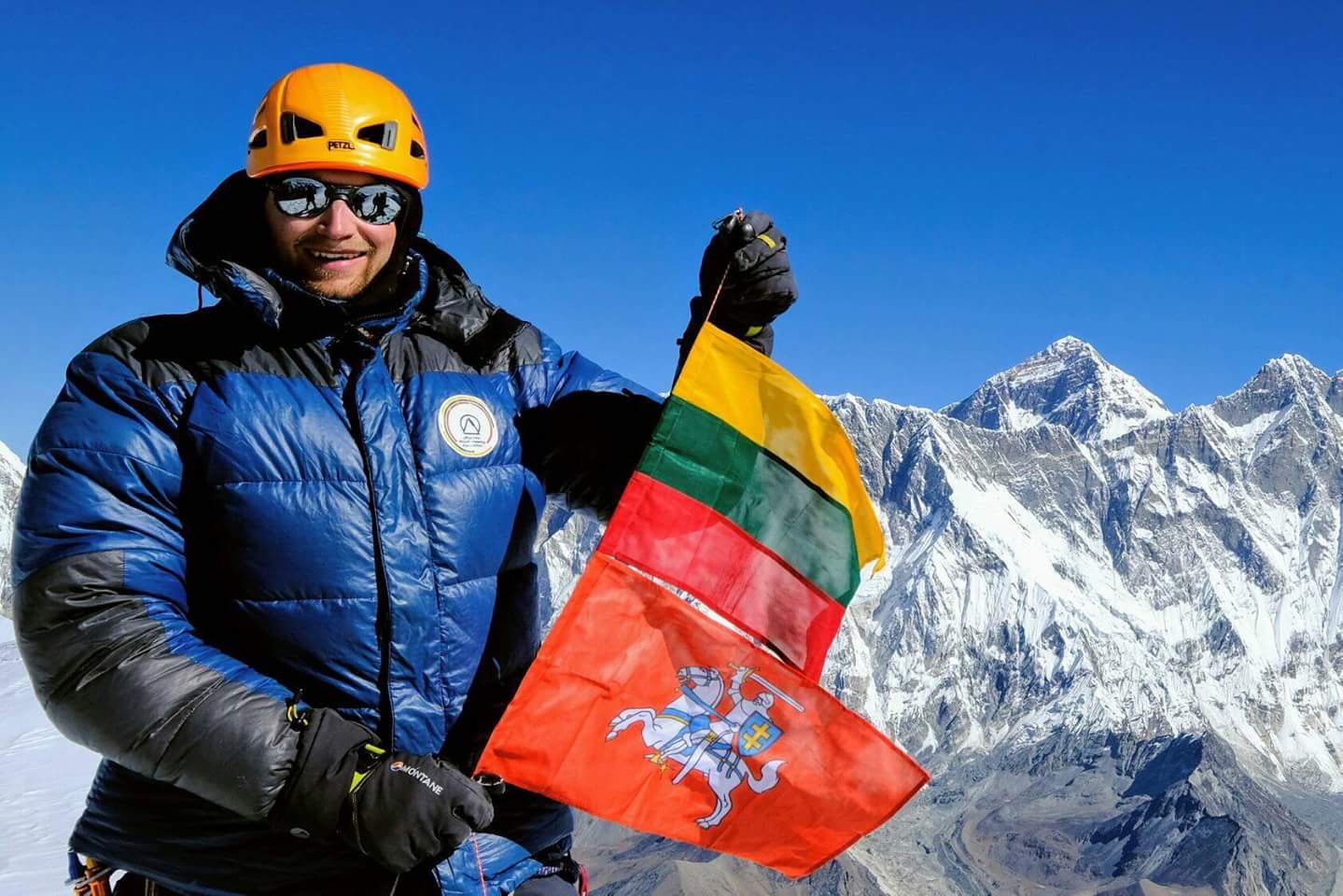 This mountain is considered to be the most technical & difficult to climb. The mountaineers have to cross-difficult ice rocks and steep snow climbing one their climbing route. Mountaineers usually have to pitch 3 high camps on the mountain of mount Ama Dablam 6812m.
To reach the first camp from base camp, the climbers have to pass the toughest and the difficult passing through the difficult saddle ridges; and then should turn to the north climbing up through the rocky ground and through the boulder. We are in Camp one now. From Camp I - one has to cross the rocky bowl and should climb the ridge via to the fixed lines to Camp II. From Camp II after crossing over severe rocks and ridge which lead you to a camp 2.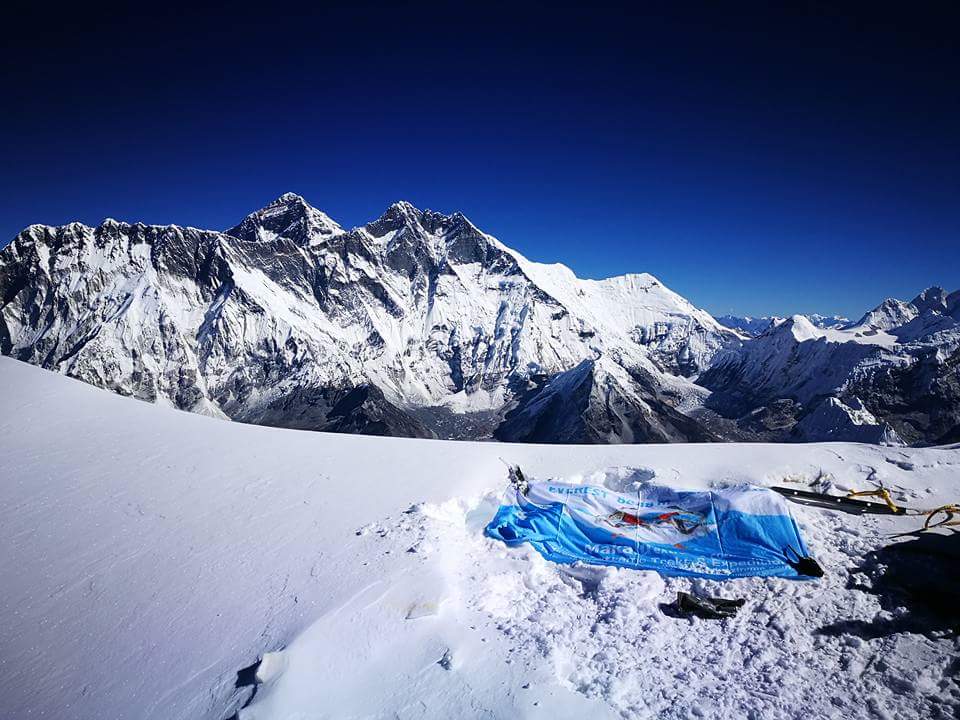 Ama Dablam ExpeditionThe climbing route from Camp II is mostly with the steep mixed alleyways of rock, ice and snow. The route leads to the slope climb to snow ground and then passes through steep snow and ice tunnel then finally along the snow ridge go to Camp III, From here to the summit, it is steep climb on snow and ice to the right of a huge hanging glacier. From the Top of mount Ama Dablam very charming sceneries of Mount Everest 8848m, Lhotse 8516m, Island peak, Makalu 8463m , Khumbu Himalayan and rest of the snowcapped surrounded mountains can be envisioned.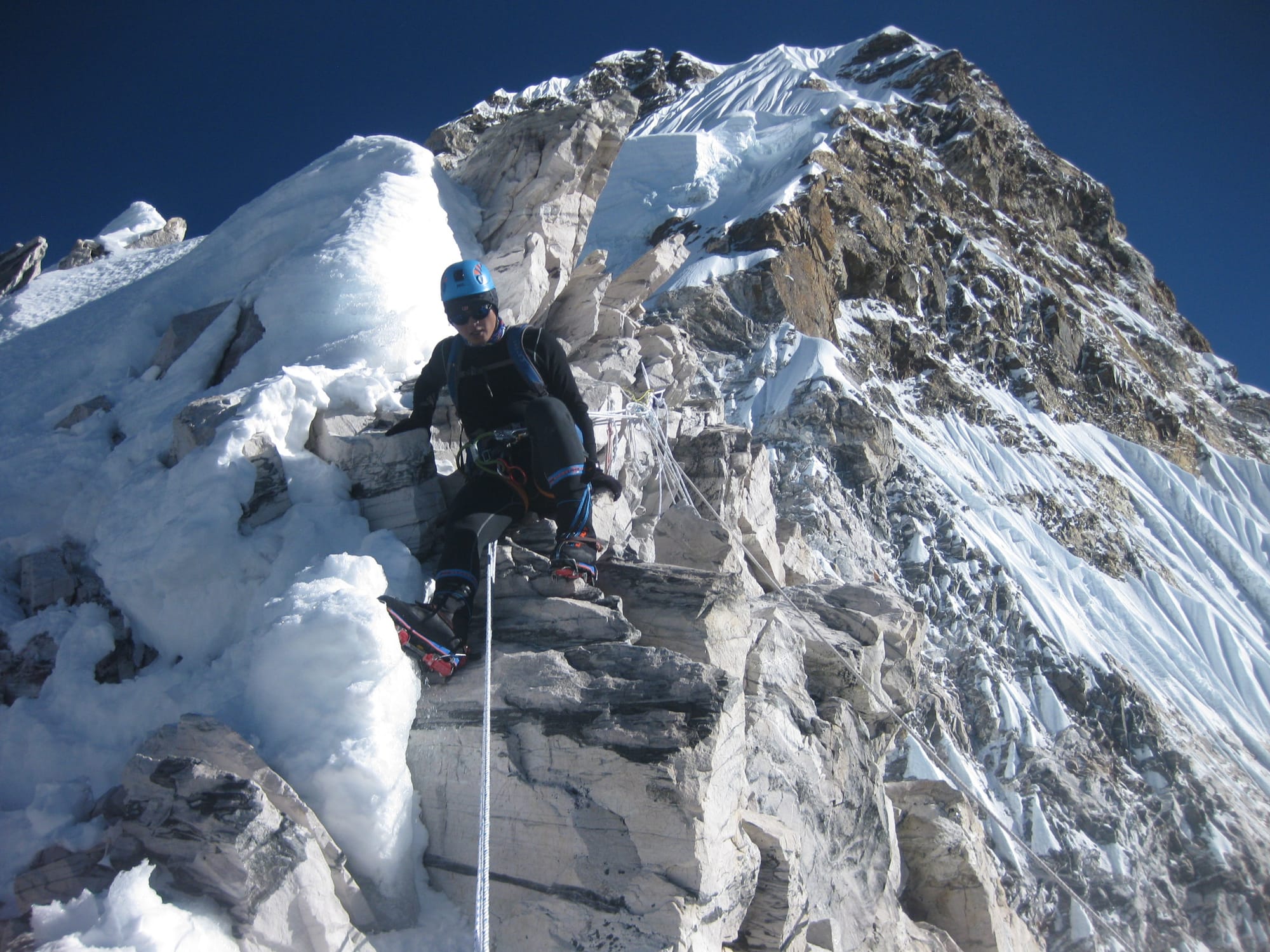 Information for Island peak:
Most of the summits lie in the heart in Sherpa World. We follow the classic Everest approach through the Solu Khumbu. Sherpa capital of Namche Bazaar is veering off the trail to Everest base came. We will enter the magnificent Gokyo valleys, a land of high altitude lakes and icy glaciers, after crossing Chhukuma La at 6183m. (except going to Gokyo valley and Chhukuma La Pass you should proceed towards Everest base camp as well) we go towards the Khumbu glacier en route to Everest base camp 17,575ft and you can enjoy spectacular panorama from Kala Patthar at 18,192ft (5,545m.). Your route descends to Dignboche and goes to Chhukung valley and Island (Imja Tse) Base Camp.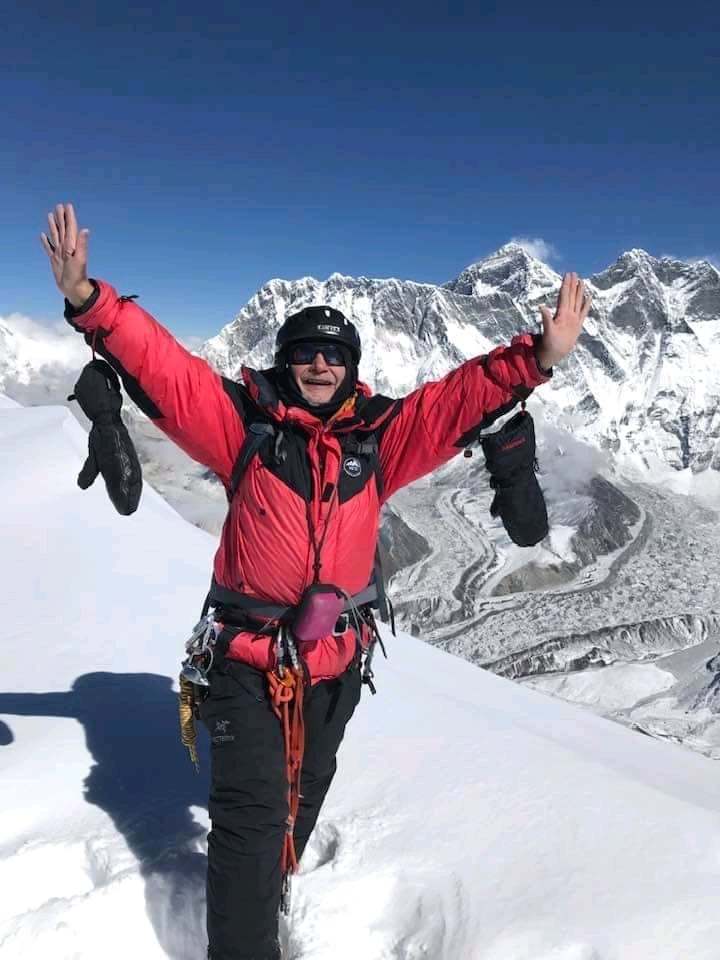 We attempt the summit 20,305ft after one night at the high camp perched on the South West Ridge. Magnificent vistas of the Khumbu can be seen. On the way; while descending to base came, you can take the picture of Chhukung valleys' landscape Island Peak is very easy and common; so most of the visitor from the world are willing to go there. From there you can see the vistas of Himalayas of Mt. Everest, Mt. Makalu , Mt. Lhotse (over 8,000m) and many other mountains. The journey comes to an end at Lukla airstrip then you fly back to Kathmandu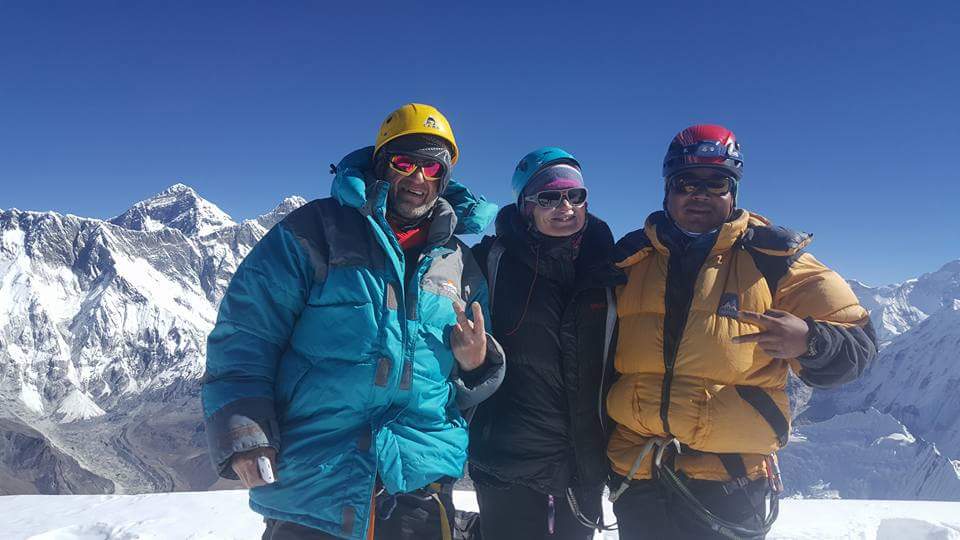 Mount Ama Dablam 6,812m. Expedition
15 OCTOBER- 8 NOVEMBER 2023
ITINERARY
Mount Ama Dablam 6,812m Expedition itinerary
Day 01: Arrive to Kathmandu
Day 02: Briefing in Ministry of Tourism
Day 03: Fly to Lukla 2800m. and trek to Phakding - Lodge
Day 04: Namche Bazaar 3440m. - Lodge
Day 05: Namche -Acclimatization - Lodge
Day 06: Namche -Diboche – 4000m. -Lodge
Day 07: Thyanboche - Dingboche 4400m. – Lodge
Day 08: Dingboche - Chukkung 4730 – Lodge
Day 09: Island Peak Base Camp 5200m tent
Day 10: Island peak 6189m. Summit & back to Chukkung 4730m.- Lodge
Day 11: Chukkung - Dingboche - Ama Dablam Base 4600m. – camping
Day 12-21: Climbing period for Ama Dablam
Day 22: Base camp - Namche - Lodge
Day 23: Namche - Lukla - Lodge
Day 24: Fly Kathmandu & transfer to hotel
Day 25: Final Departure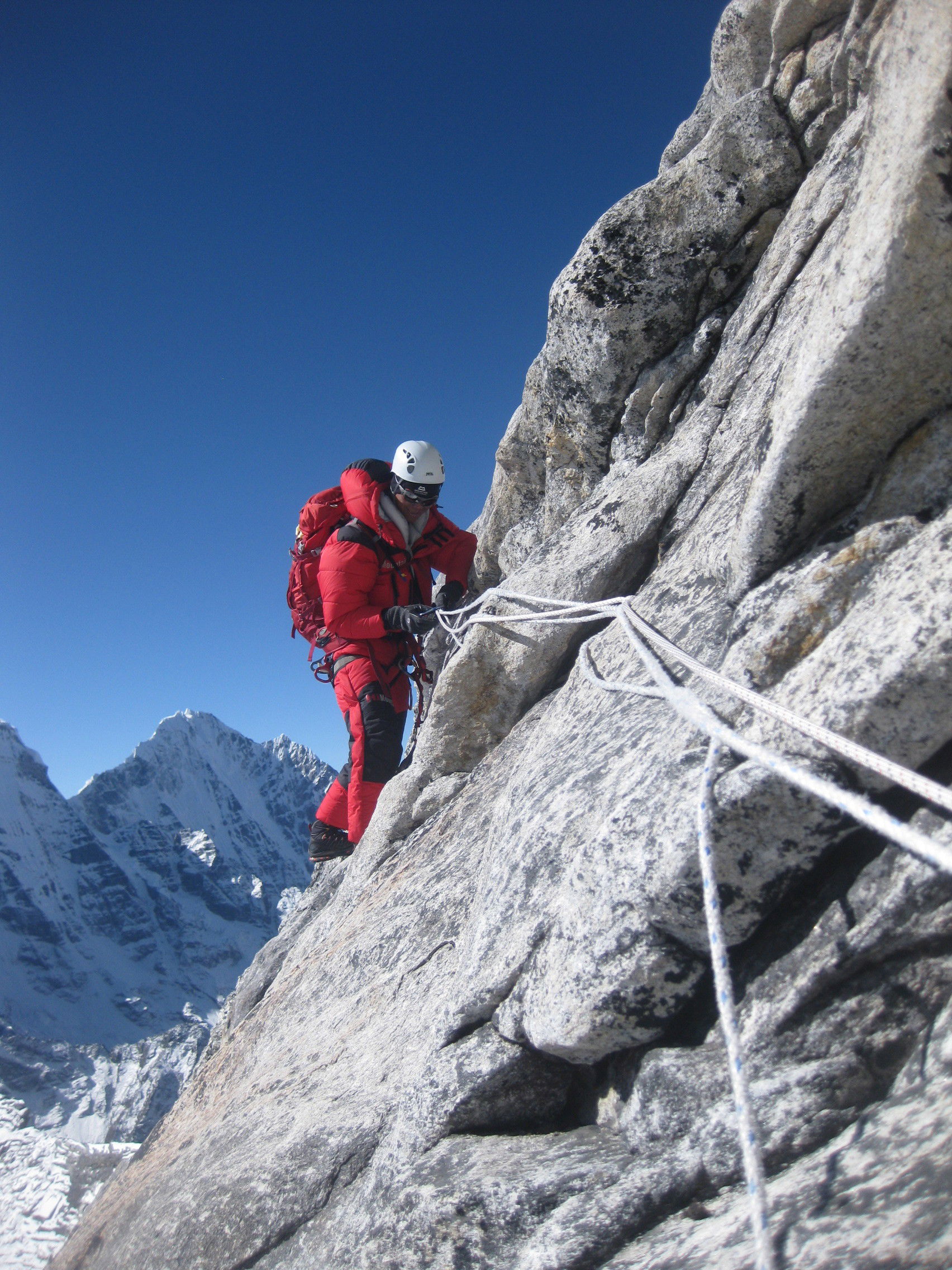 Cost: Group joining basis: 6500$
Cost Includes:
Transfer Airport - Hotel - Airport
3 nights hotel in Kathmandu with bed & Breakfast
Permit fee of Ama Dablam 6812& Island Peak 6189 meter with group joining basis
Garbige deposite fee
1 climbing guide- 1 member
Food & Fuel at Ama- Dablam Base Camp for the expedition period
Expedition crew: 1 Base camp Guide, 1 Cook, 1Cook helper (with whole group of team)
Base camp: 1 tent for 1 climber, Mattresses, dining tent, Toilet tent, shower tent
Table and chair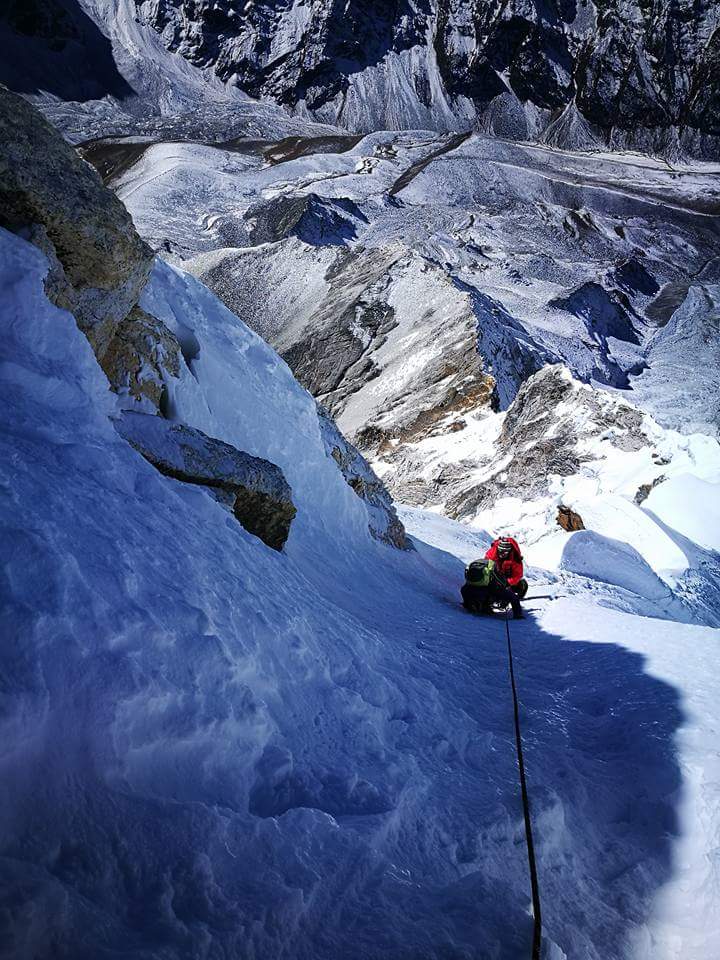 Solar Panel for light & Batteries charge
allowance, daily allowance for Liaison officer expedition crews sharing with group
Expedition insurance for Nepalese crew and Liaison officer includes rescue helicopter
Porter /Yak from Lukla – Namche - Island peak & Ama Dablam Base Camp- Lukla
Accommodation in Ama Dablam Base Camp- 1 tent for two member-+ meals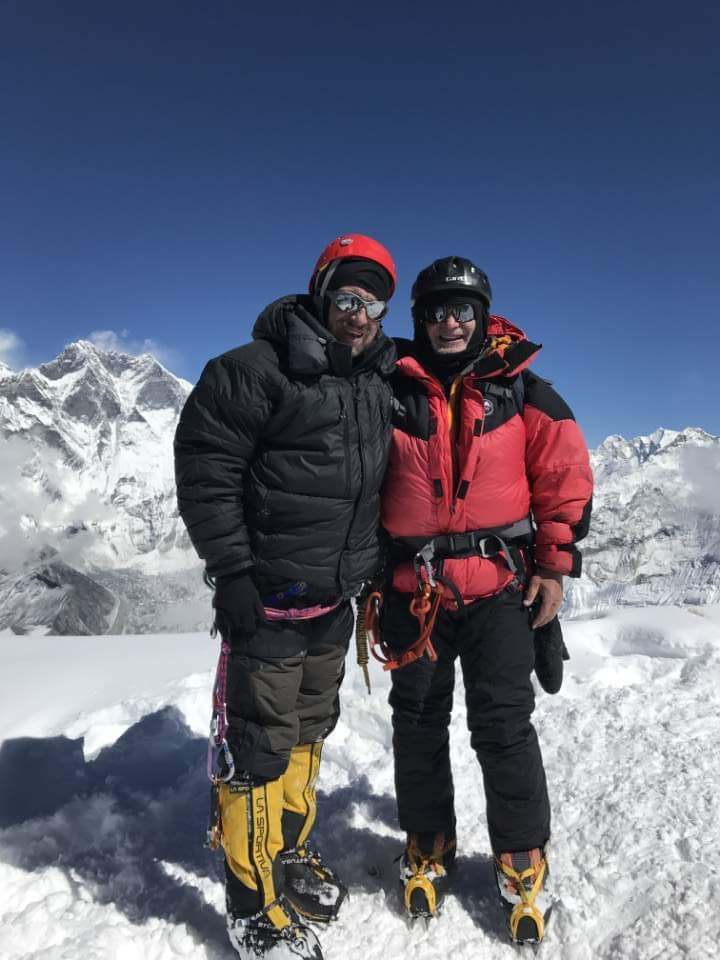 Agency Service Charge
Flight ticket Kathmandu – Lukla- Kathmandu
Cargo 30 KG per person
Flight ticket Lukla- Kathmandu- Lukla for staf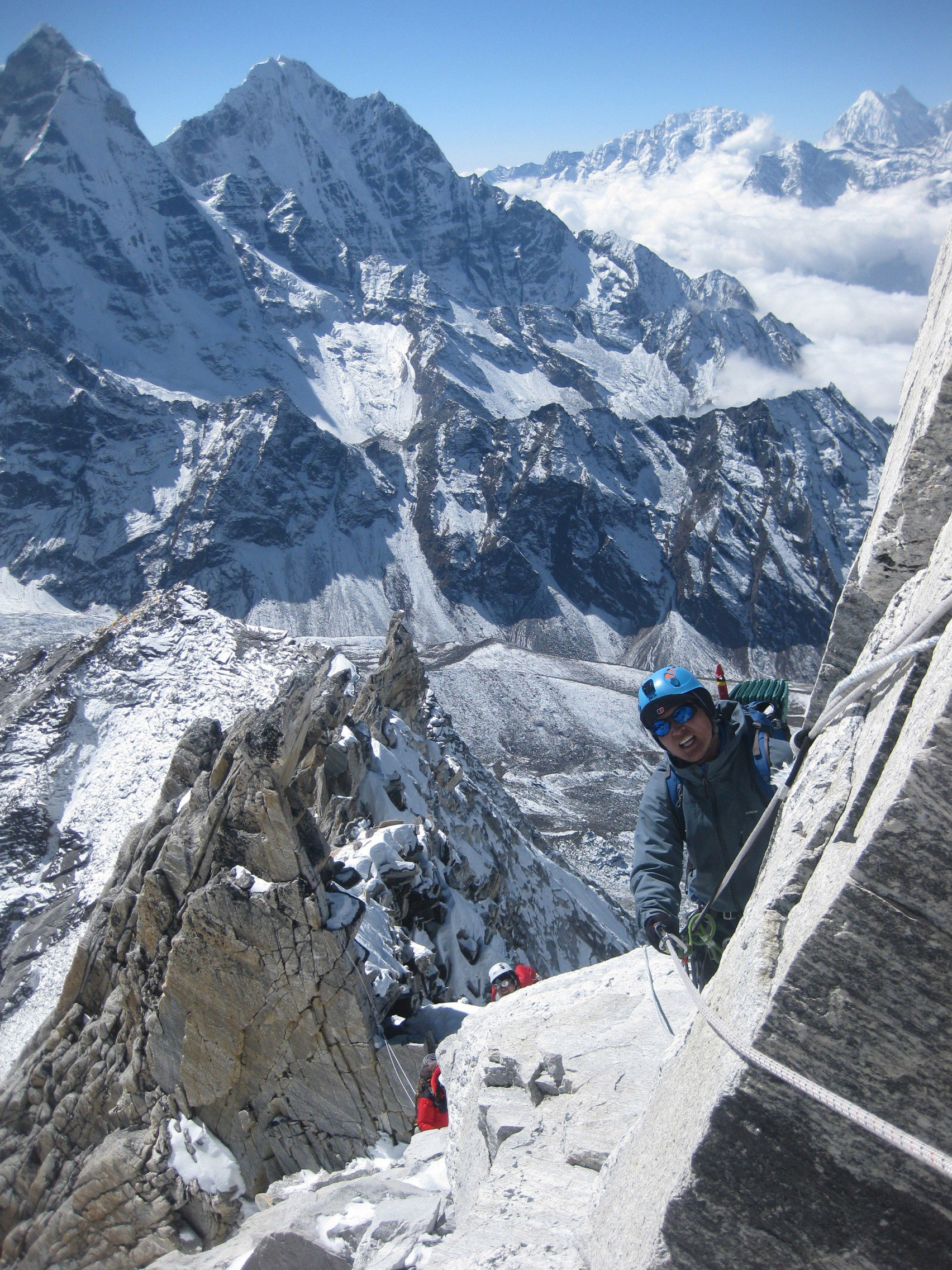 PRICE IS NOT INCLUDES:
Personal expenses
Climbing equipment
Lunch & dinner in Kathmandu
Food during trek on tea house Up and down
Emergency Rescue evacuation
Walkie Talkie & personal satellite permit
Oxygen & Mask -regulator
Bar & beverage Bills
Tips of Base Camp Staff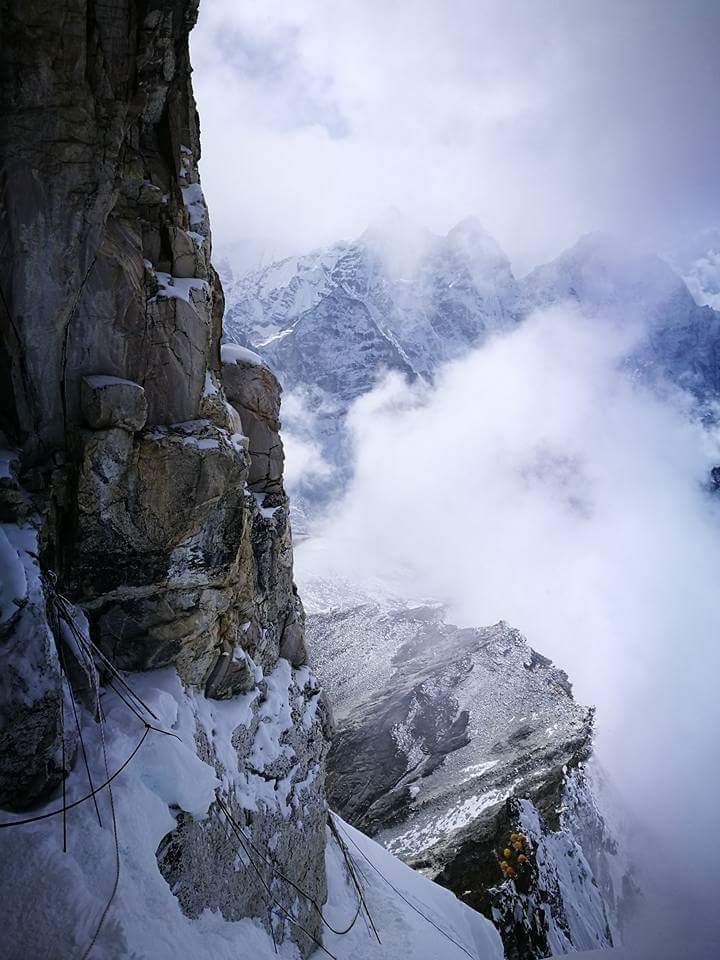 EQUIPMENT LIST FOR 6000 CLIMBING EXPEDITION
Trekking paint
t-shirt 2
Shoer shows
Slipping bag -25 comfort
Had lamp
Trekking boots
Climbing boots
Harness
Jumar
Figer of 8
Down jacket -25 comfort
Down trousers- 25 Comfort
Big globs -25 comfort
Inside globs 2 pear
Trekking socs- 4 pear
Trekking poles
Goggle +4
Fleece jacket
fleece trouser
Gore-tex jacket
gore- tex trouser
Thermos - 1 liter
Here is photos of our hotel, where will stay all our full and VIP service members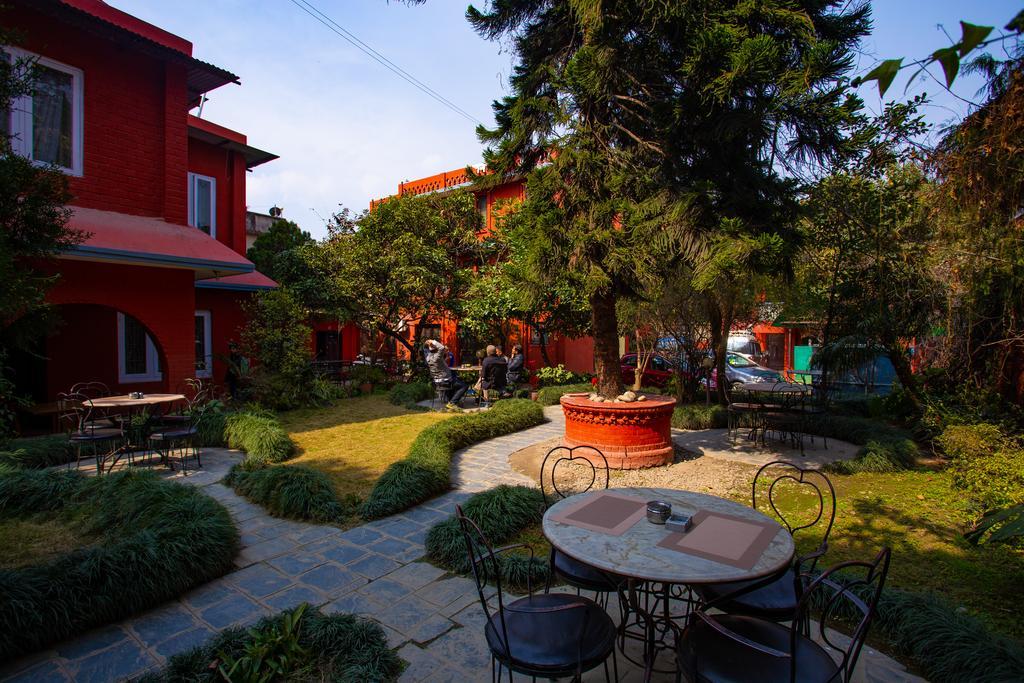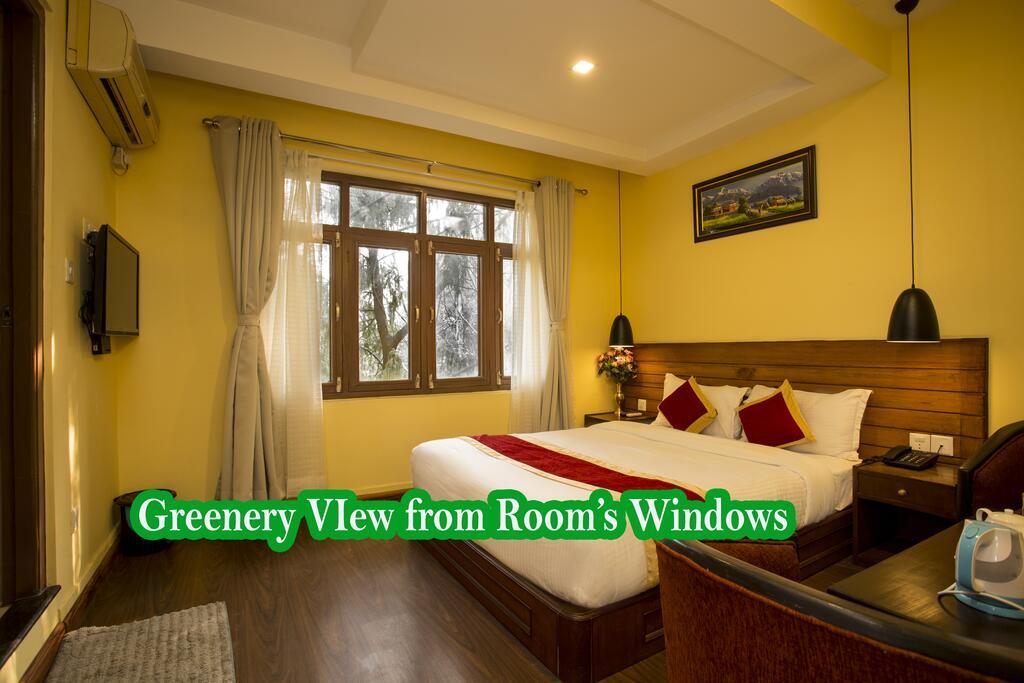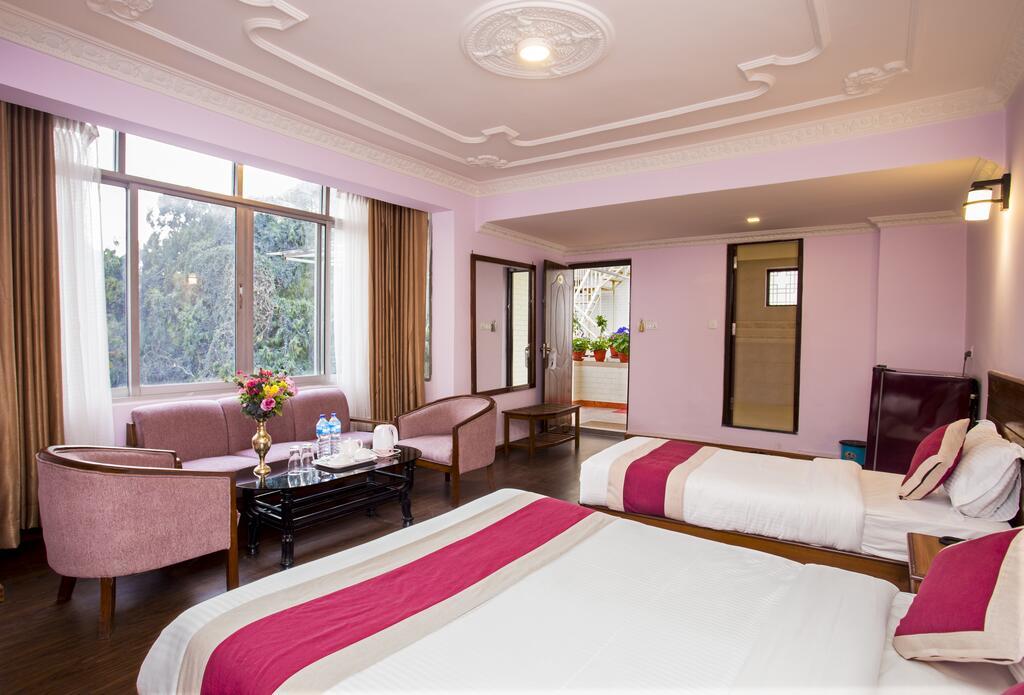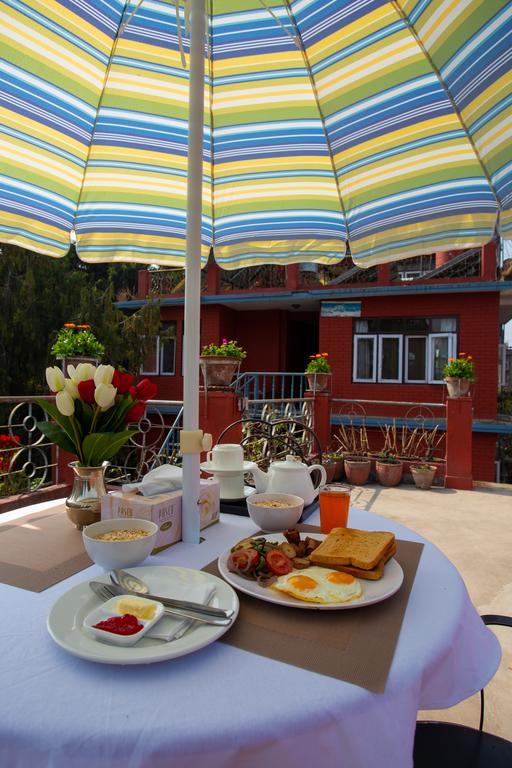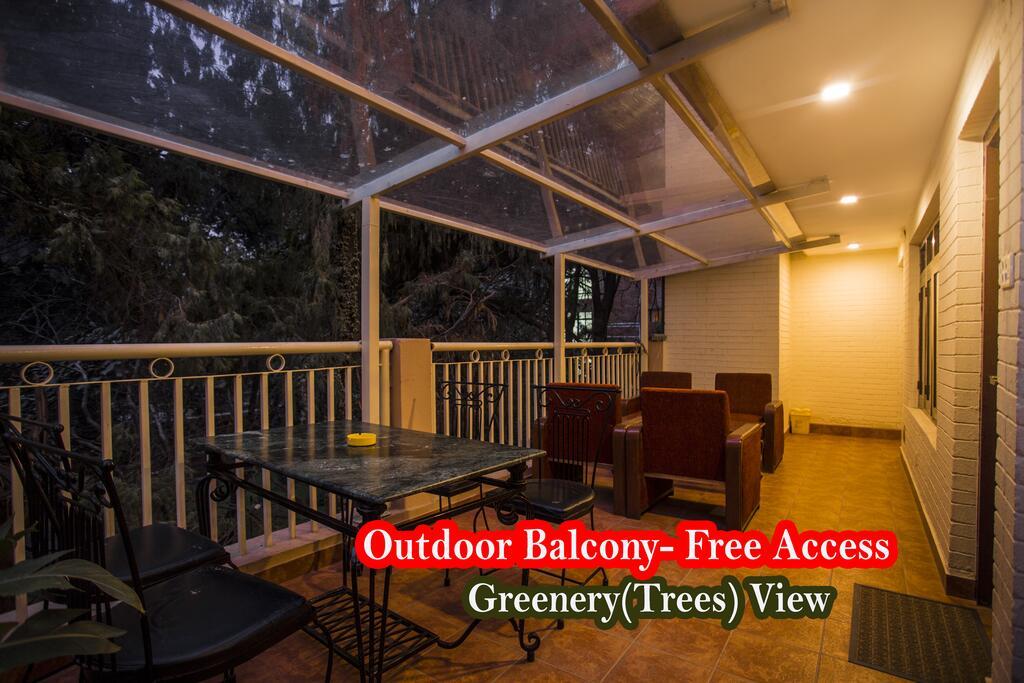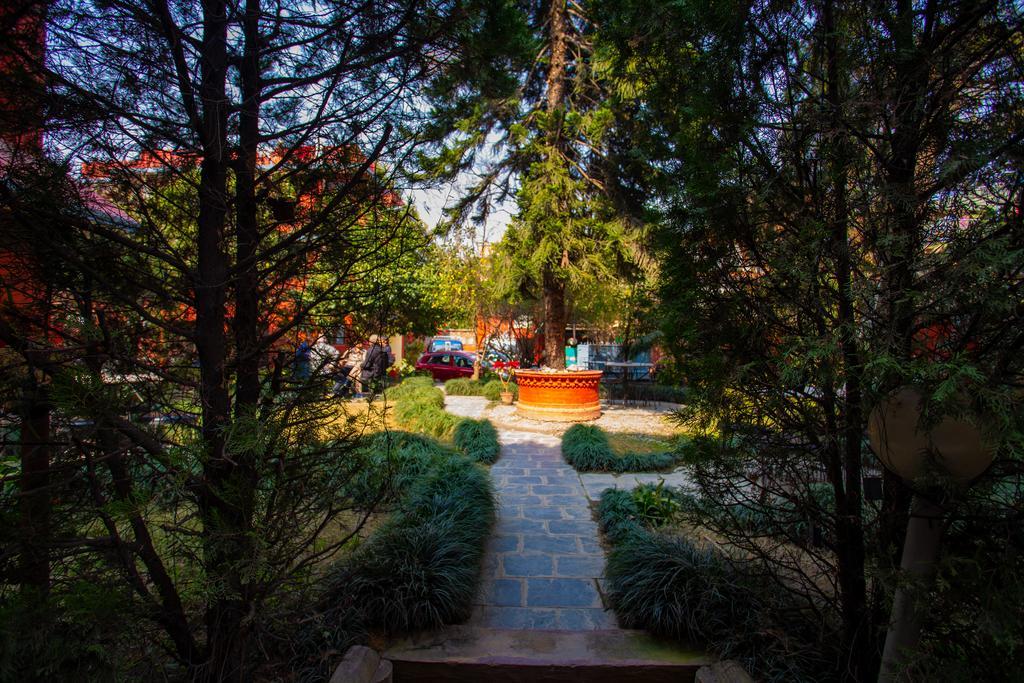 ALL MATERIALS AND PHOTOS OF THE SITE ARE THE PROPERTY OF MAKALU EXTREME CLIMBING ADVENTURE. THEIR USE IS PERMITTED ONLY WITH THE CONSENT OF THE OWNERS OF THE COMPANY.