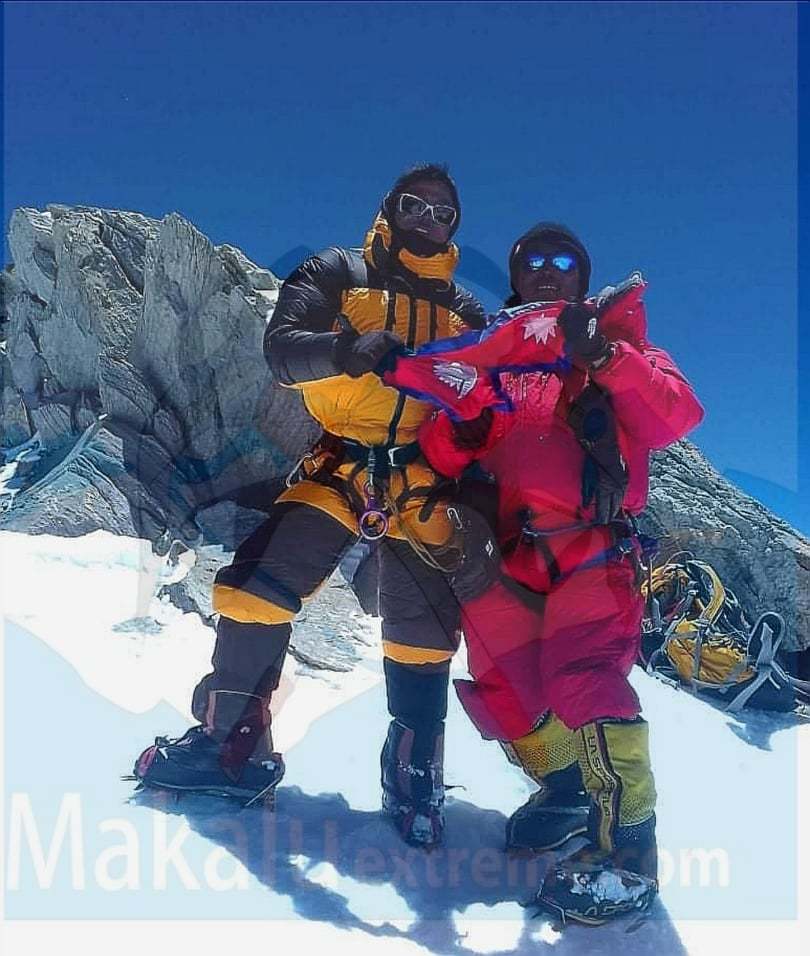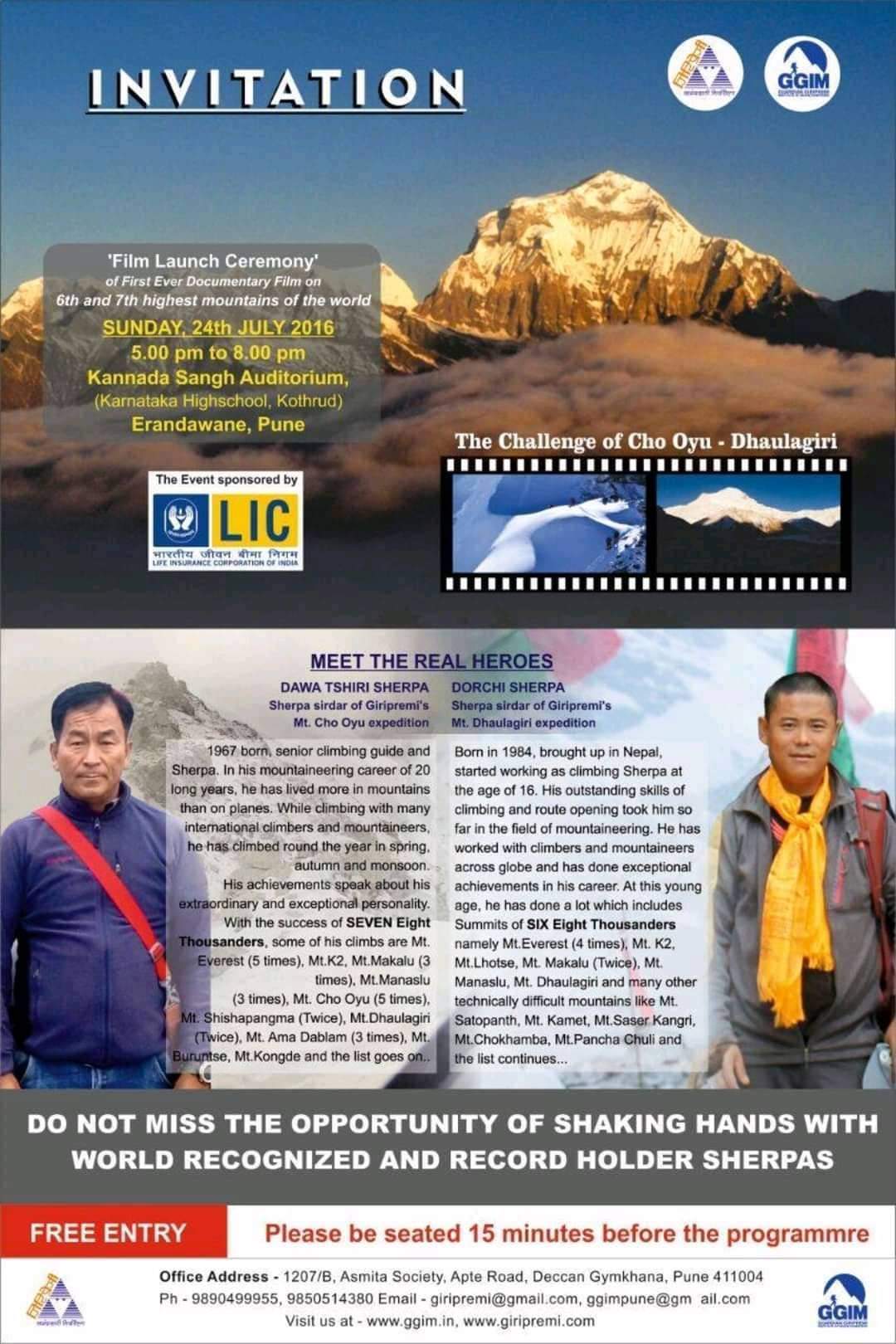 INTERNATIONAL MT DHAULAGIRI 8167 EXPEDITION 2021, NEPAL, HIMALAYA
FIXED DEPARTURE 10 APRIL- 28 MAY 2021
EXPEDITION COST FOR SERVICE UP TO SUMMIT USD 18000$ PER PERSON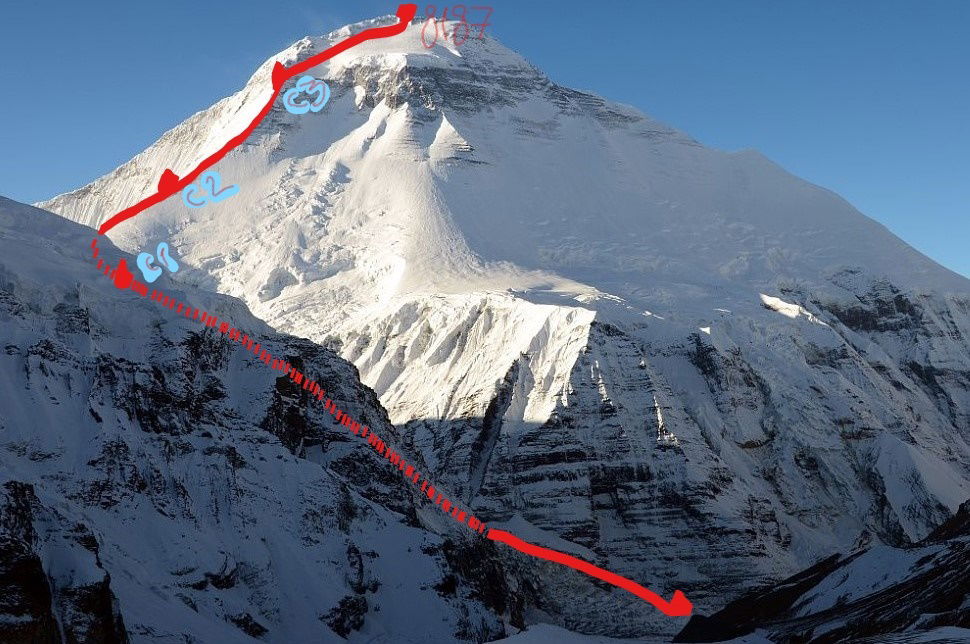 COST INCLUDES
Airport Transfers in Kathmandu
4 nights hotel accommodation in Kathmandu on BB plan(before and after the expedition)
Transportation as per the program
Transport of food supply and expedition equipments to Base Camp and back
Full board in lodges during trekking to base camp and back
Base Camp tent-1tent-1 member
BC staffs and Liaison Officer
Required kitchen equipment such as kitchen tent, store tent, toilet tent, table and chairs etc
Comfortable dining tent with heater inside
Hight food supply at base camp
Government Liaison Officer
Cook and kitchen boy at Base Camp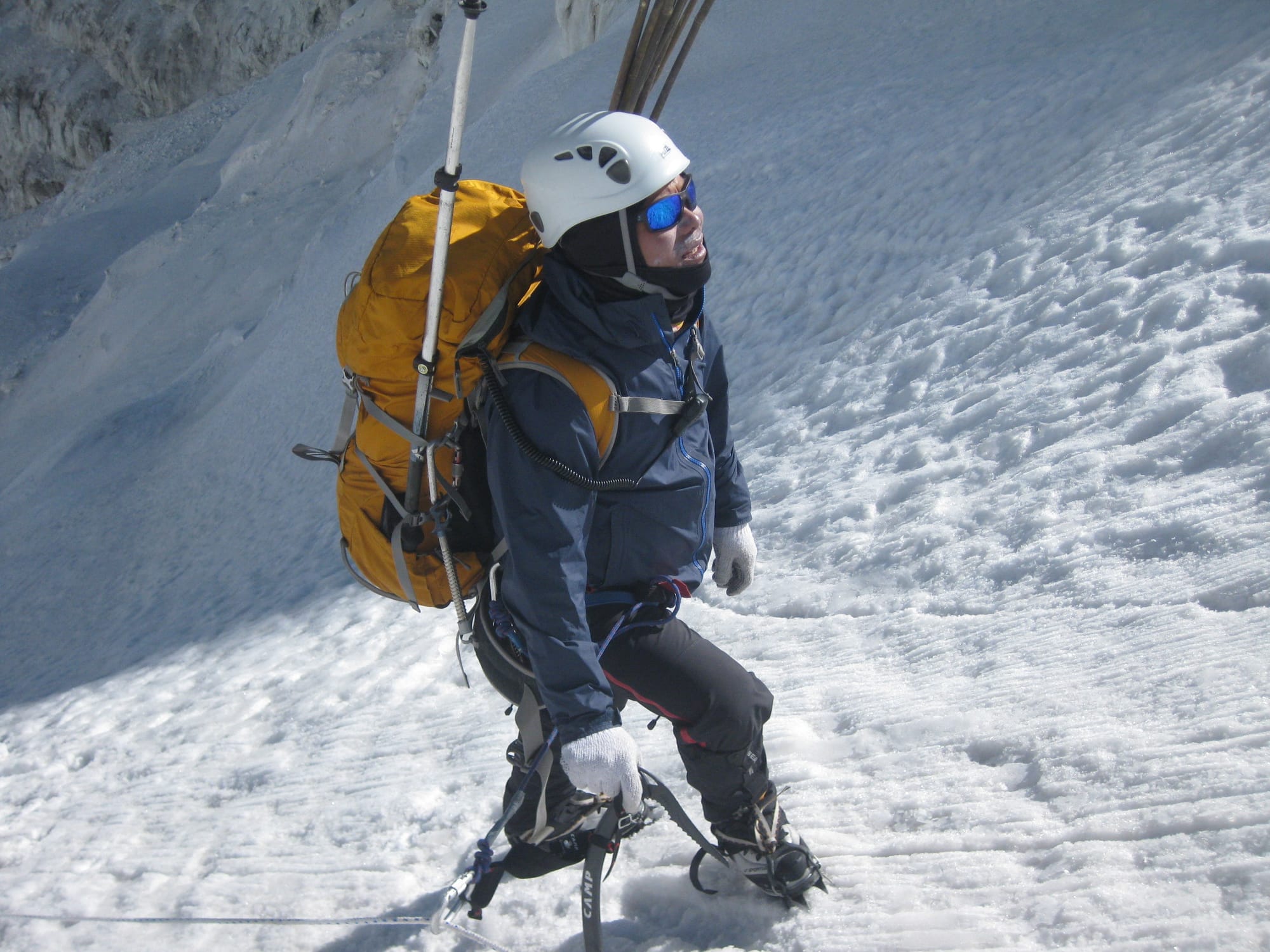 Equipments allowance, wages of cook, kitchen boy and Liaison officer
Insurance of cook, kitchen boy, Liaison Officer and porters
Peak Permit fee of Mt. DHAULAGIRI 8167
Conservation fee
Fix rope charge, ise fall charge
One high altitude Sherpa per climber to carry all food and gear to higher camps. Also assist the member during climb and summit attempt
Oxygen for climbing Sherpa( 1Sherpa-2 bottel)
Oxygen for member 3 bottle
Garbage deposit fee
Common climbing equipment (necessary rope, ice bars, ice screws etc)
High altitude food
High altitude fuel
High altitude tents
Walkie-talkies for each member
Generator at Base Camp for charging electric devices
Emergency medical oxygen at base camp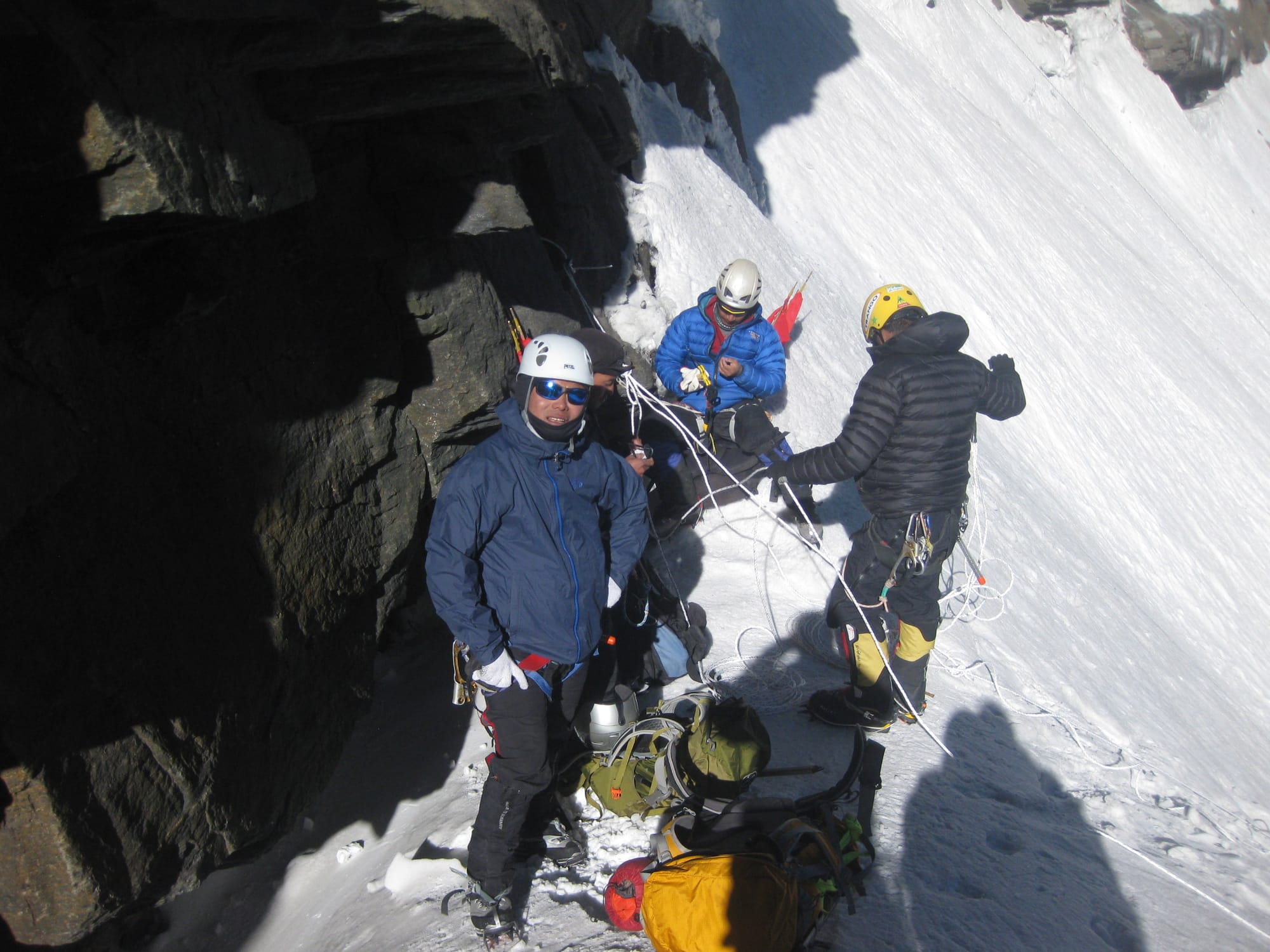 COST DOSE NOT INCLUDES
International airfare from / to your country
Nepal entry visa fee (can be obtained at the airport upon arrival)
Lunch and dinner in Kathmandu- around 200$
Hotel after 4 night stay in Kathmandu.
Personal climbing gear and equipment
Personal climbing insurance such as, accident, medical, emergency evacuation and lost luggage
Expenses of personal nature such as drinks, laundry, postage, telephone etc.
Summit bonus for climbing Sherpa-1500$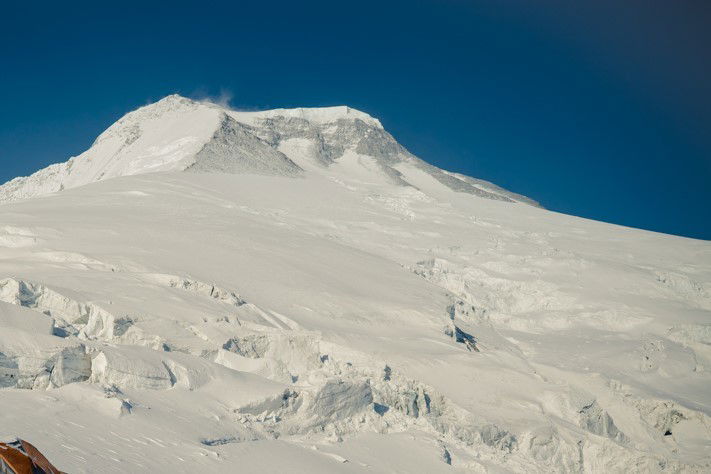 BASE CAMP SERVICE
5800$ PER PERSON
PRICE INCLUDES
Arrival & Departure : Airport transfers-Airport/Hotel/Airport
Hotel In Kathmandu : 4 nights in Katmandu 4 star Hotel on bed & breakfast Basis-Double Room
Transportation: Necessary Transportation From Kathmandu-Base Camp-Kathmandu for all Member and Staffs
Permit : Dhaulagiri 8167 expedition permit ,ice fall Route ,Summit Route Fixing fee, National park & TIMS permit.
Garbage Management :Stool Shipment Transfer & Garbage Deposit fees
Lodging & Fooding : Food 3 meals a day in Trekking & Base camp for member & Staffs
Liaison Officer : 1 Government Liaison officer with full equipment, salary ,accommodation .
Base Camp Staff : Base camp Cook & kitchen Helper
Porter : Porters per member up to Base camp & Porters return from Base camp
Staff Salary and allowance : All Nepali staffs & porters daily wages, equipment, food & clothing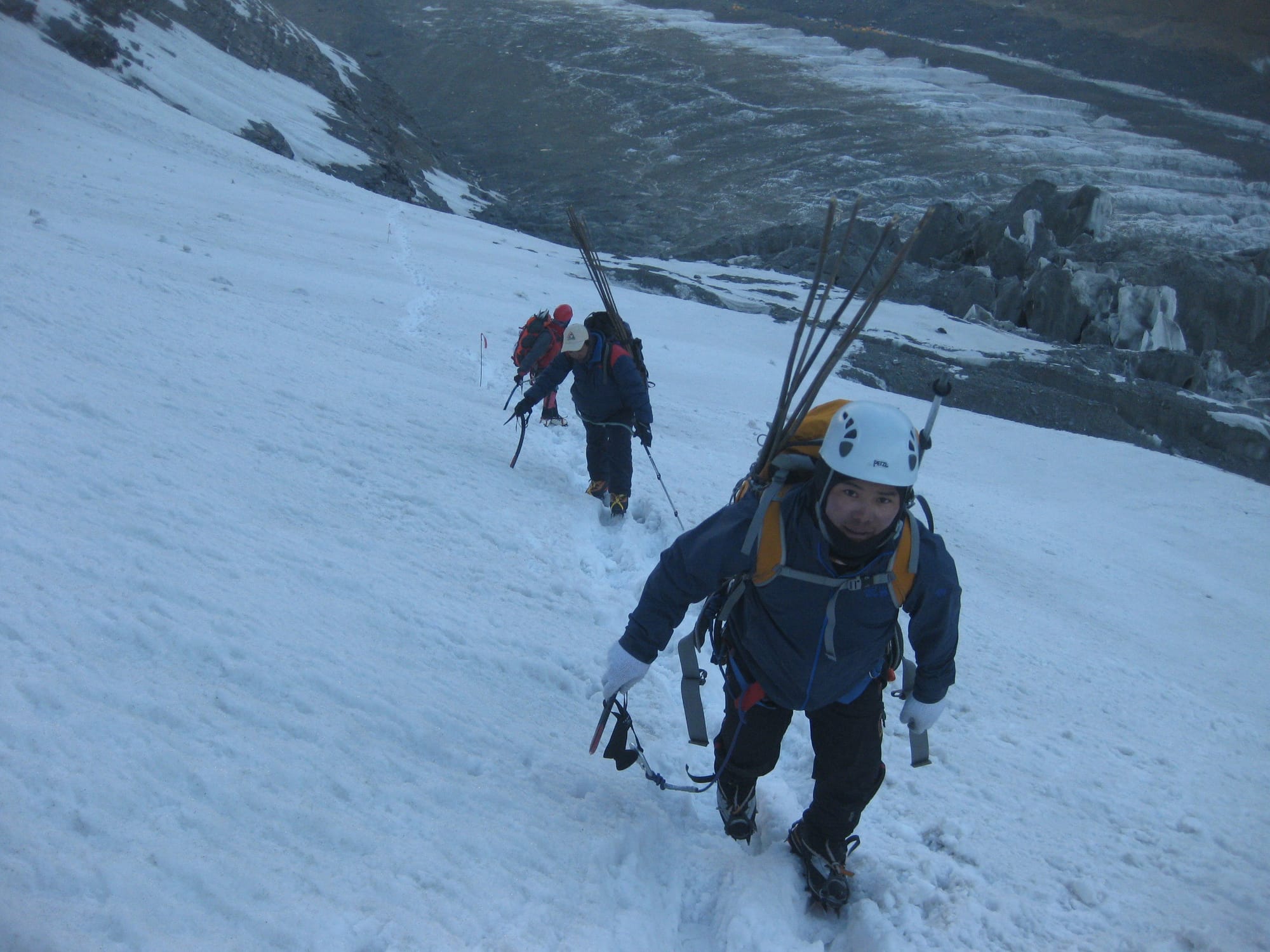 Insurance : All Staffs Medical & Emergency rescue Insurance
Member Luggage :30 Kg per member for personal baggage
Base Tent : VE25 North face or Kailas tents for base camp for per member
Base Base equipment : Base camp foam mattresses, dinning, Kitchen, Toilet & Store tents, hot shower, Tables & chairs & Cooking gears
Heater : Heater for base camp in each Dining and other necessary camp
Light : 1 Solar panel for battery charge and light at base camp for use.
PRICE NOT INCLUDES
All meals and gears above BC
Lunch & Dinner: Lunch & dinner in Katmandu Hotel stay and more the 4 nights in Kathmandu Hotel
Insurance : Travel and high altitude insurance ,accident, medical & emergency evacuation
Personal Expenses: Telephone, Internet, Laundry, any Alcoholic beverages, personal equipment and shopping
Nepal's Visa: Nepali Visa fee US$ 40 per person for 30 days ( to be applied for 100 days US$ 100)
Tips
Extra porter: If Extra porter needed more then calculate US$ 120 for extra porter up to Base Camp per 30 kg
Rescue Evacuation : Emergency rescue evacuation cost, if needed and all natural personal expenses
Makalu Extreme Treks and Expeditions will provide to our Full and VIP service members One Base Camp Warm Jacket and one Expedition Duffle back size XL with company logo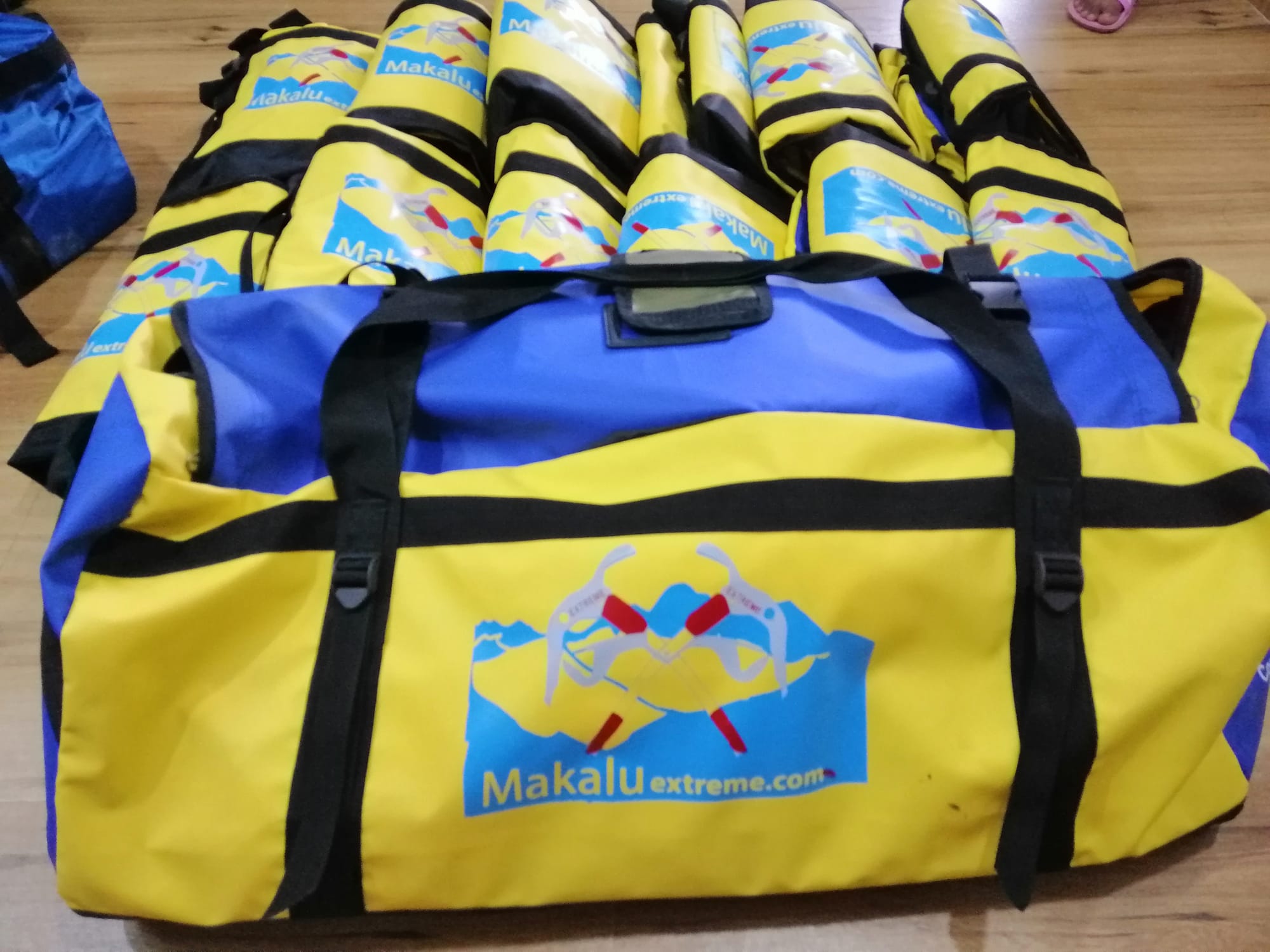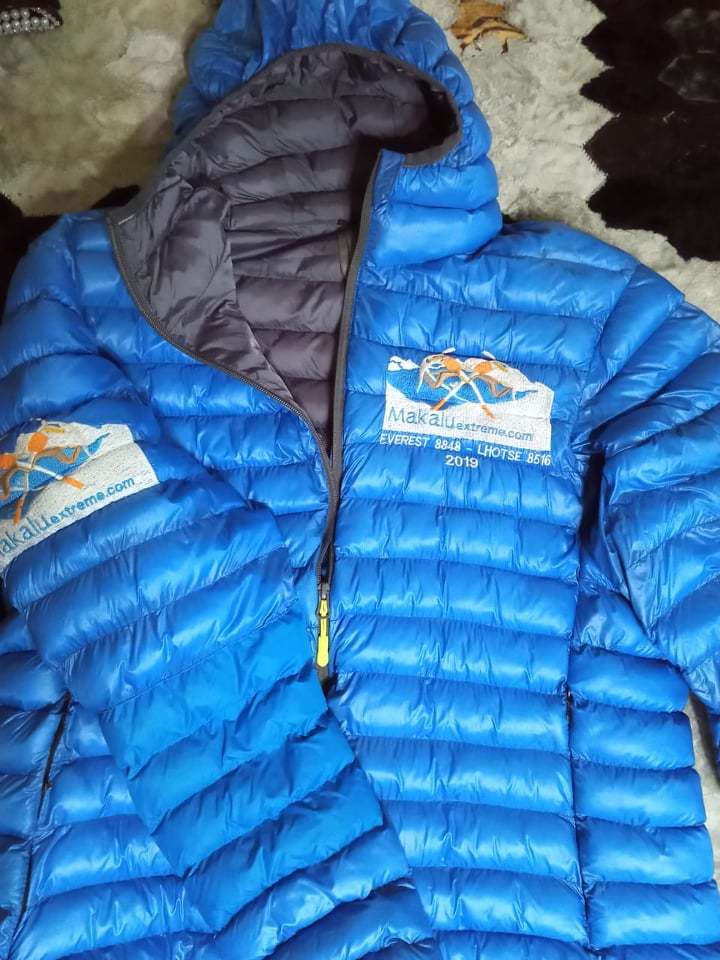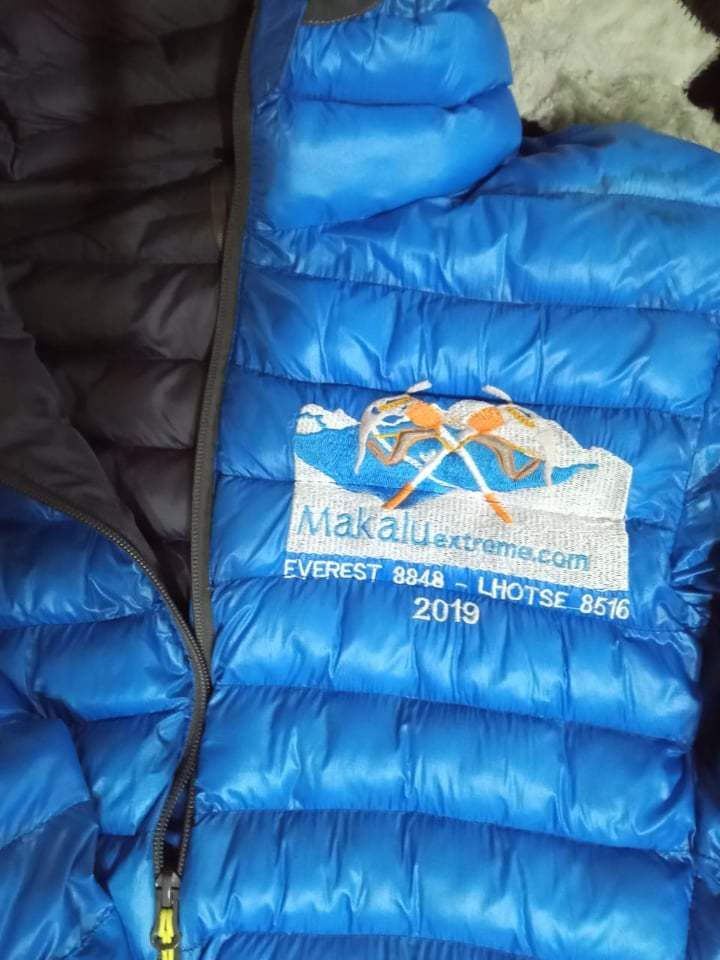 Here is some photos to illustration what kind of meals usually you can have at our expeditions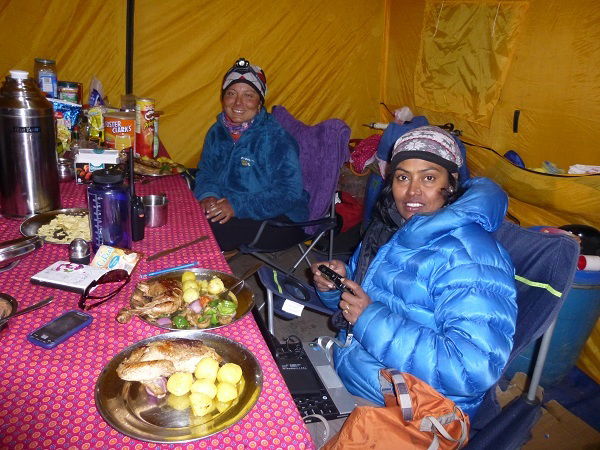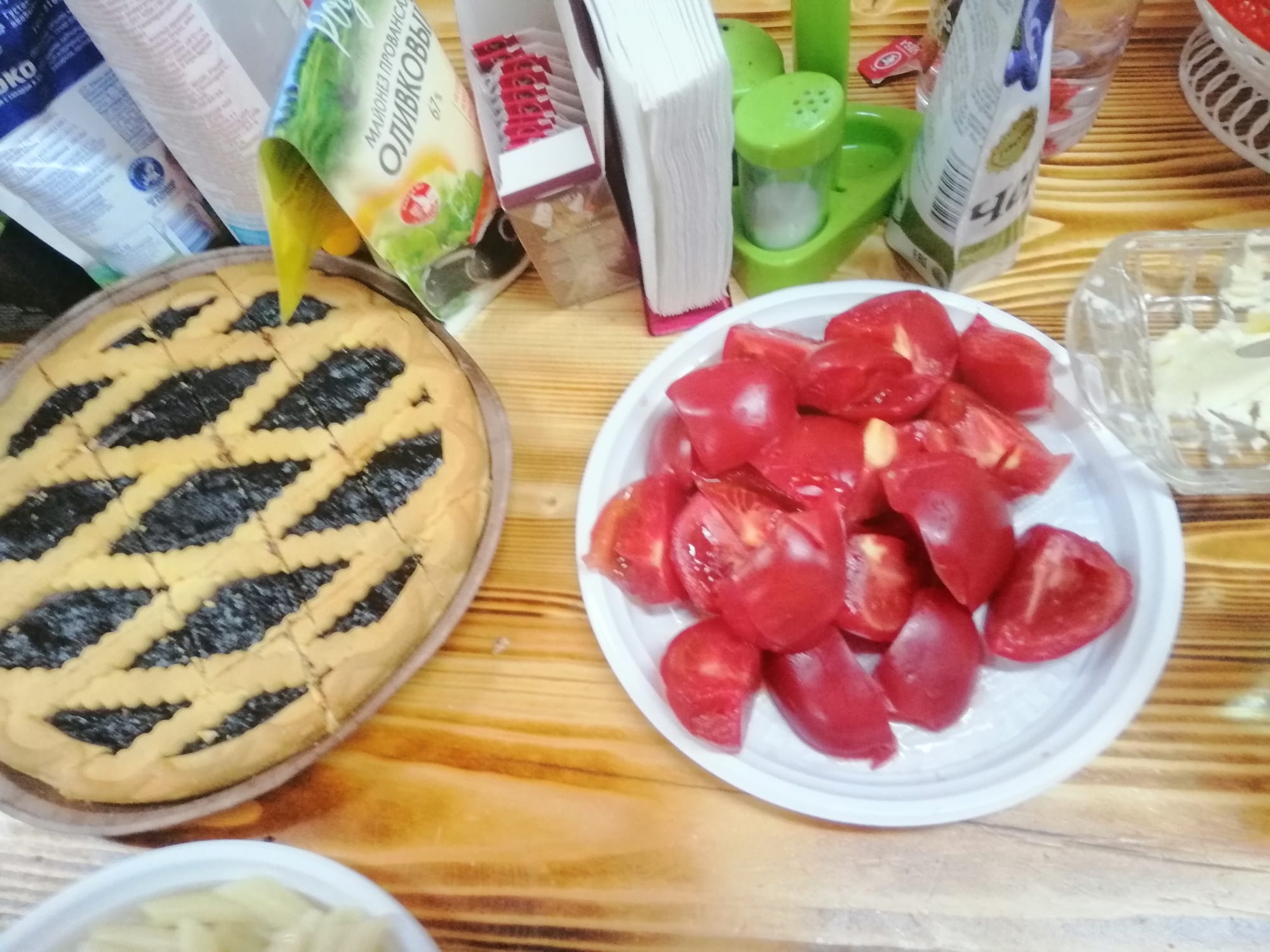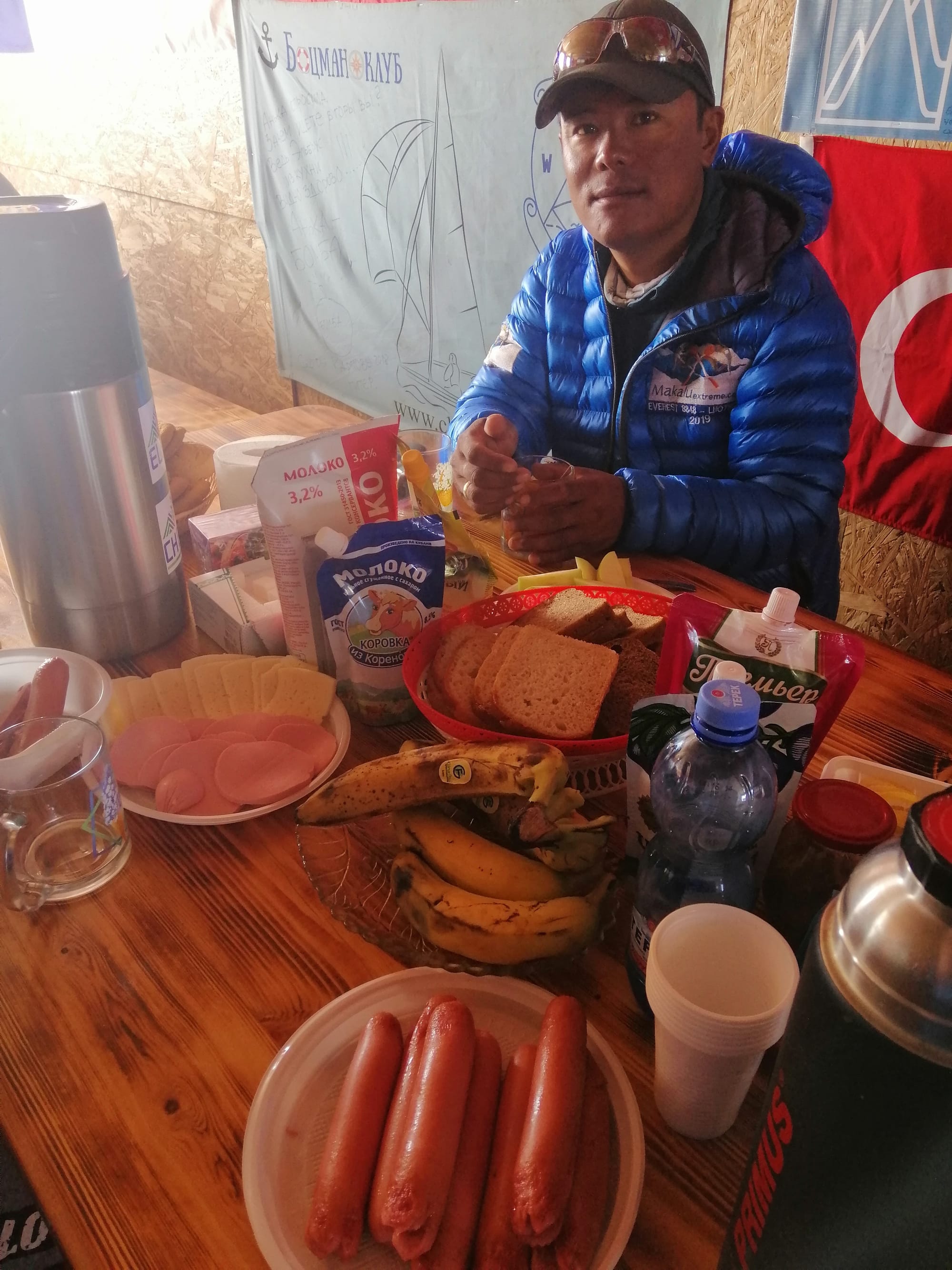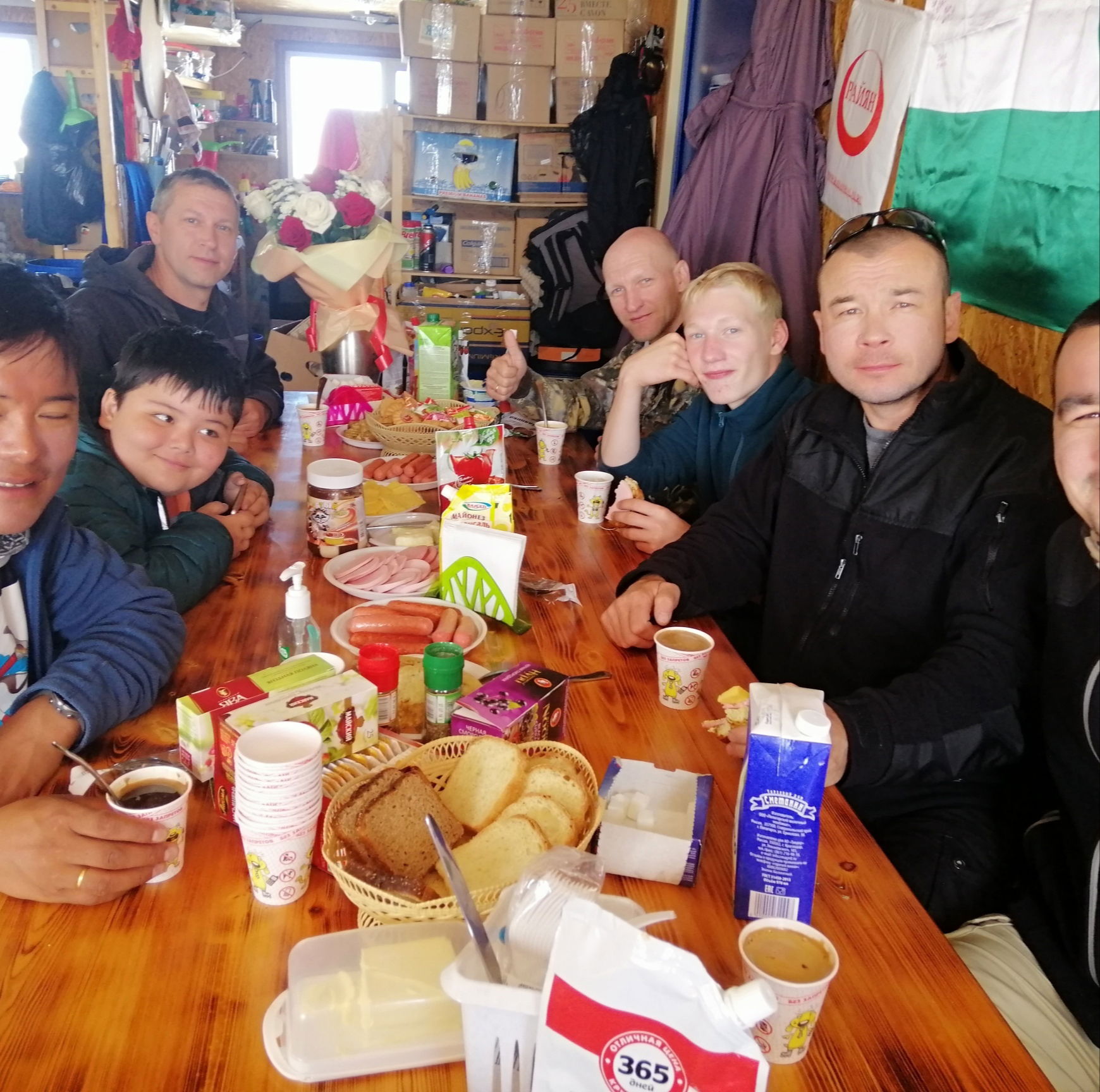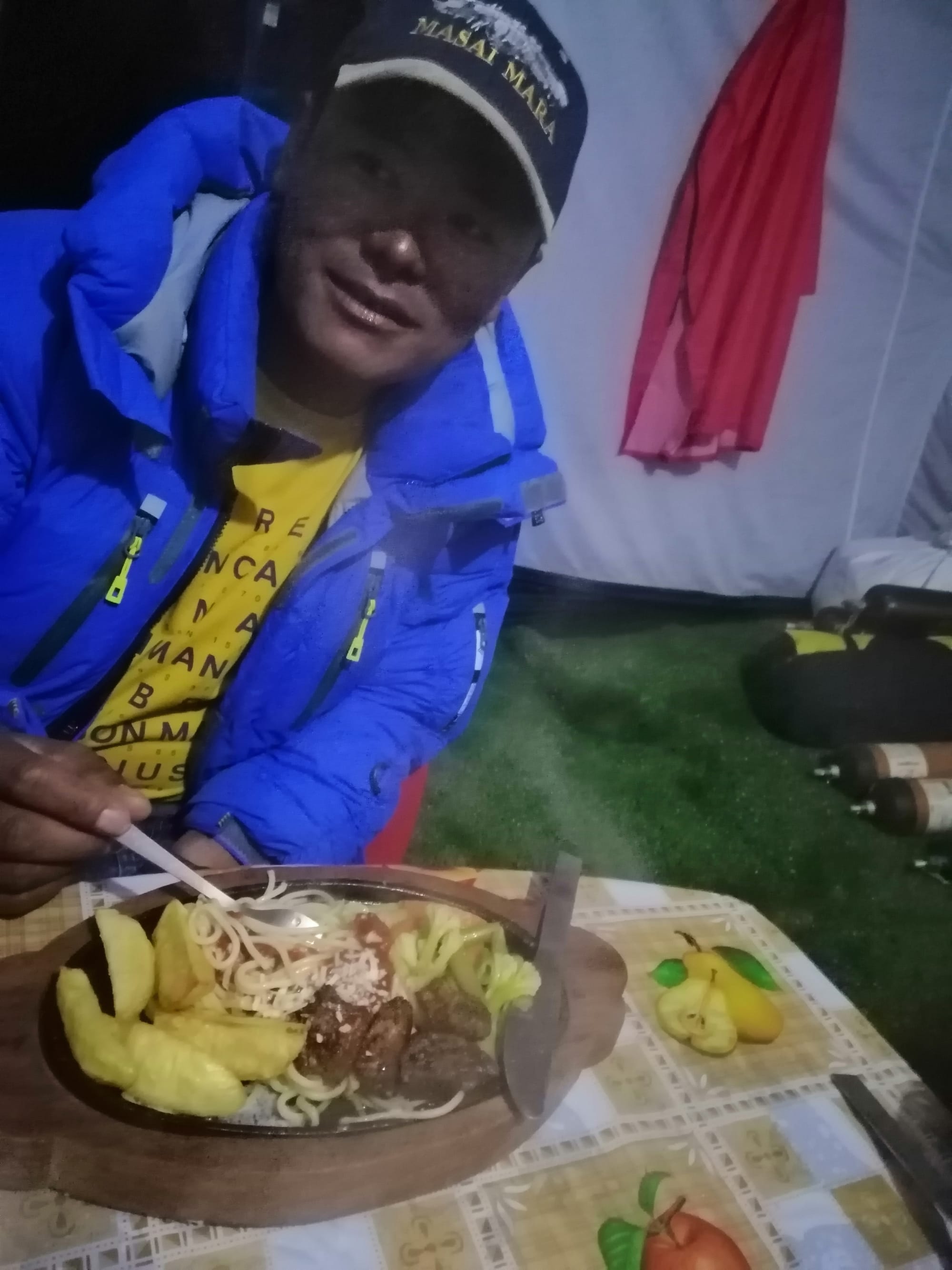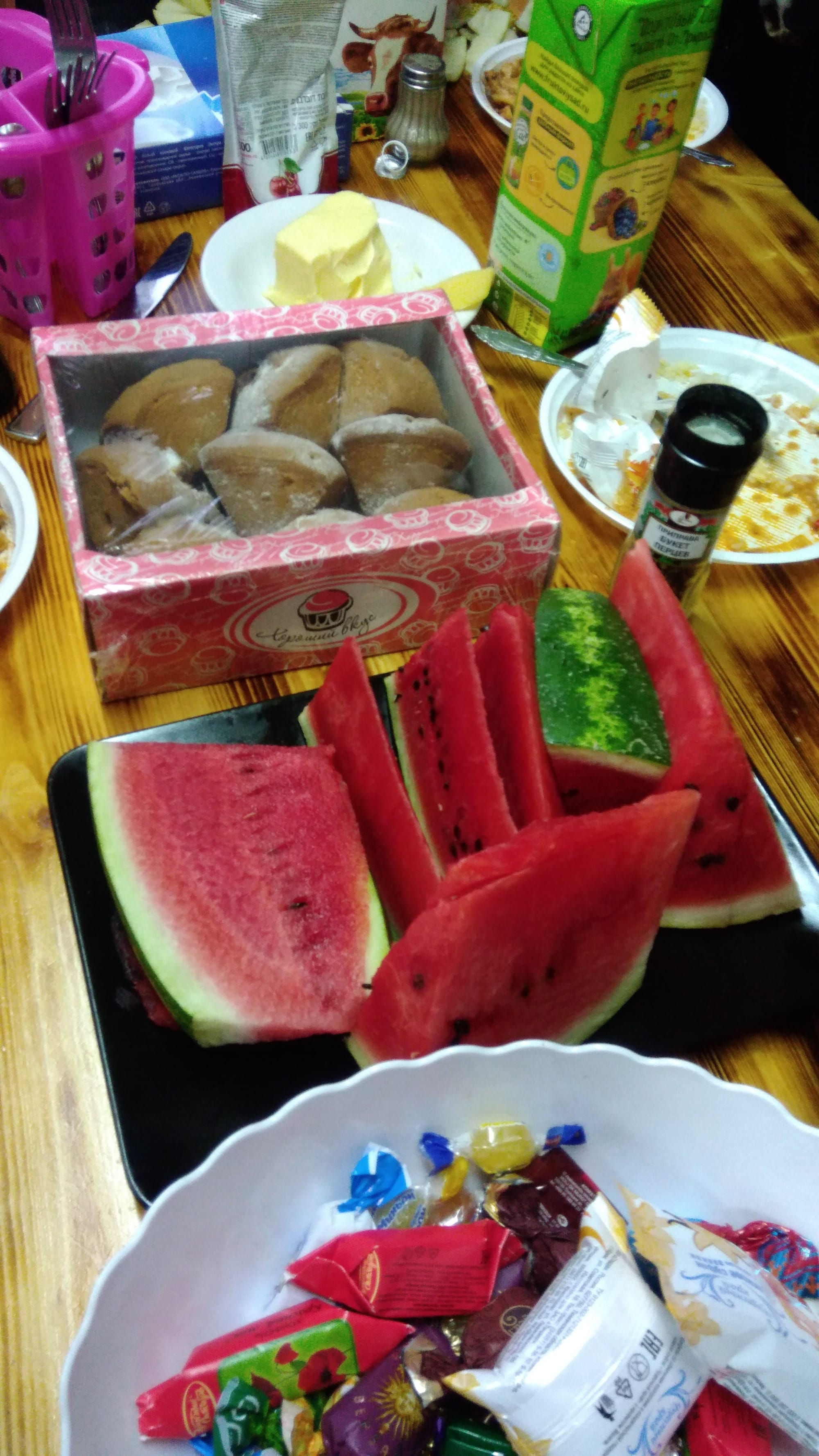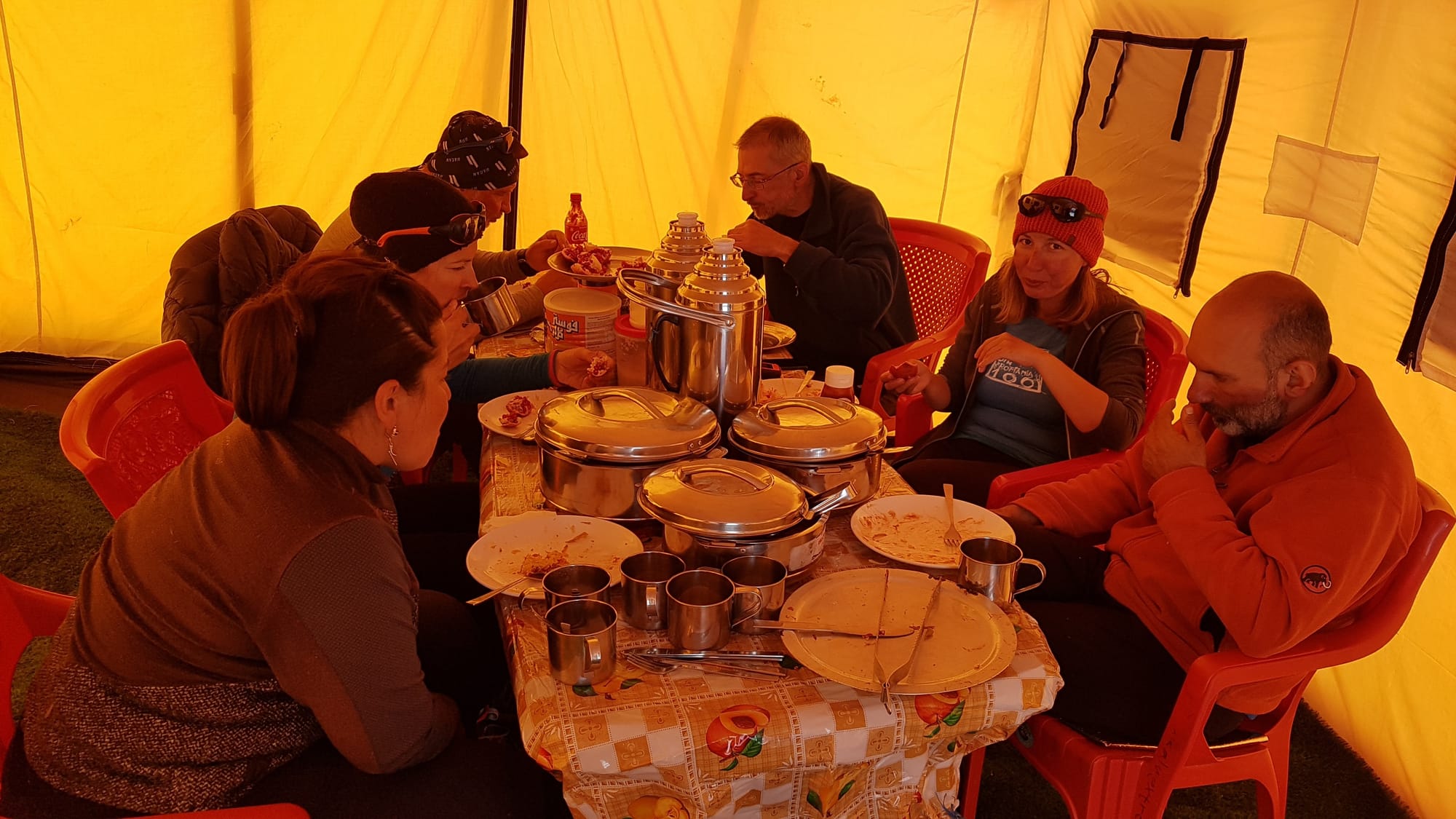 Here is photos of our hotel, where will stay all our full and VIP service members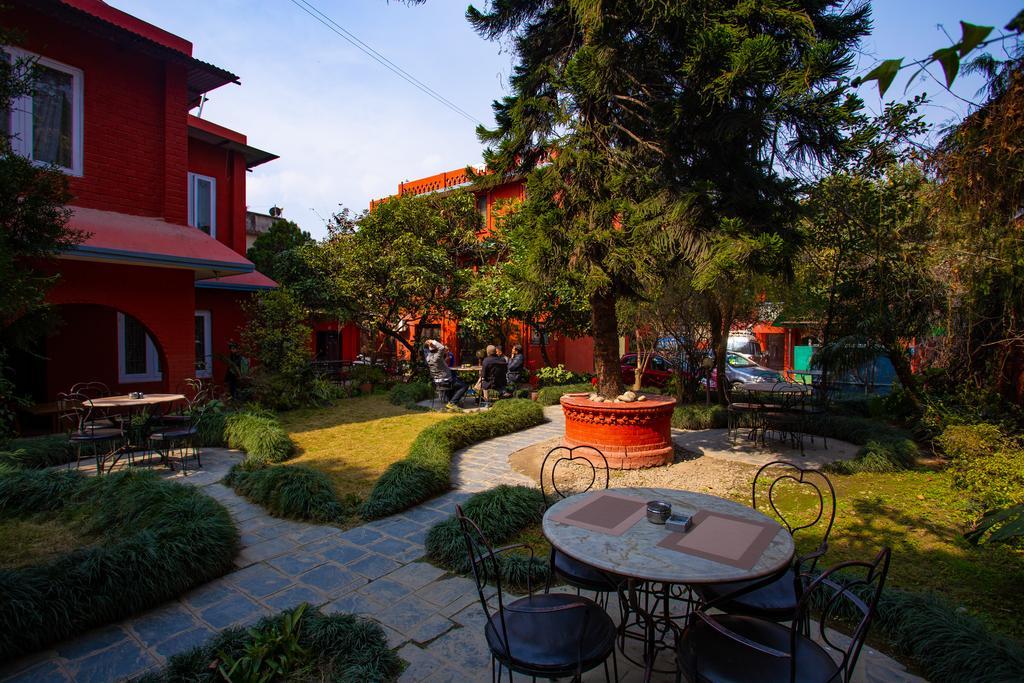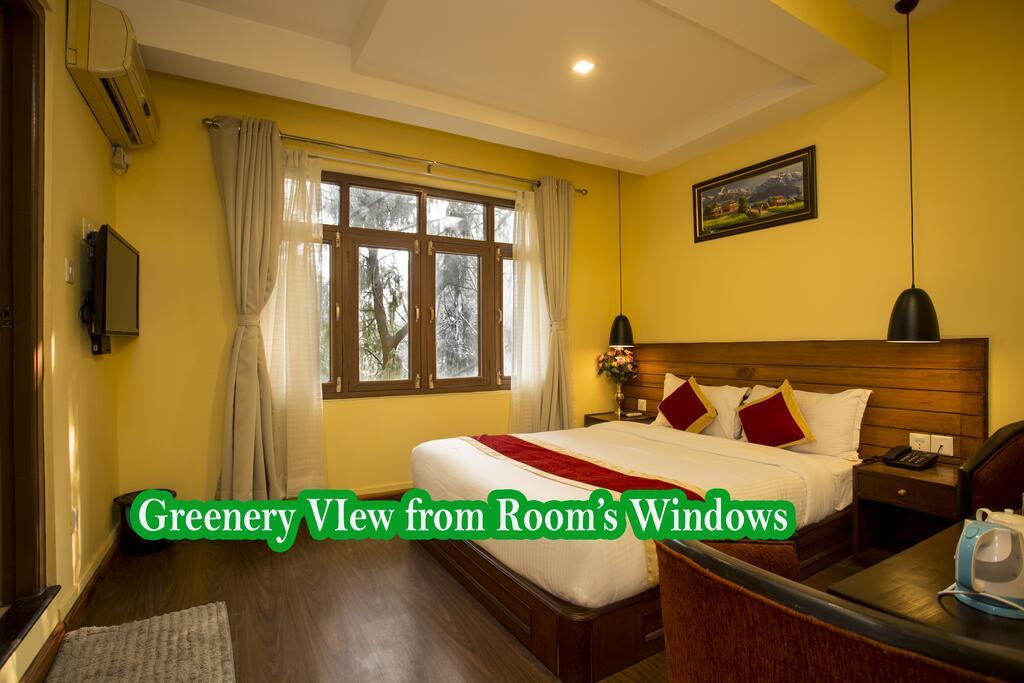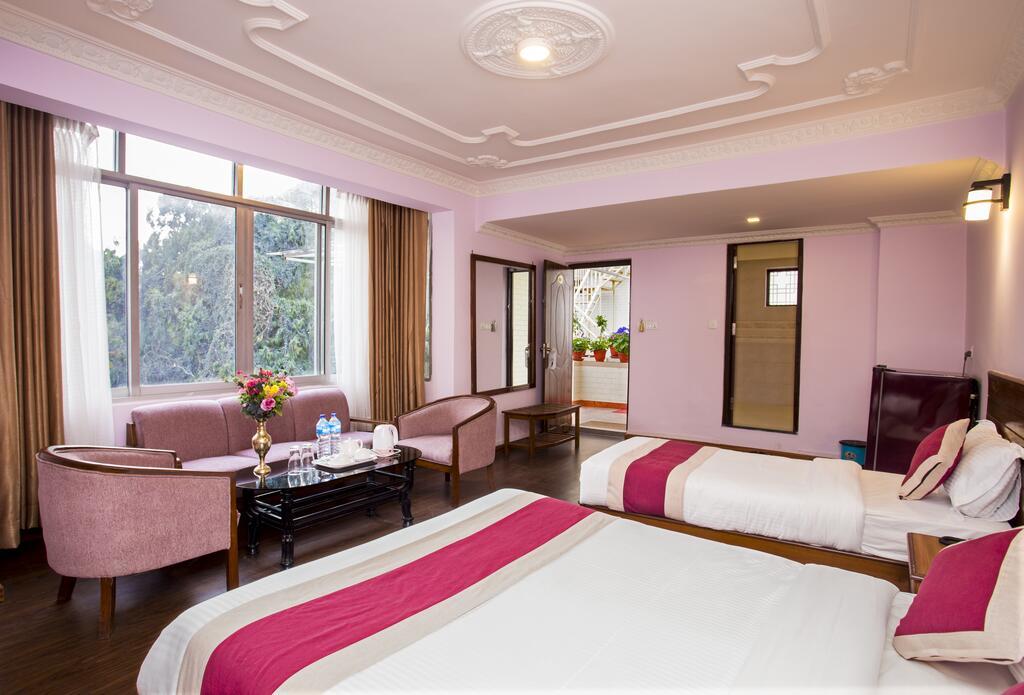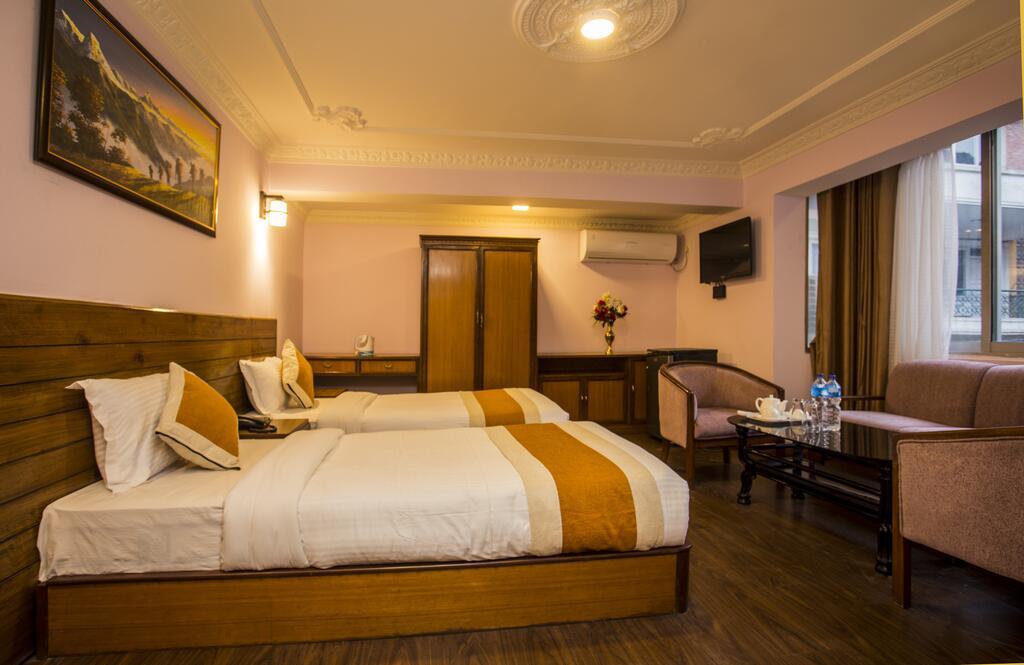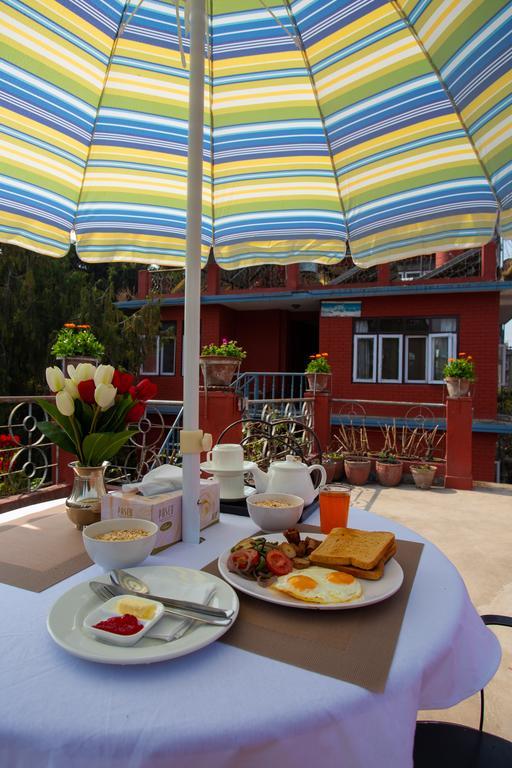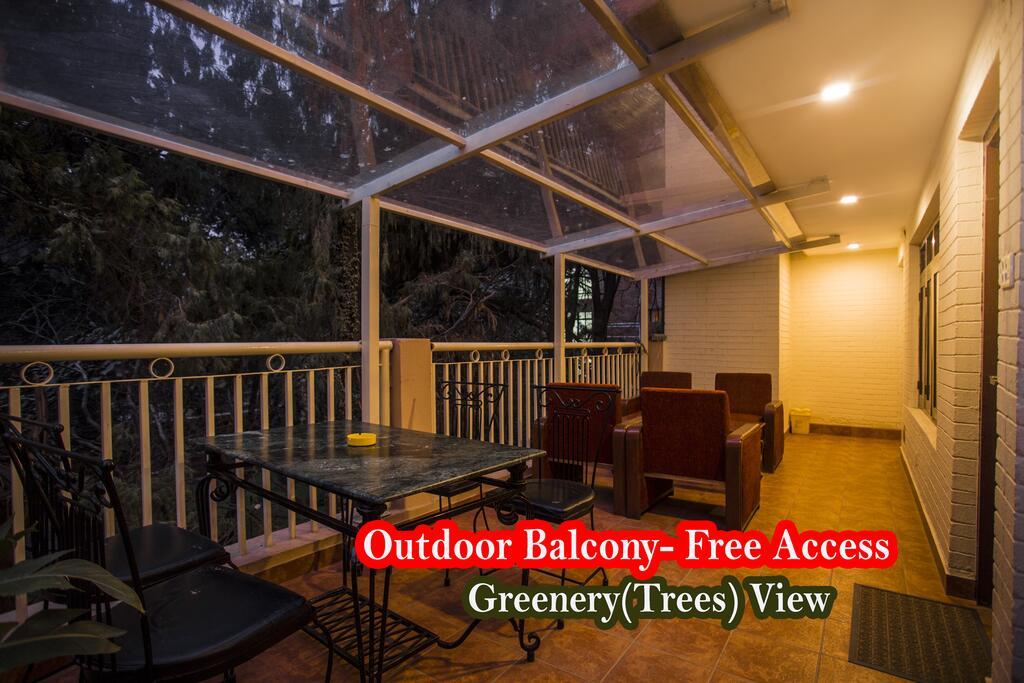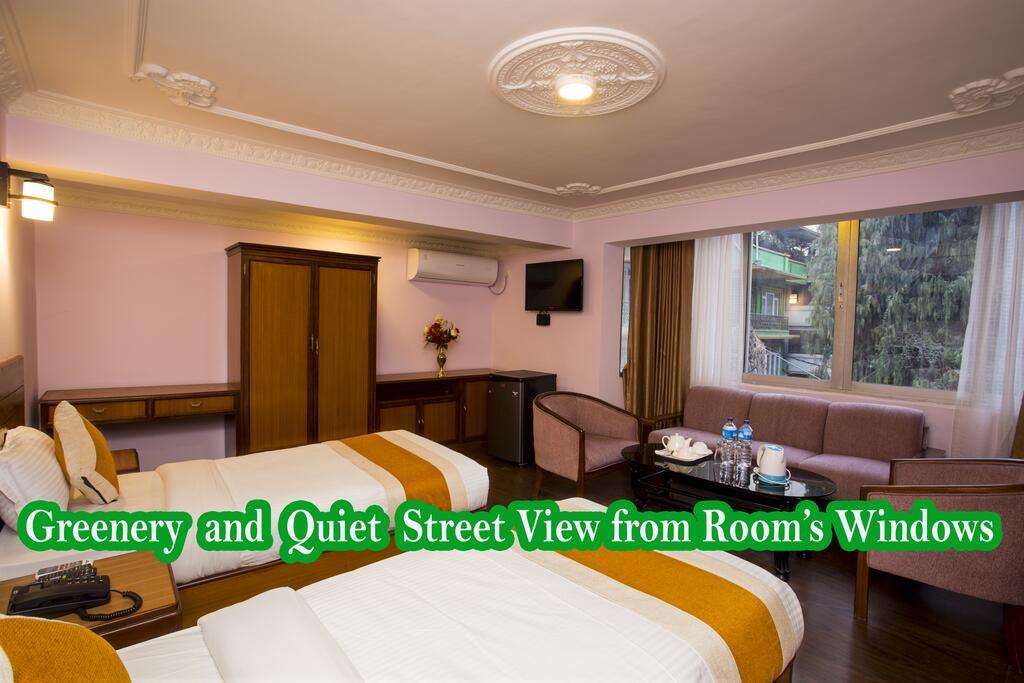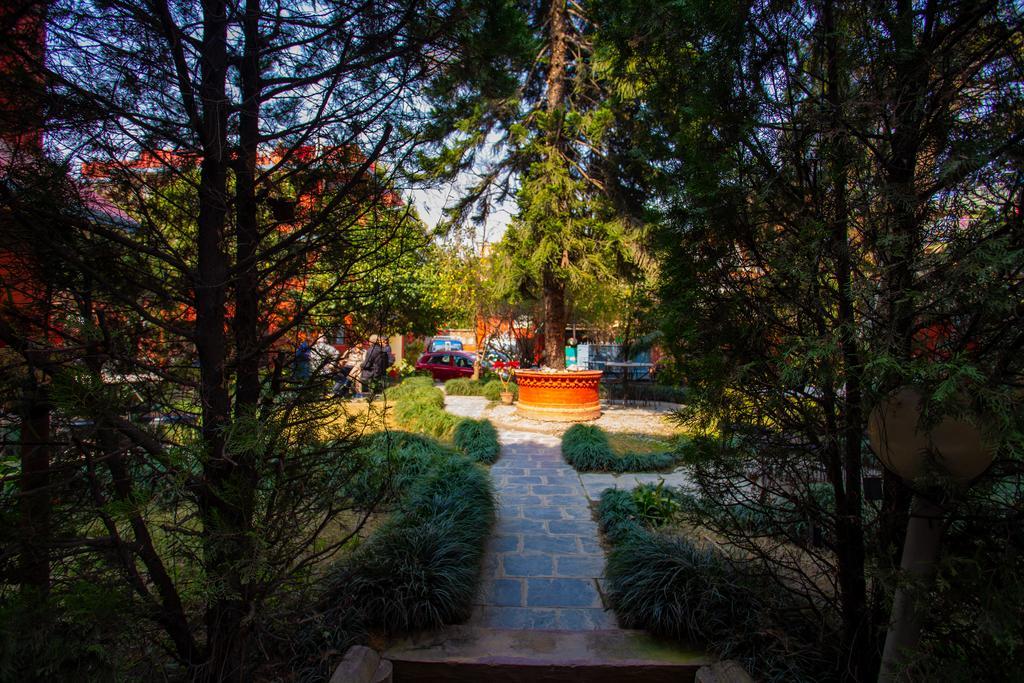 ALL MATERIALS AND PHOTOS OF THE SITE ARE THE PROPERTY OF MAKALU EXTREME TREKS & EXPEDITION. THEIR USE IS PERMITTED ONLY WITH THE CONSENT OF THE OWNERS OF THE COMPANY.