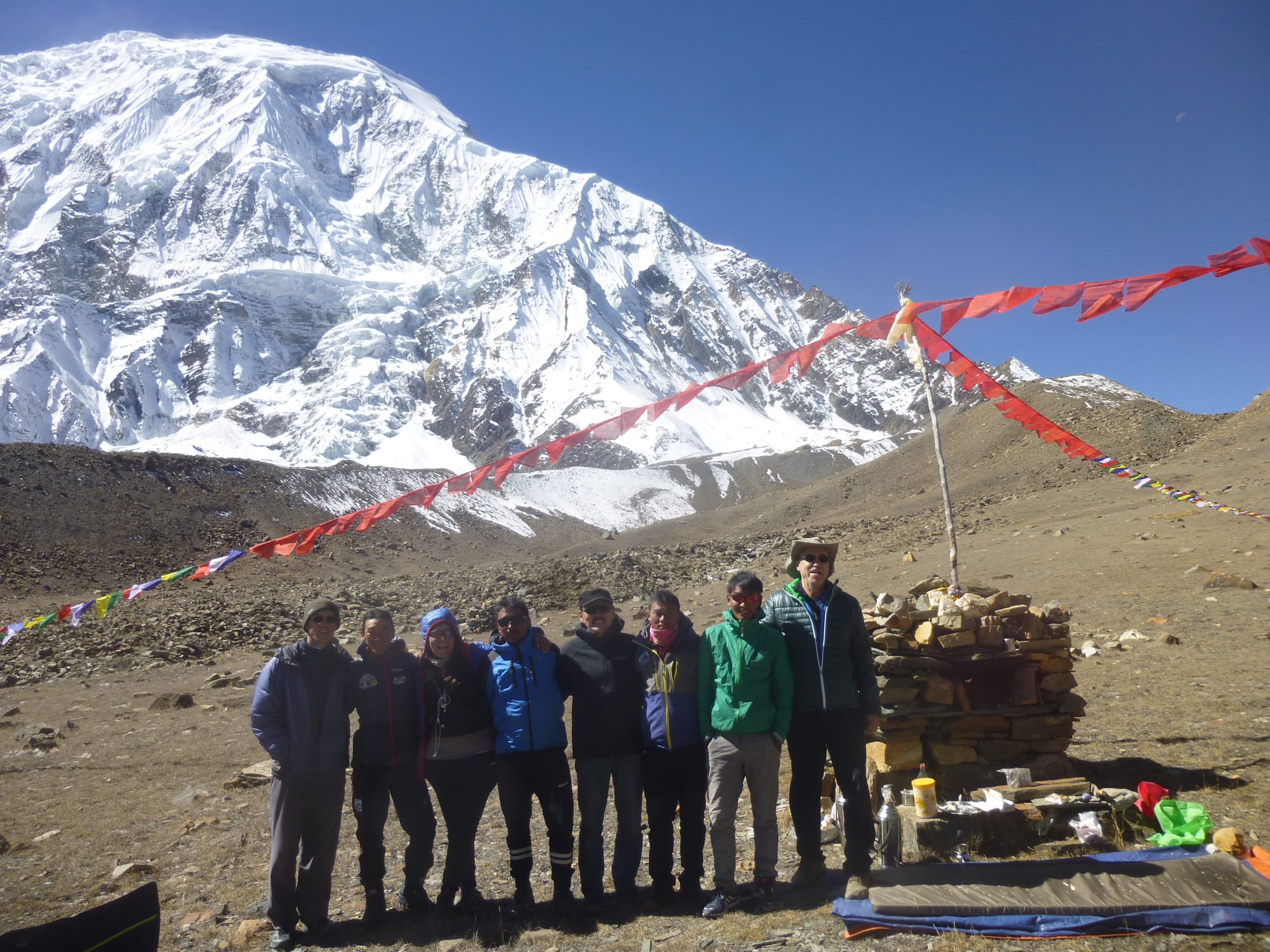 PEAK TILICHO 7134 CLIMBING EXPEDITION,
FULL BOARD SERVICE COST AND PRICE: 7000$, NEPAL, HIMALAYA
10 OCTOBER- 4 NOVEMBER 2023
COST AND PRICE IS INCLUDES:
Arrival & Departure: Airport transfers- Airport/Hotel/Airport
Hotel at Kathmandu: 3 nights in Katmandu at Hotel on bed & breakfast Basis-Double Room
Transportation: Necessary all equipment Transportation for all Member and Staffs From Kathmandu-Beni (by private bus), Beni- Jomsom ( by private bus) ,Jomsom to BC (by hors) , BC to Jomsom (by hors),Jomsom-Beni- Kathmandu(by bus).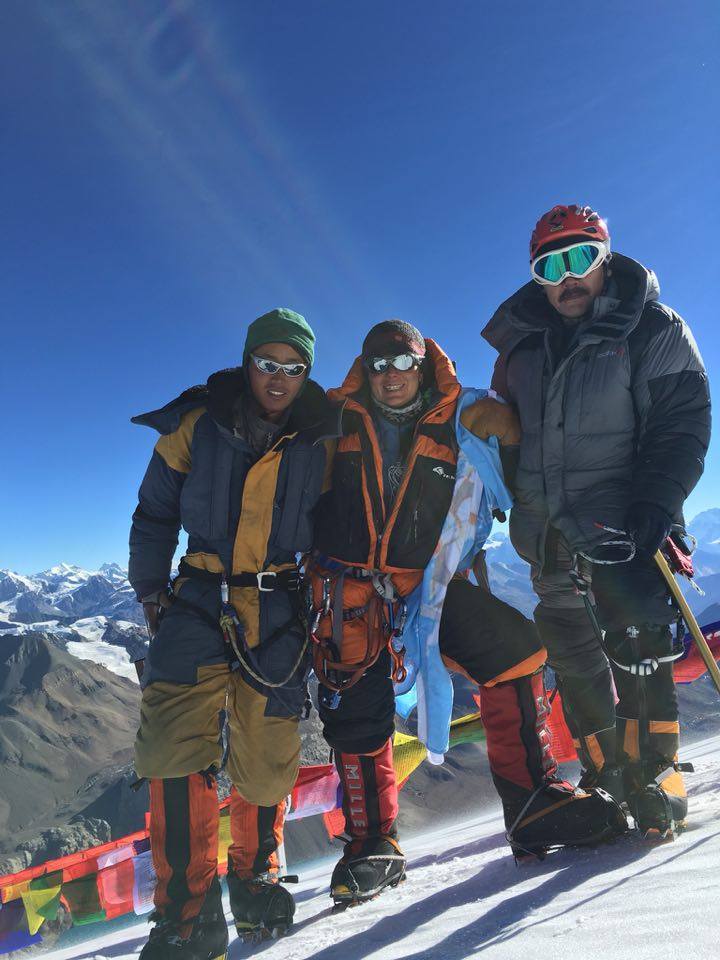 Permit: Mt. Tilicho 7134 expedition climbing permit
Garbage Management: Stool Shipment Transfer & Garbage Deposit fees
Lodging & Fooding: Food 3 meals a day in Trekking & Base camp for member & Staffs
Liaison Officer: 1 Government Liaison officer with full equipment, salary, accommodation.
Base Camp Staff: Base camp Cook & kitchen Helper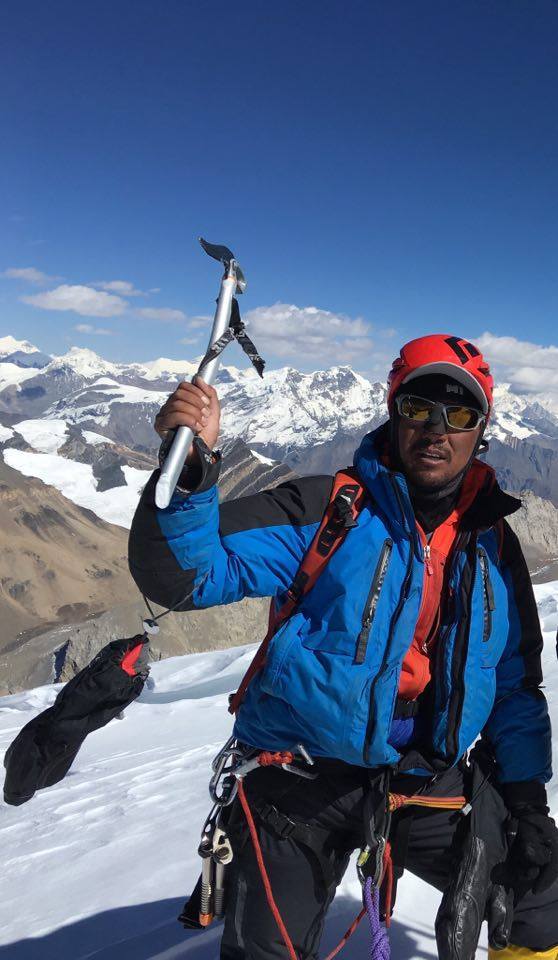 Porter: Porters per member up to Base camp & Porters return from Base camp
Staff Salary and allowance: All Nepali staffs & porters daily wages, equipment
Insurance: All Staffs Medical & Emergency rescue Insurance
Member Luggage :30 Kg per member for personal baggage
Base CampTent: VE25 North face tents for base camp for per member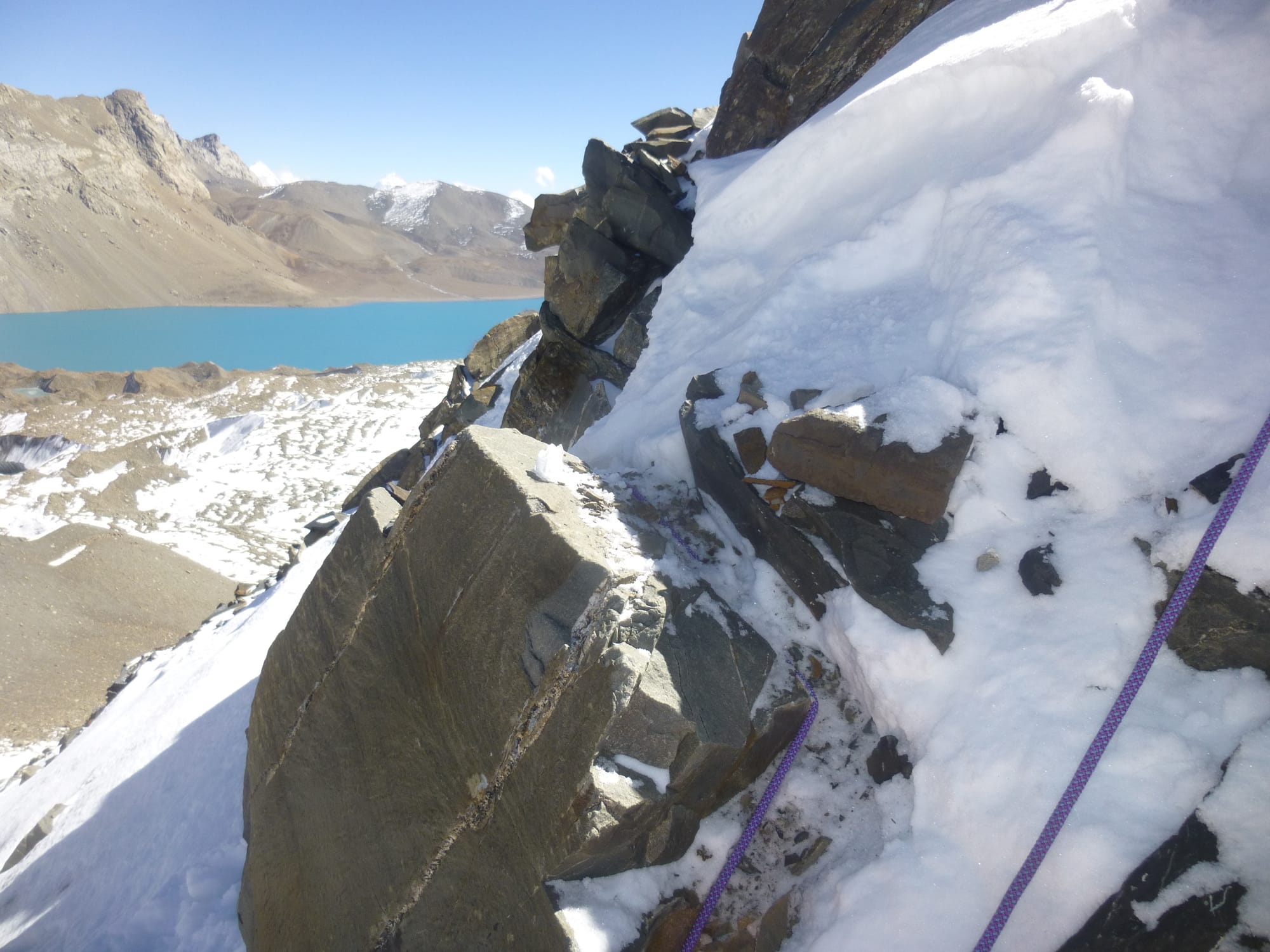 Base Camp equipment: Base camp foam mattresses, dinning, Kitchen, Toilet & Store tents, hot shower, Tables & chairs & Cooking gears
Heater: Heater for base camp in Dining.
Light: 1 Solar panel for battery charge and light at base camp for use.
Dinner: one Farewell Dinner in tourist standard restaurant in Kathmandu with Nepalese Staff
Satellite Phone for emergency use/ Phone if necessary, 2$ for 1 minute in basis of Member
Walkie talkie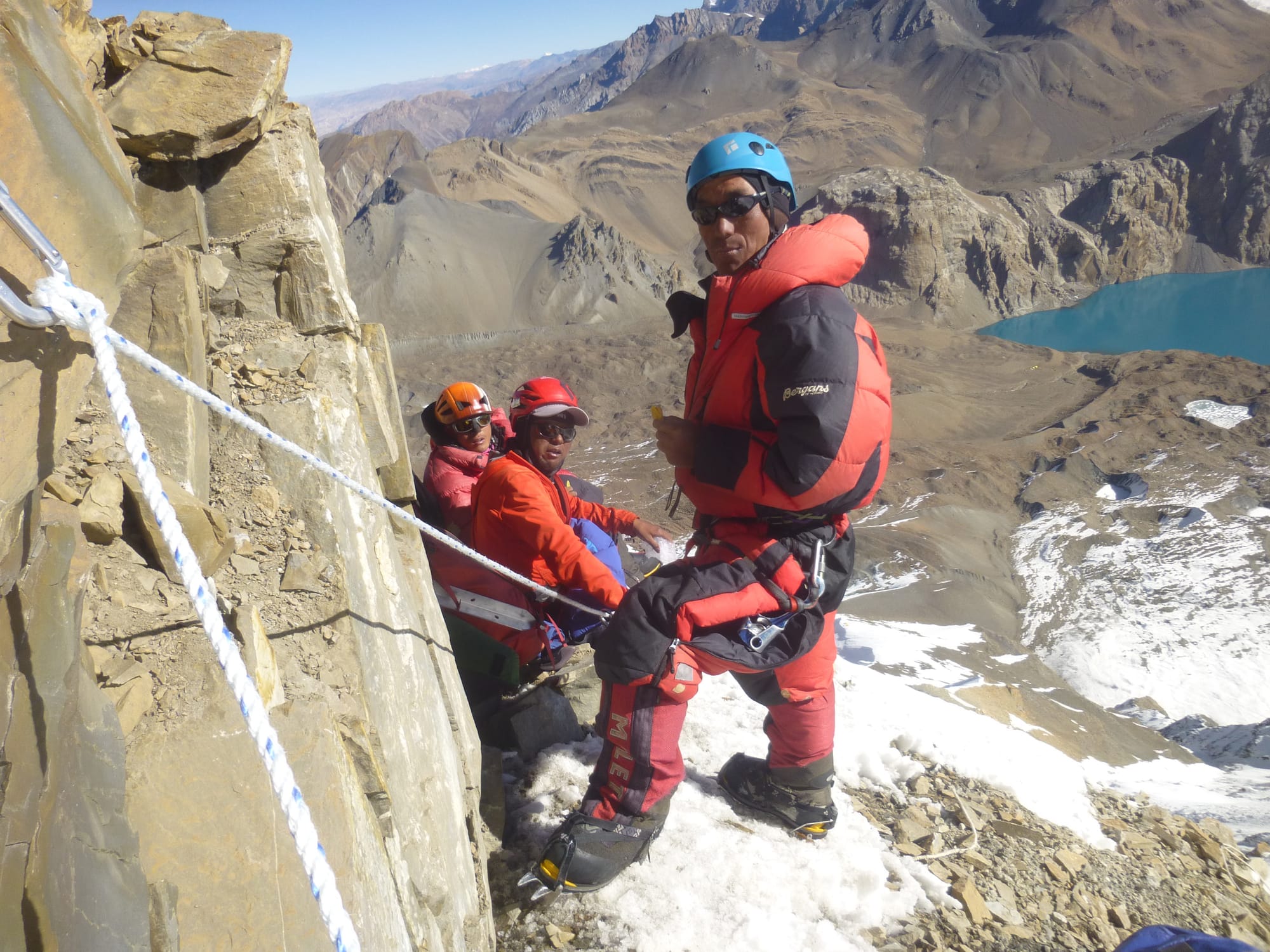 High Altitude Climbing Sherpa: 1 Climbing Sherpa per member
High camp service: Necessary cooking gas, cooking pot for member, high altitude Sherpa, high altitude tent, high food and fixing gear (C1) (C2)
PRICE EXCLUDES:
ll other person
International flight from and to your country
Lunch & Dinner: Lunch & dinner in Katmandu Hotel stay and more the 3 nights in Kathmandu Hotel
Insurance: Travel and high altitude insurance, accident, medical & emergency evacuation
Personal Expenses: Telephone, Internet, Laundry, any Alcoholic beverages, personal equipment and shopping
Nepal's Visa: Nepali Visa fee US$ 40 per person for 30 days (to be applied for 100 days (USD$ 100)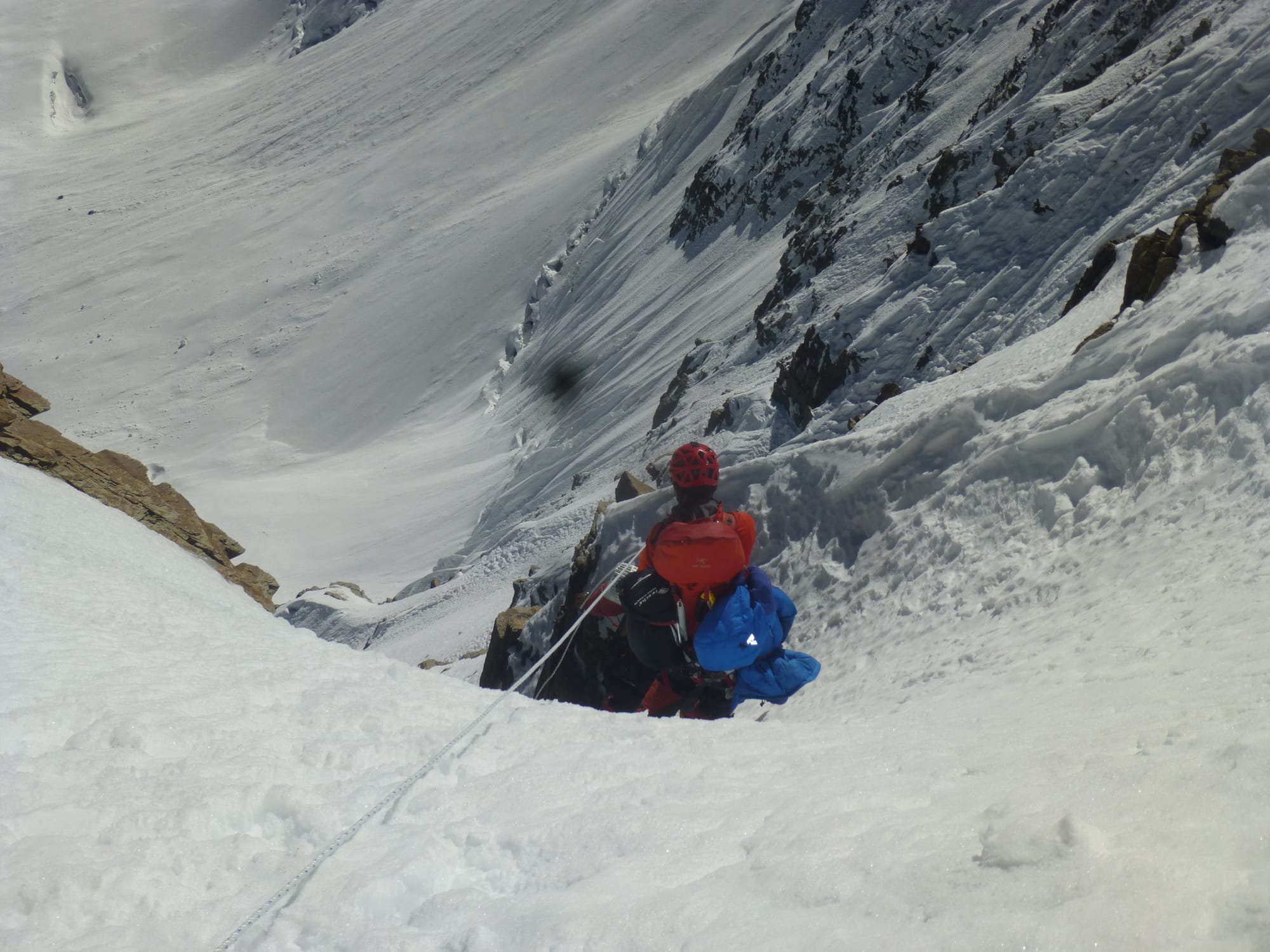 Sherpa summit Bonus: Sherpa Summit bonus US$ 500,
please calculate some tips
Rescue Evacuation: Emergency rescue evacuation cost, if needed and all nature expenses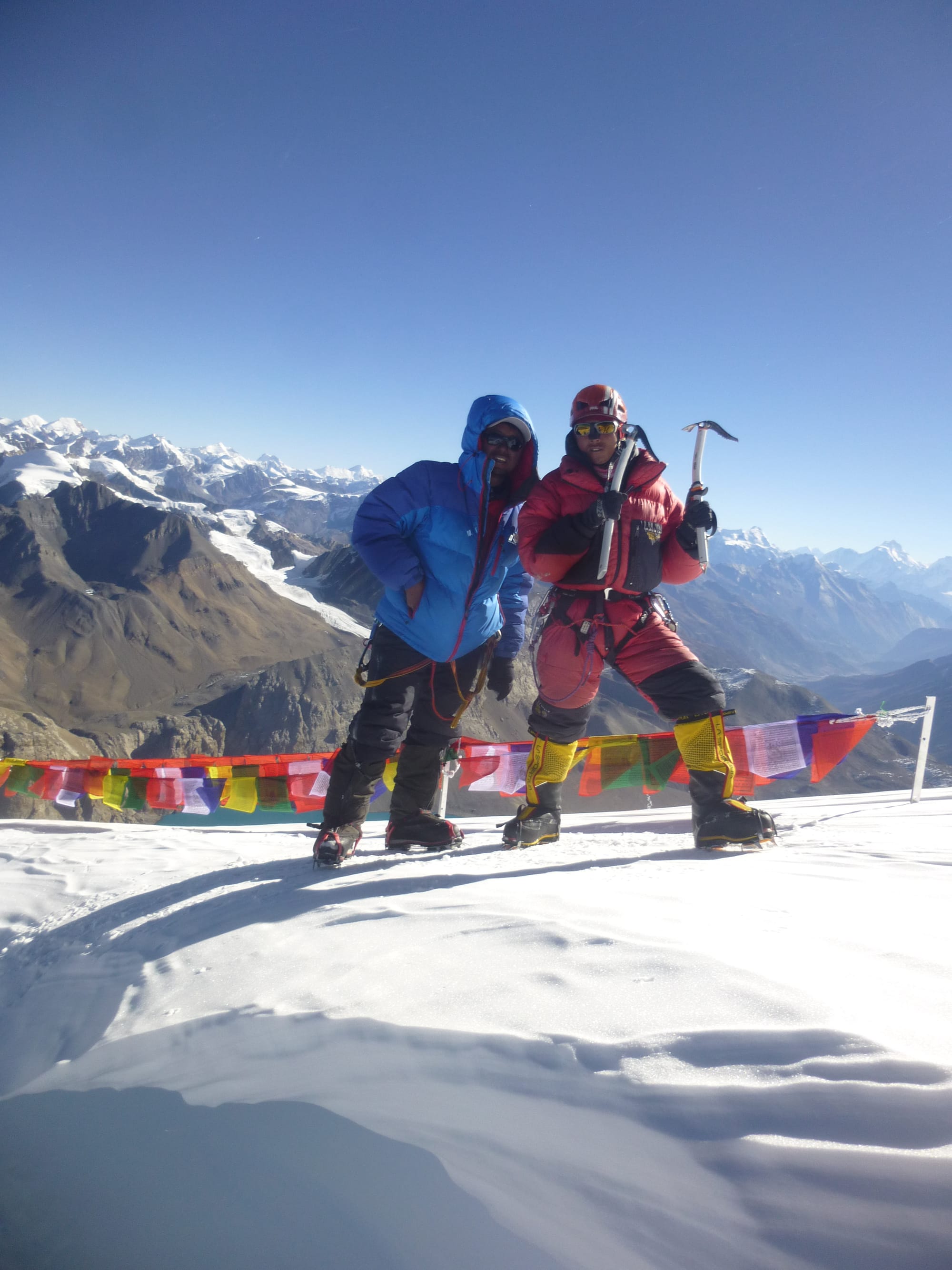 TRIP FACT
Country: -Nepal
Duration: -27 days
Min. Altitude: -› (0m./0ft.)
Max. Altitude: -› (7429)
Walking Per Day: -› Approximately 6-7 hrs
Nature: -› Camping
Grade: -› Hard
Best Season: - October- November
Price Per Person: -5000$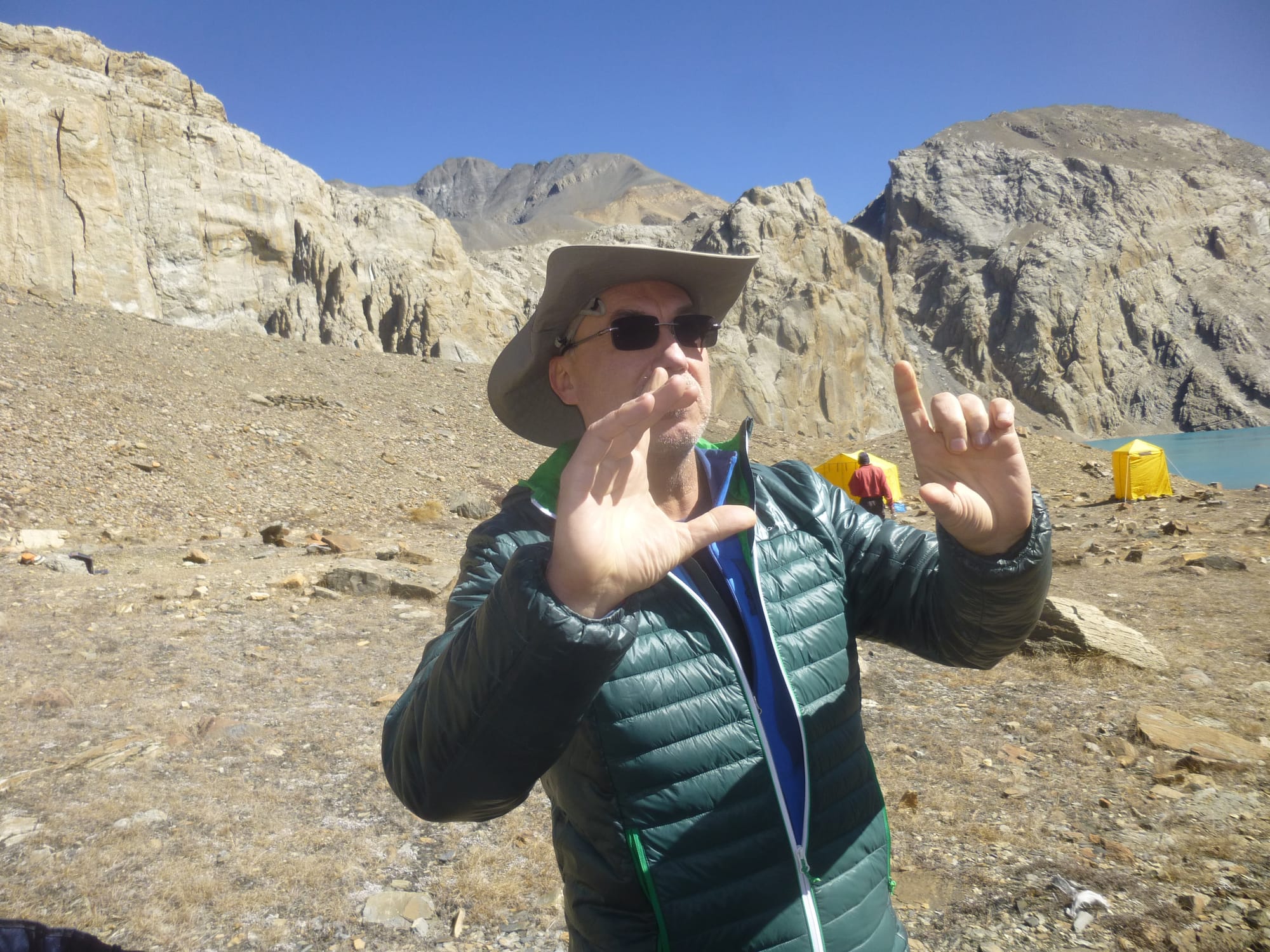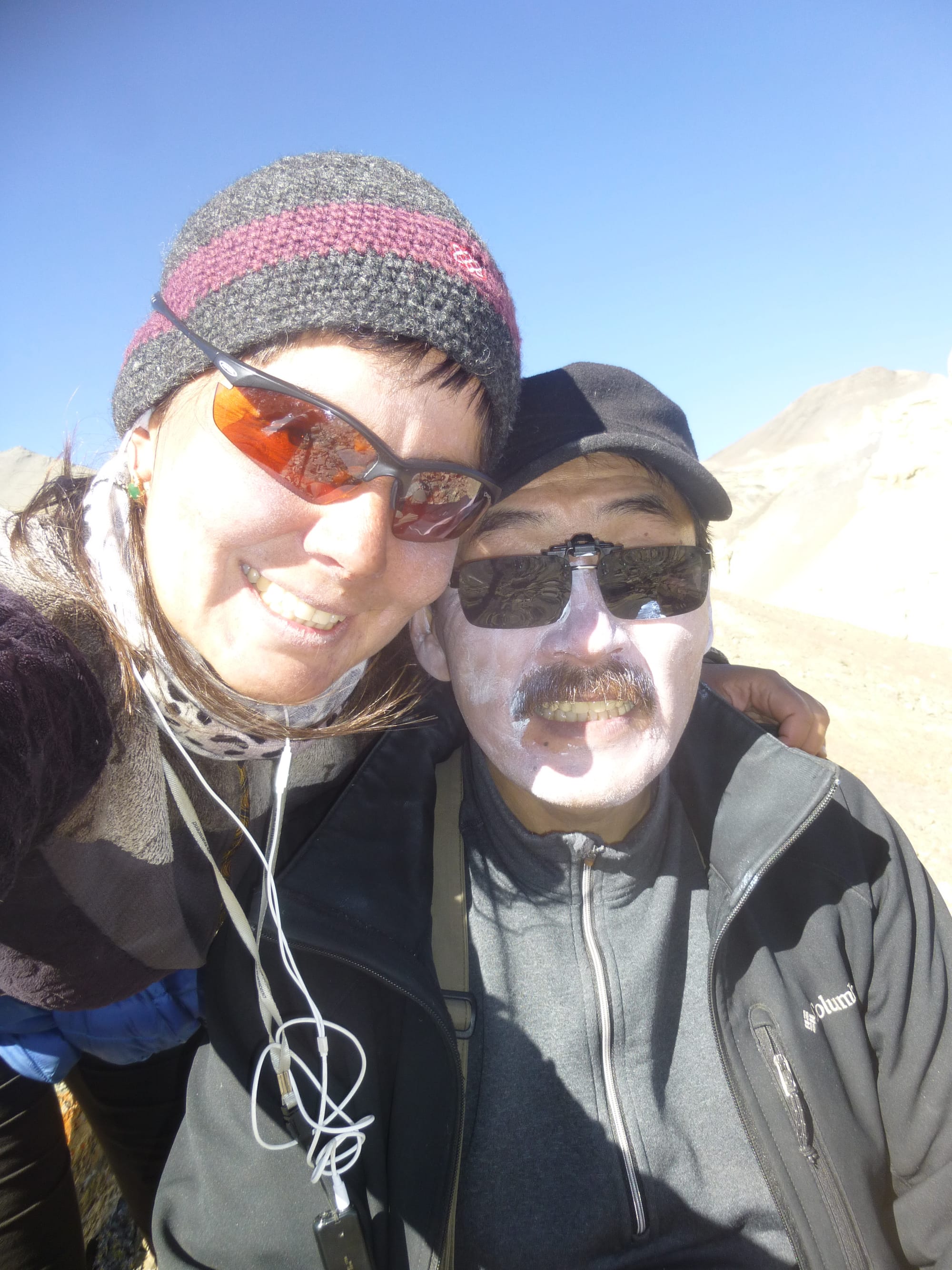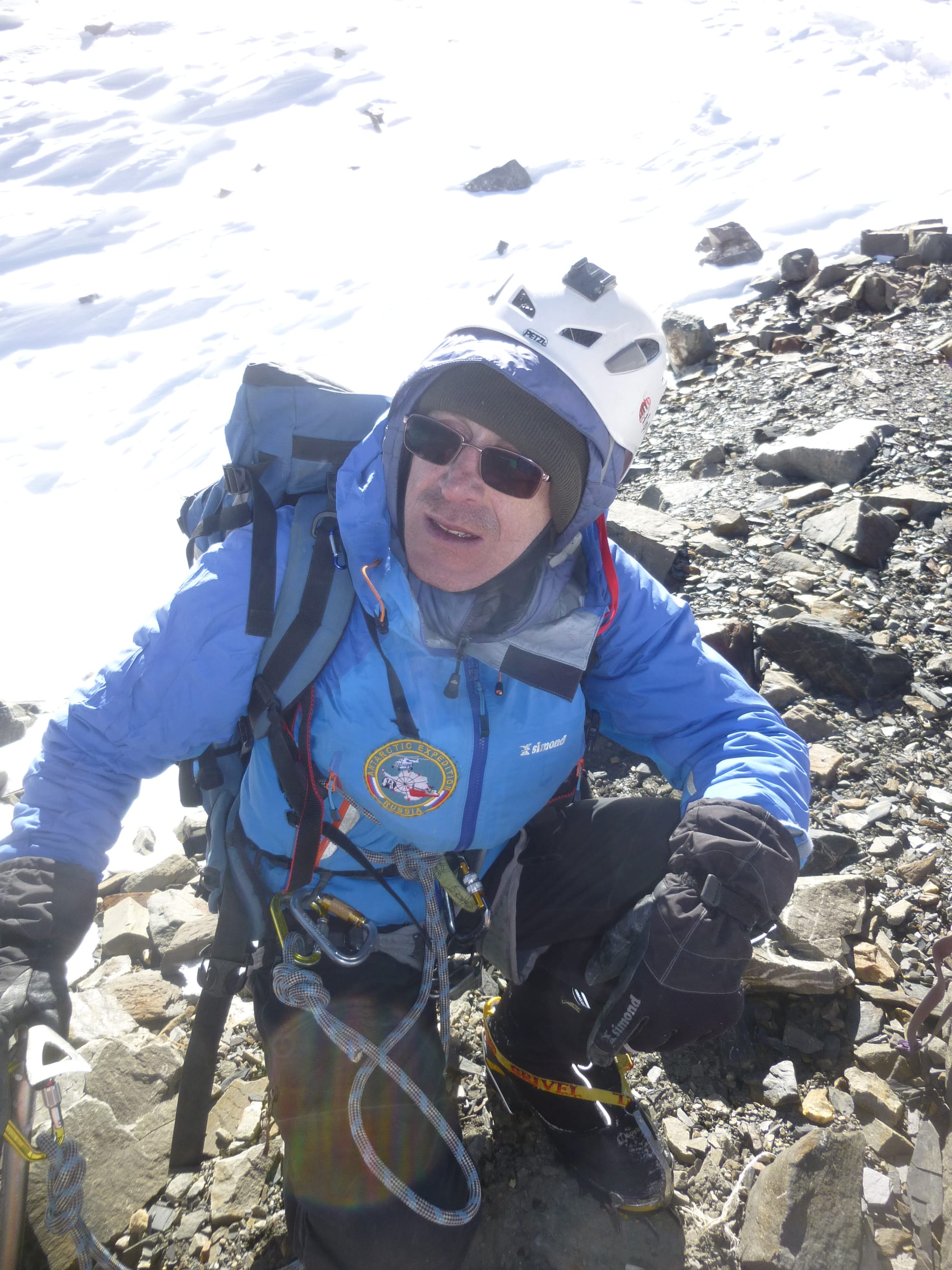 ITINERARY
1 Arrival Kathmandu, transfer to hotel
2 Kathmandu free day hotel
3 Drive to Beni
4 Drive to Jomsom(2800)
5 Trek to Tini( 3200)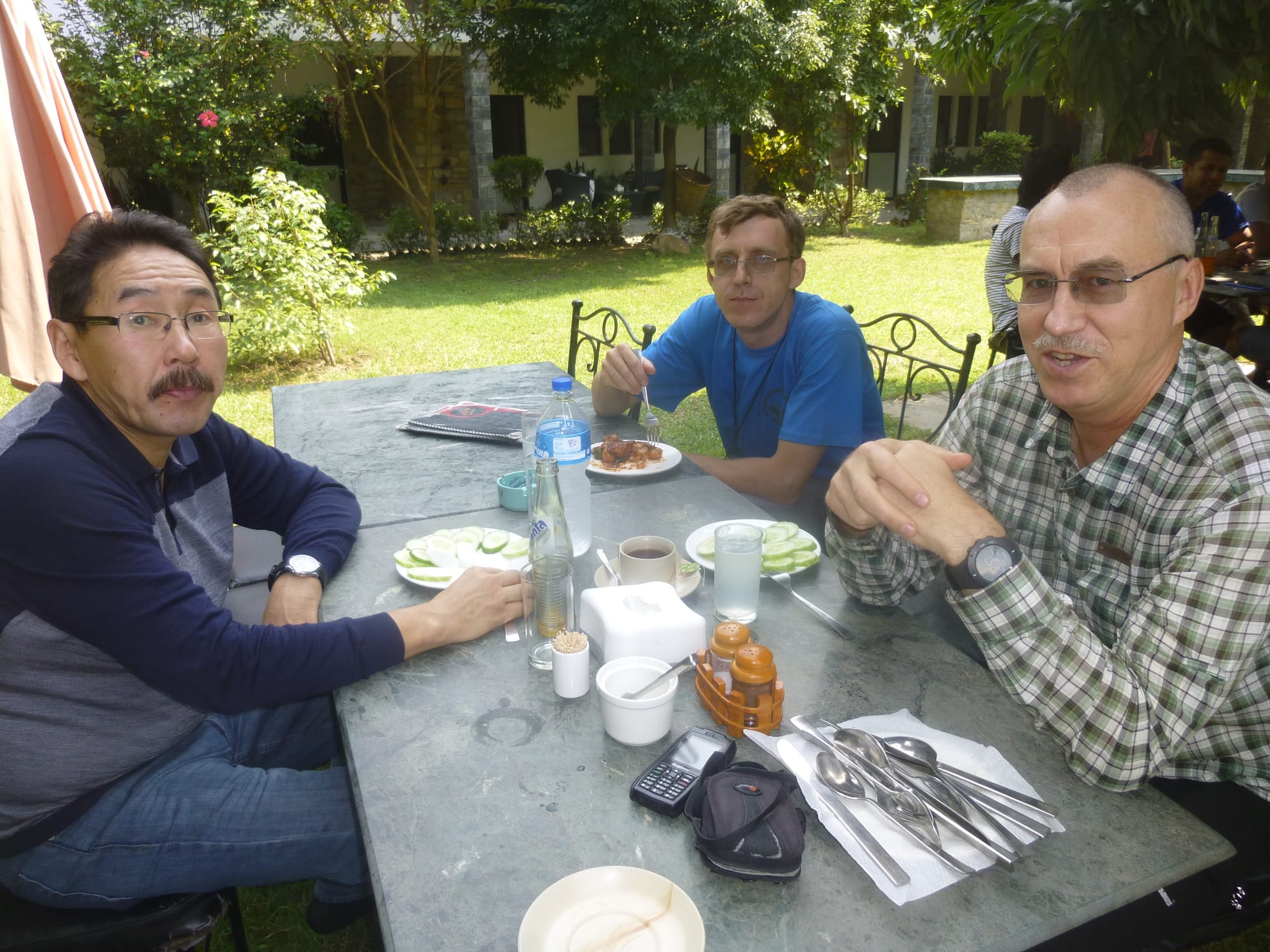 6 Trek to Yak Kharka( 4200)
7 Trek to Mesokantu BC (4800m)
8 Trek to Tilicho BC (5300)
9 BC, Puja
10 BC- C1- BC
11 Rest in BC
12 BC- C1
13 C1- C2- C1
14 C1- BC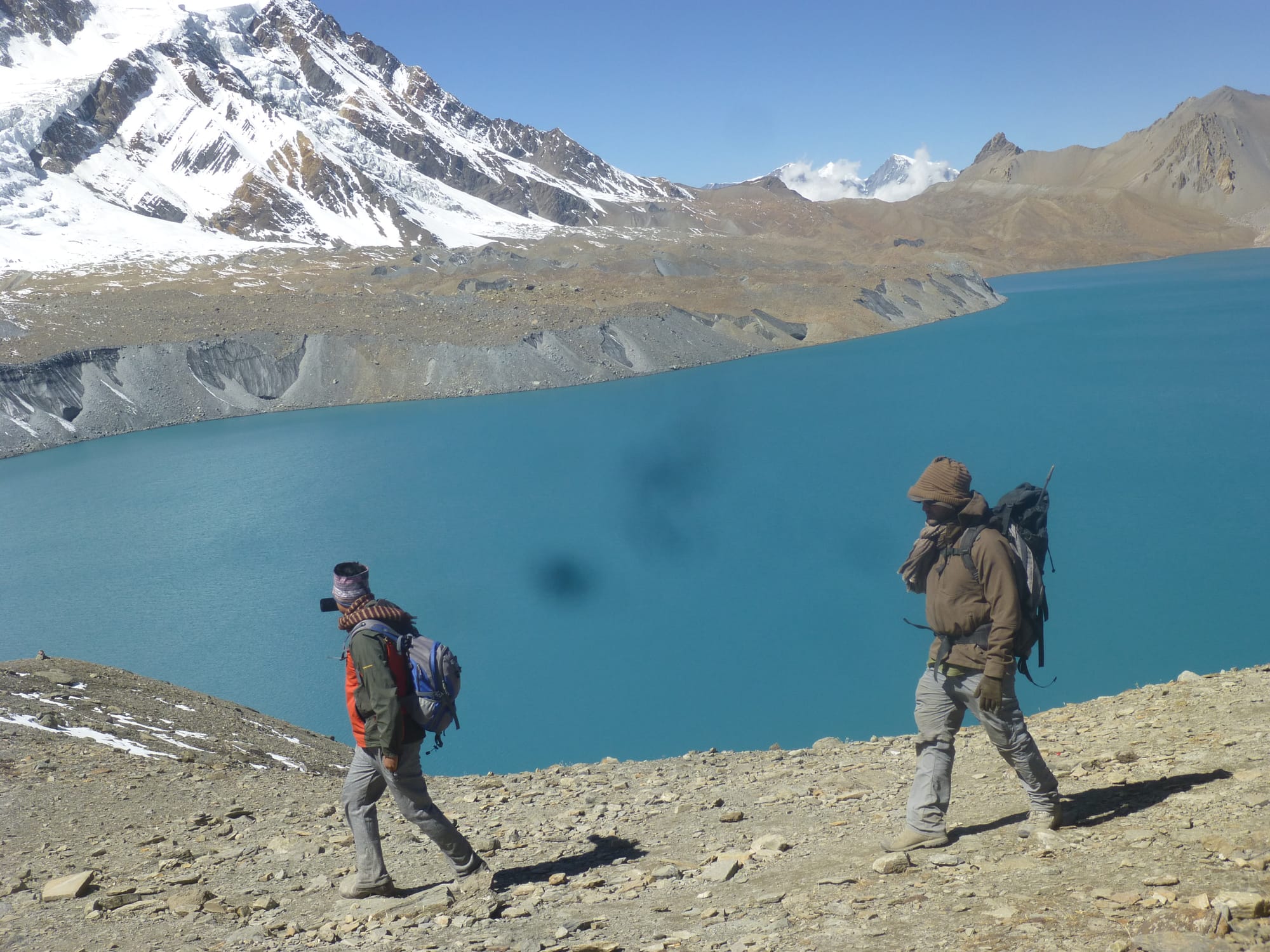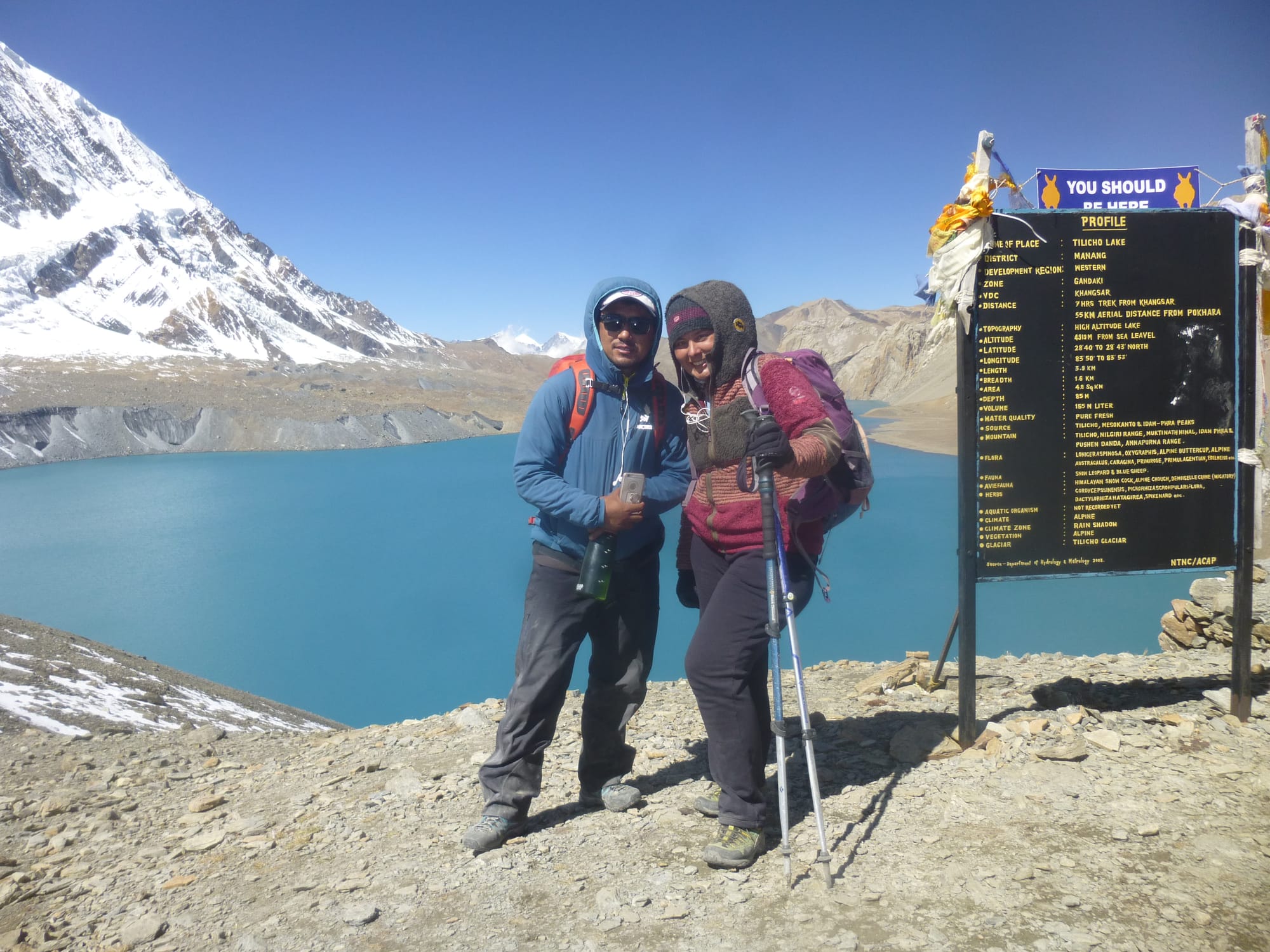 15 BC
16 BC- C1
17 C1- C2
18 C2- Summit push of mt Tilicho 7429- C2
19 C2- BC
20 Packing
21 BC-Yak Kharka
22 Yak Kharka- Tini
23 Tini- Jomsom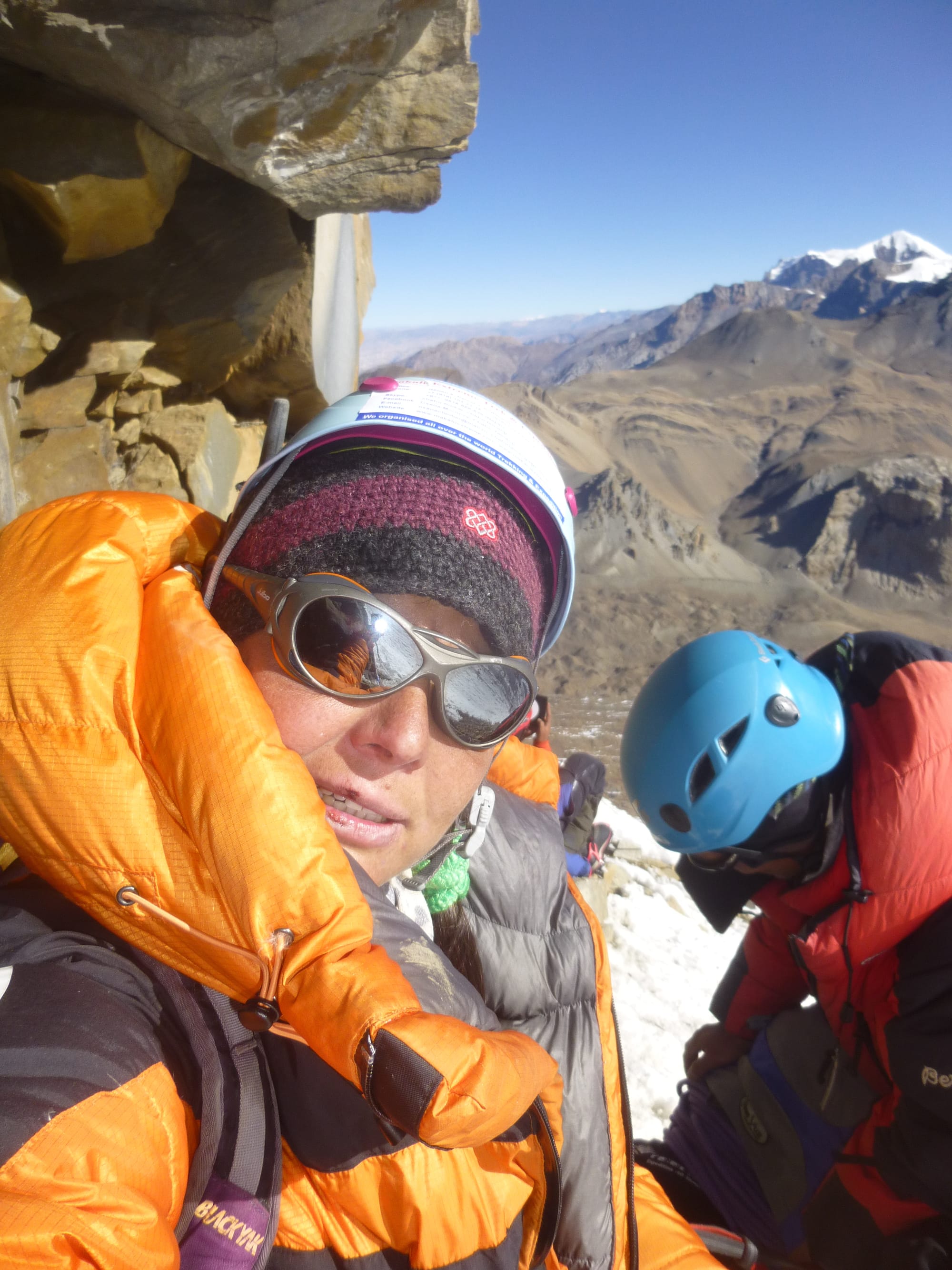 24 Drive to Beni
25 Drive to Kathmandu
26 Free day in Kathmandu
27 Flight to home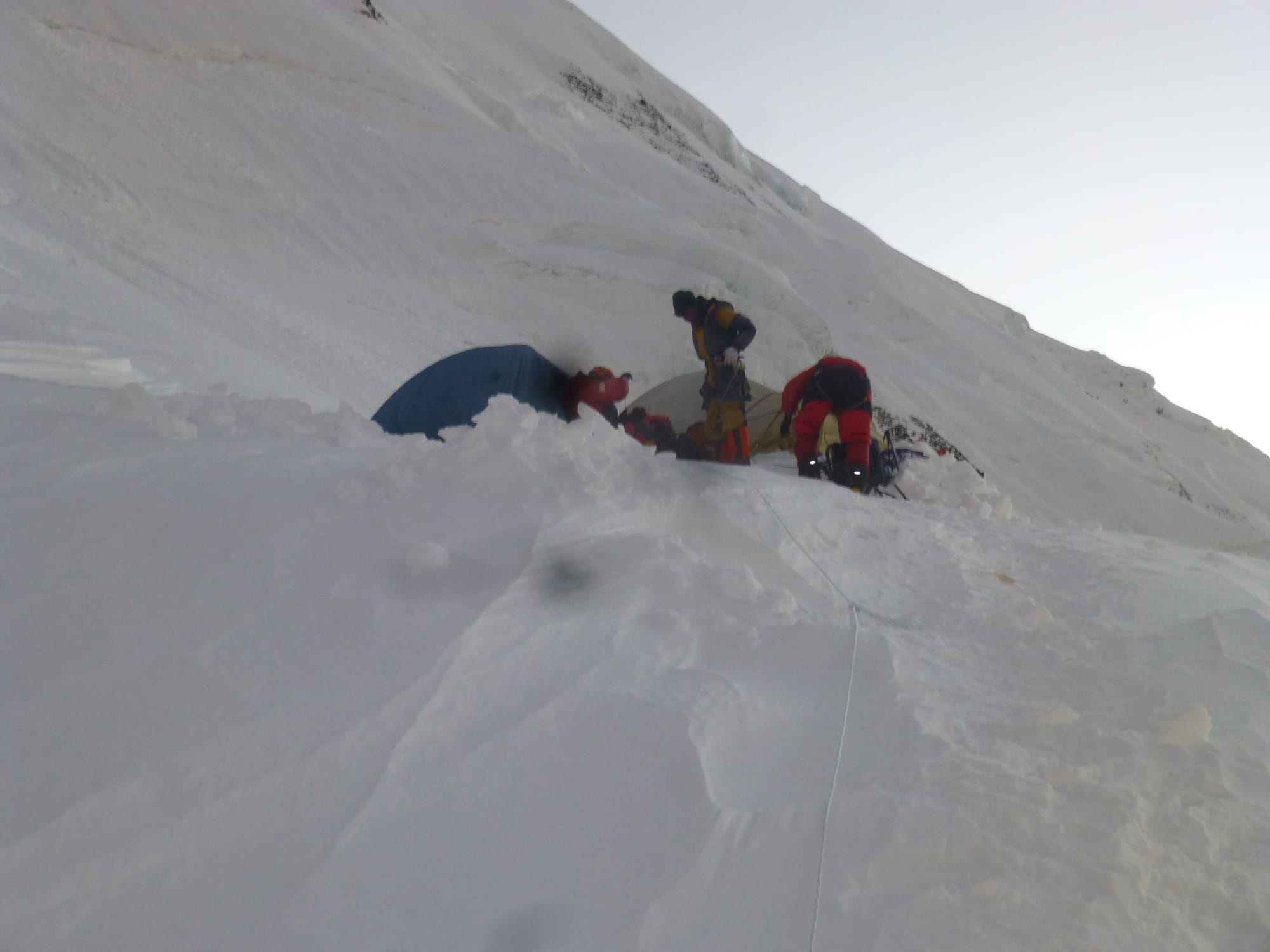 ALL MATERIALS AND PHOTOS OF THE SITE ARE THE PROPERTY OF MAKALU EXTREME CLIMBING ADVENTURE. THEIR USE IS PERMITTED ONLY WITH THE CONSENT OF THE OWNERS OF THE COMPANY.