On September 27, 2021 Makalu Extreme Climbing Adventure team successfully Summit mt Manaslu 8163. Oxana Morneva become a first women on the world to summit mt Manaslu 8163 5 times. Large congratulations, great job!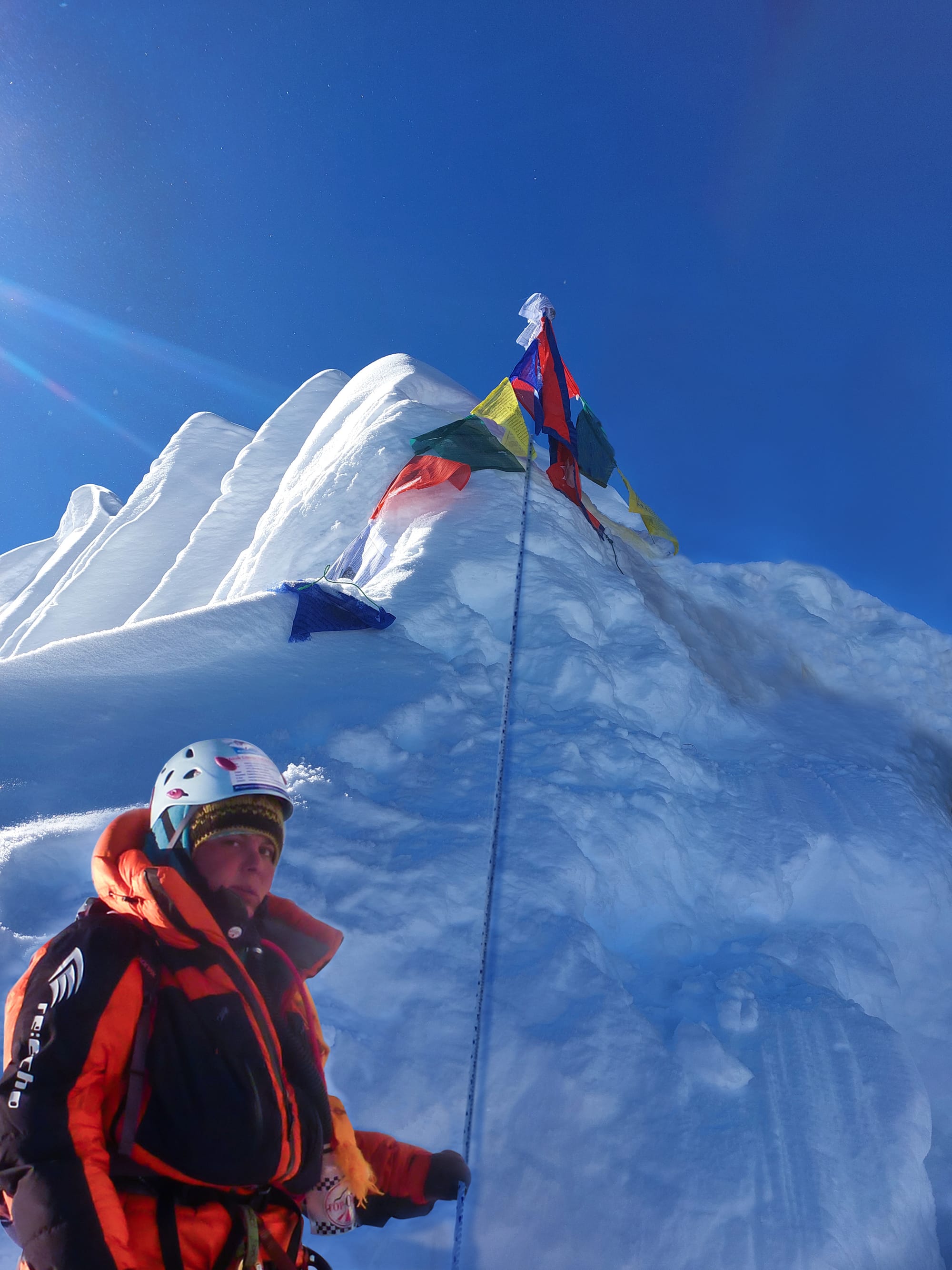 Summiters list
Chatur Tamang
Oxana Morneva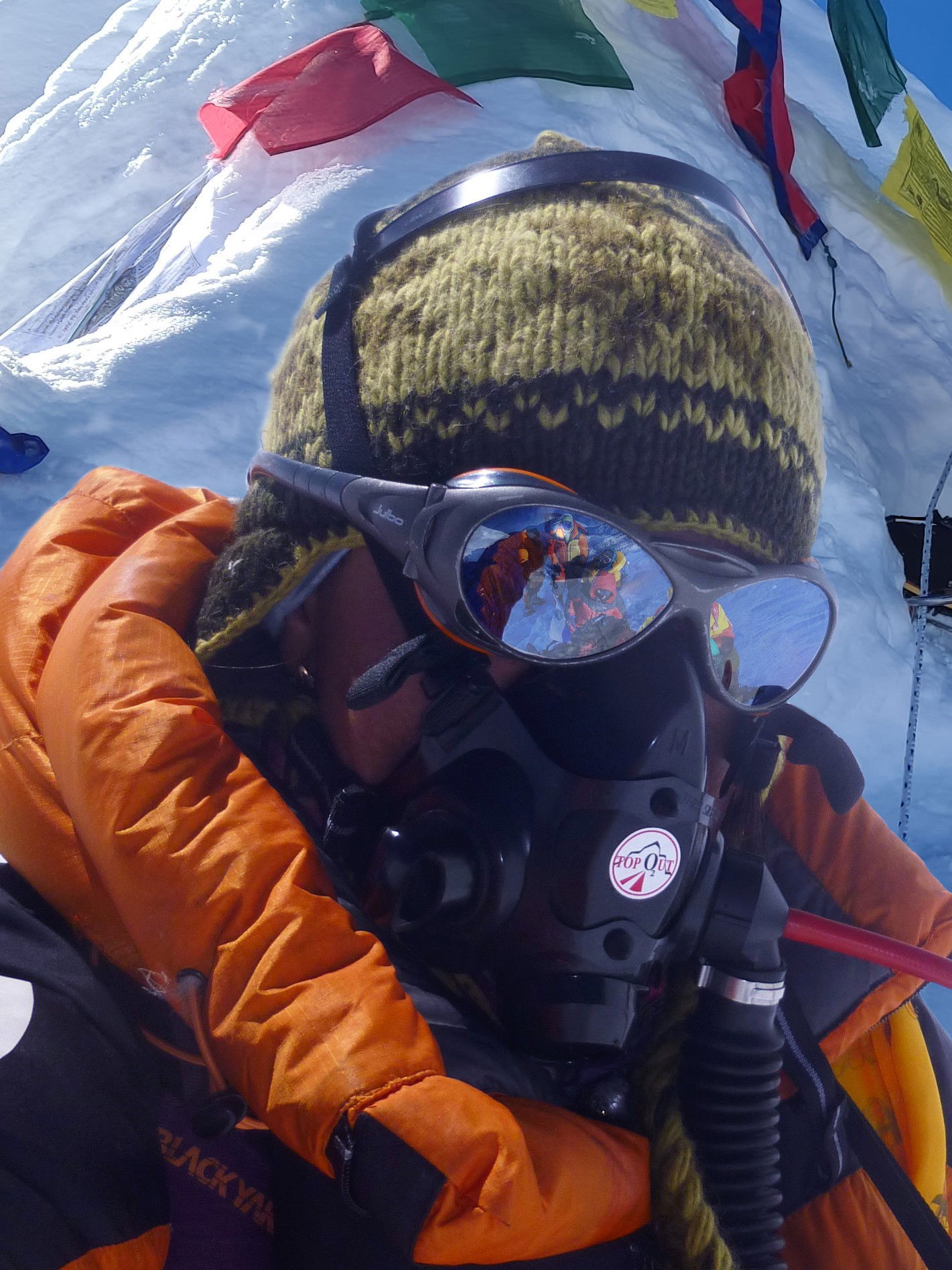 Pasang Chirring Sherpa
Sergey Belkin
Pavel Kleameshov
Roman Abidaev
Valeria Merkurieva



On 25 September 2019 our first group summit mt Manaslu 8163
Dorchi Sherpa, Nepal
Alexios Passalidis, Greek
Alexander Gorobets, USA
Pasang Lama, Nepal
Nurbu Sherpa, Nepal
Alexios Passalidis become a ages Greek to do so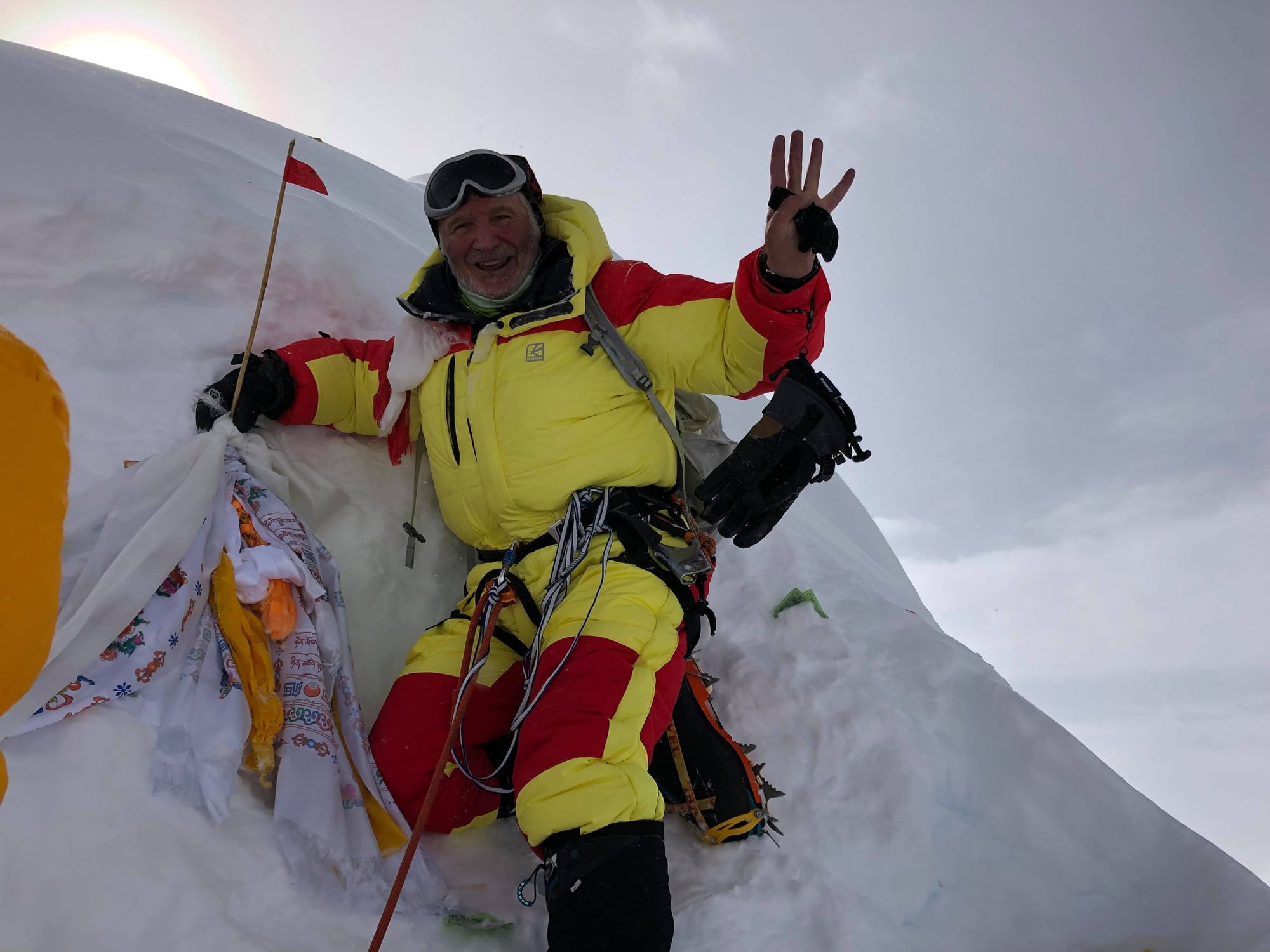 On 25, 26 and 27 September 2019 all Makalu Extreme Treks Expedition team summit mt Manaslu 8163.At that expedition was set few records.
On 26 September 2019 Katrin Miresalu summit mt Manaslu 8163. She become a first Estonian who ever summit 8000+ mountain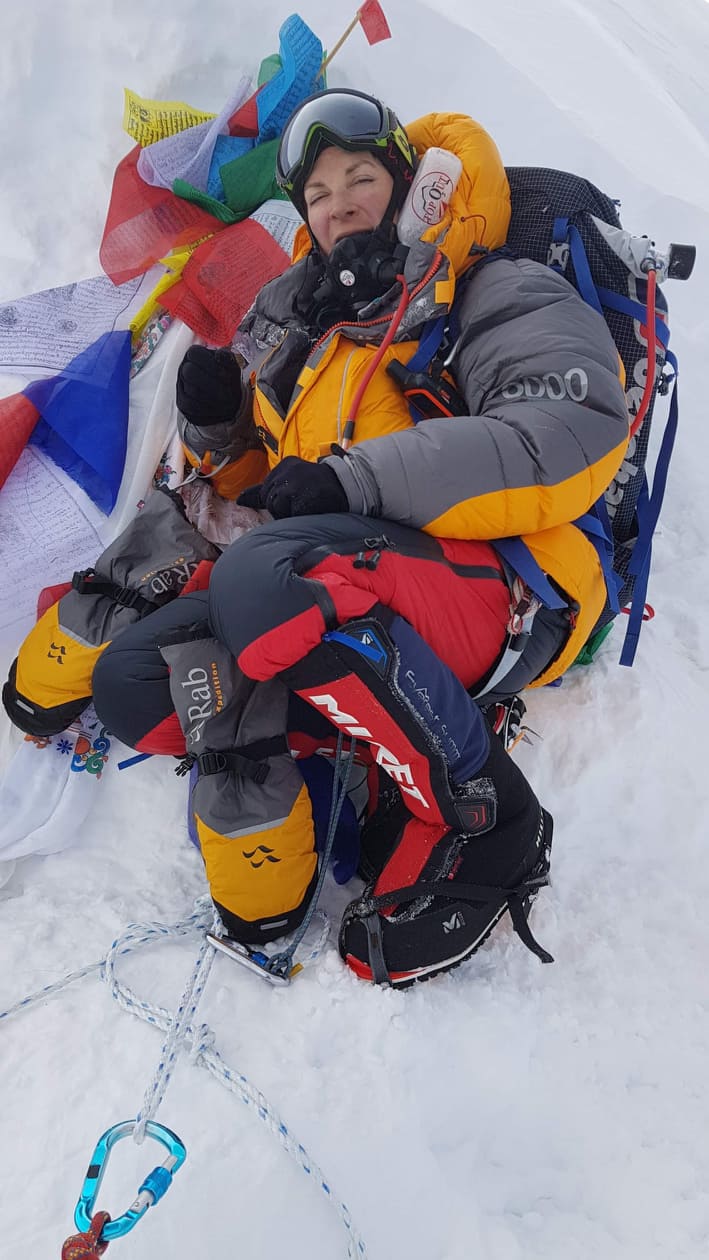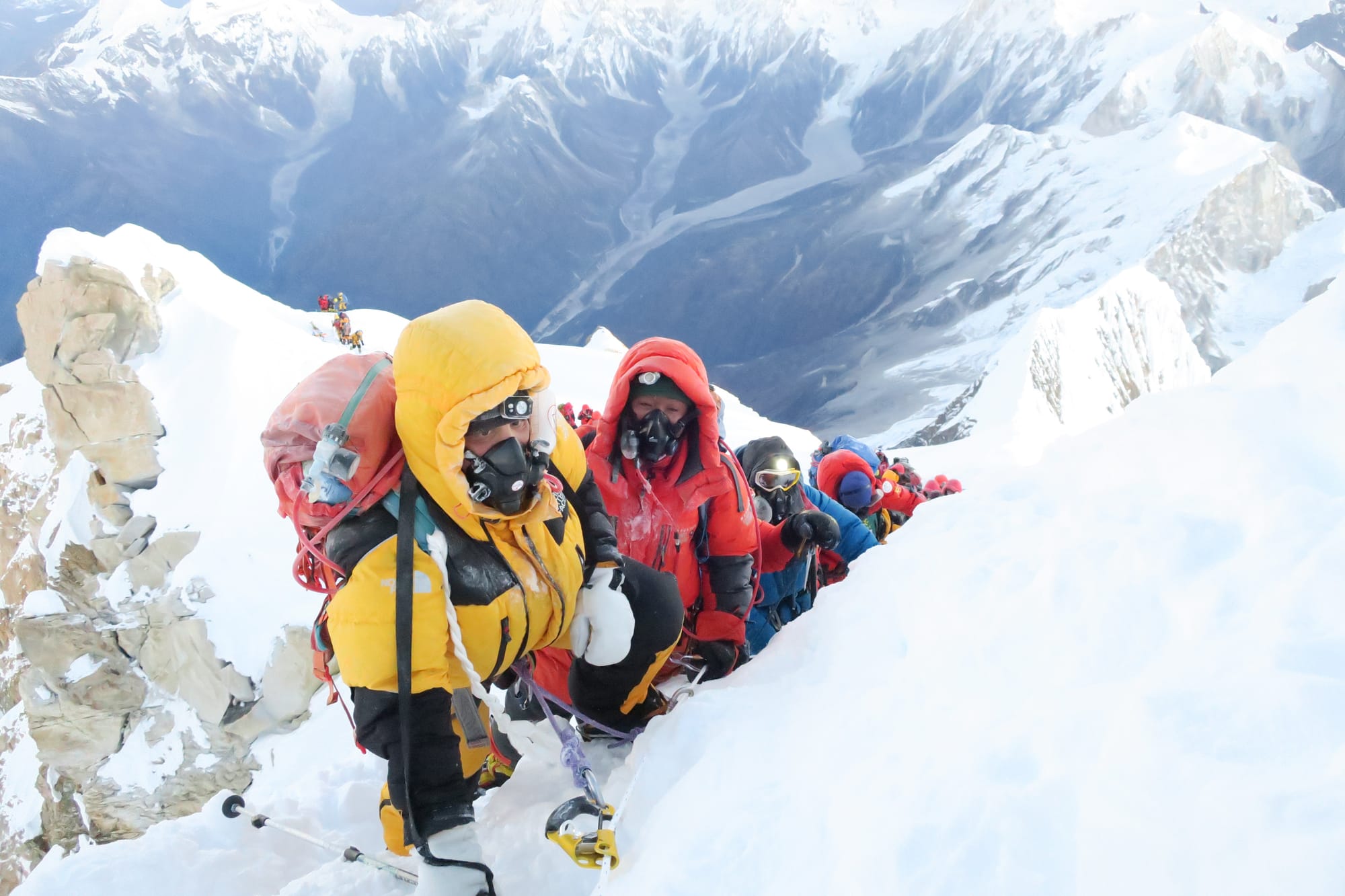 0n 27, 28 and 29 September 2018 all Makalu Extreme Treks Expeditions team, 10 members and 10 Sherpas summit mt Manaslu 8163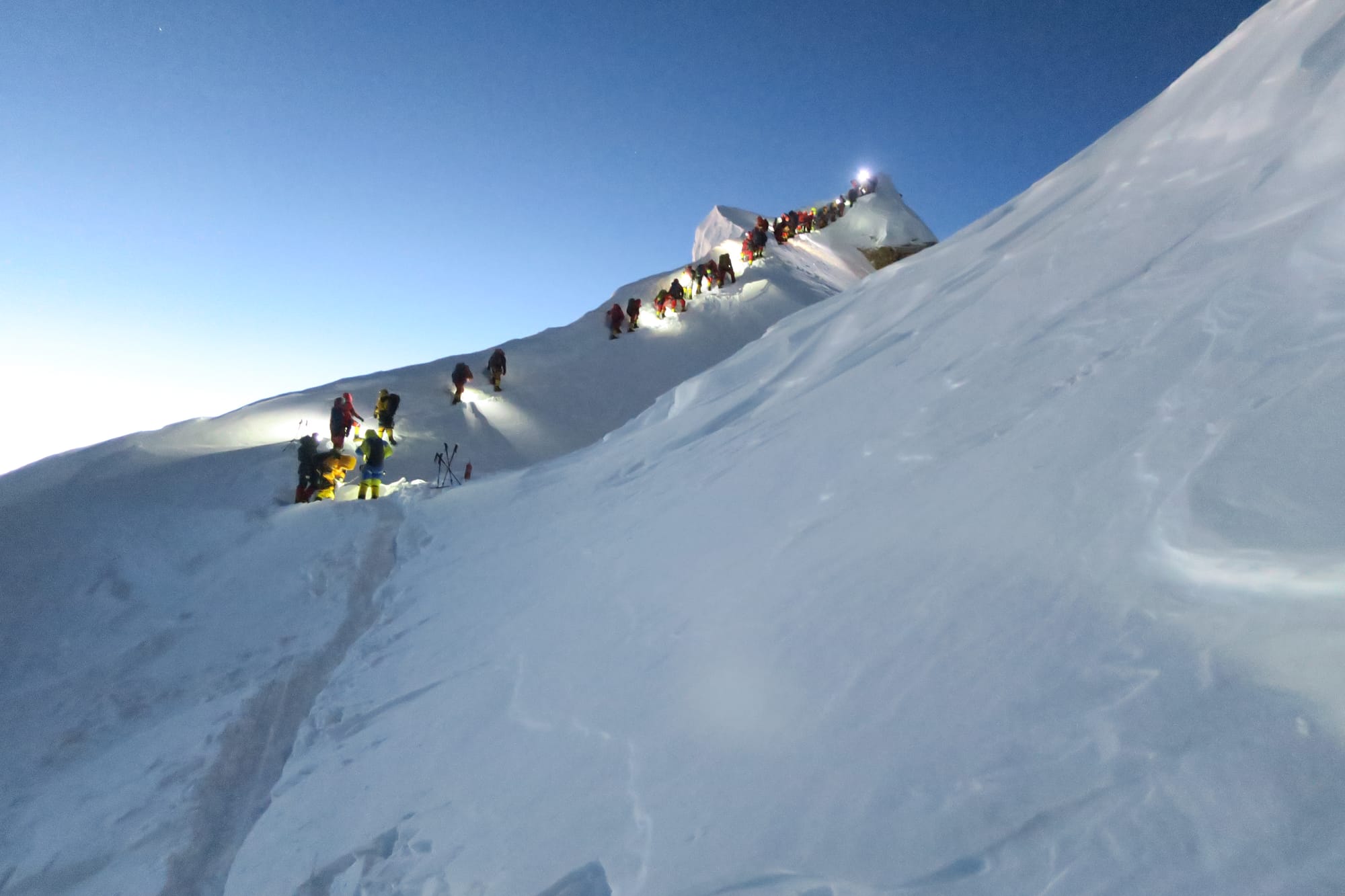 On 28 September 2018 Expedition Leader and Makalu Extreme founder summit mt Manaslu 8163 at 4 th time. It is absolute women world record
On 29 September 2018 Irina Alaeva, Republic of Abkhazia summit mt Manaslu. She beecome a first Abkhazian women to do so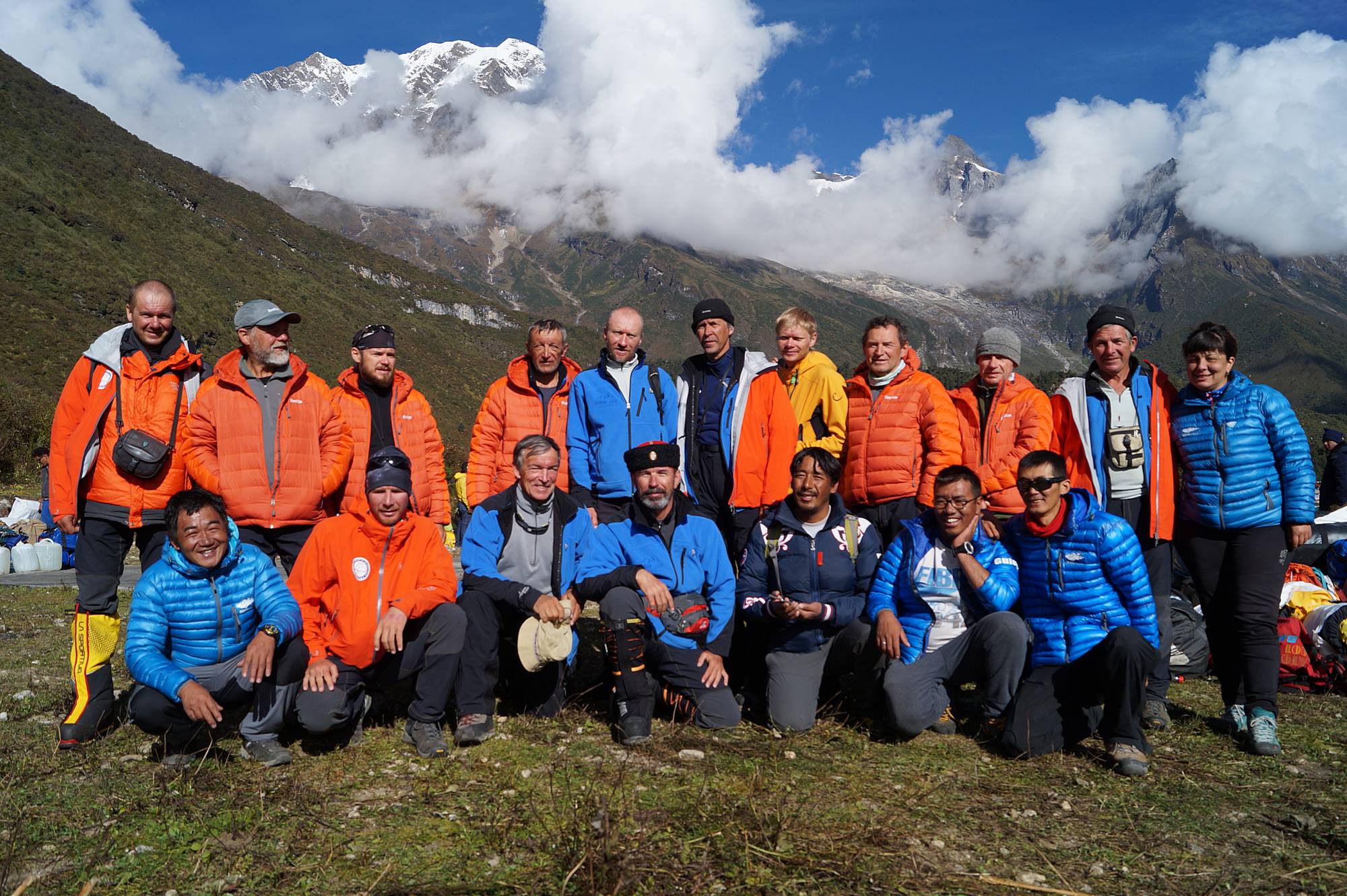 21 september 2017Aznaur Akkaev become a first Balkarian to summit mt Manaslu with his guide Chatur Tamang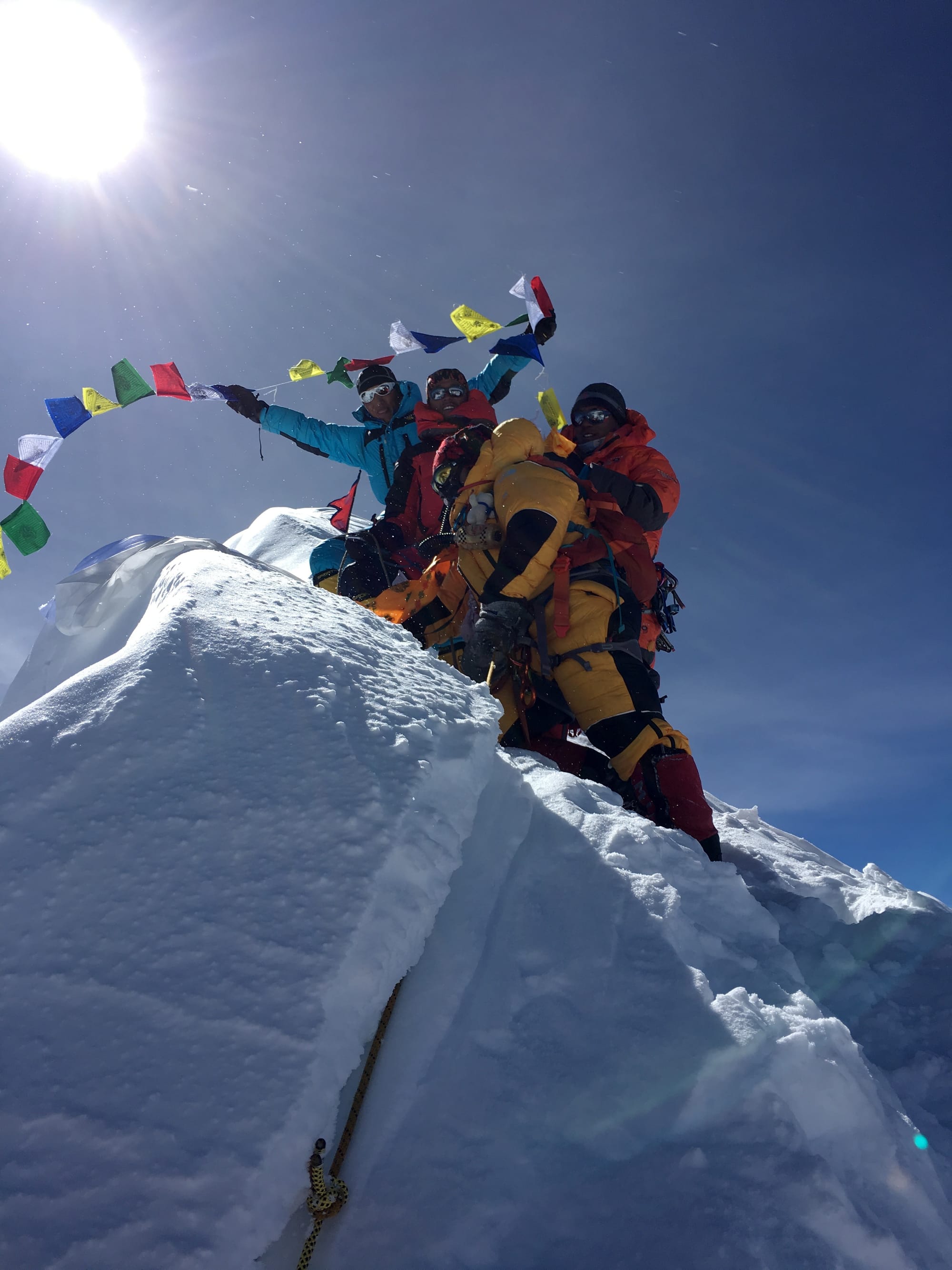 24 september 2017 rope team of Makalu Extreme made rout C3 to summit- Lhakpa Nuru Sherpa, Pasang Tendi Sherpa, Gyaltsen Sherpa, Lhakpa Sherpa. With rope team Oxana Morneva( CEO of Makalu Extreme) reach the summit of mt Manaslu. She become first women on the world to summit Manaslu 8163 3 times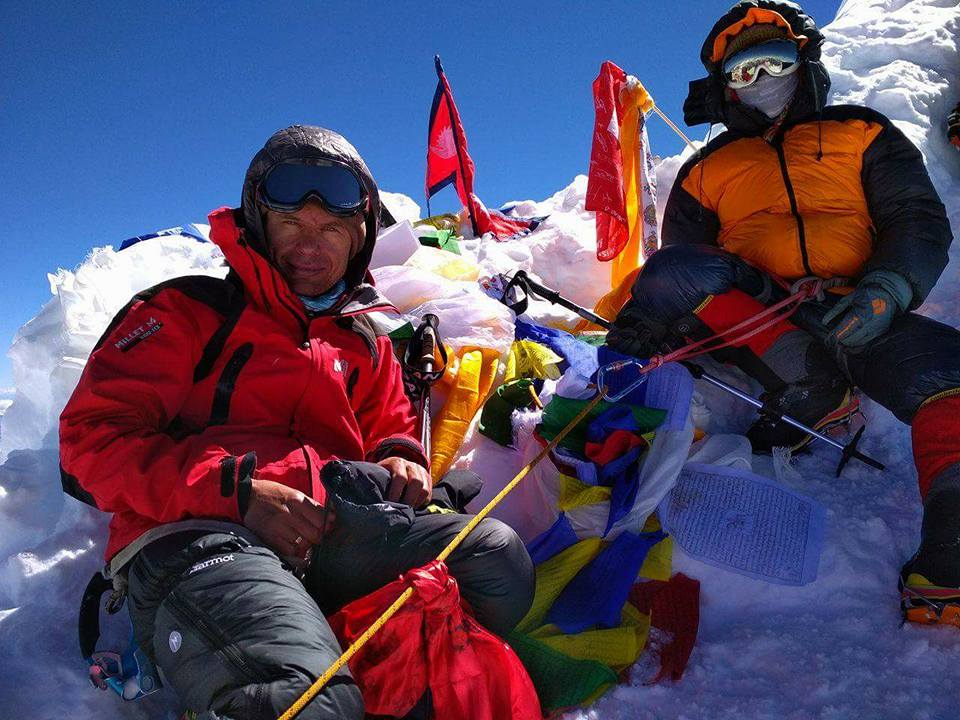 26 september 2017 our big team reach the summit
Ivan Aristov
Nikolay Kadoshnikov
Oleg Afanasiev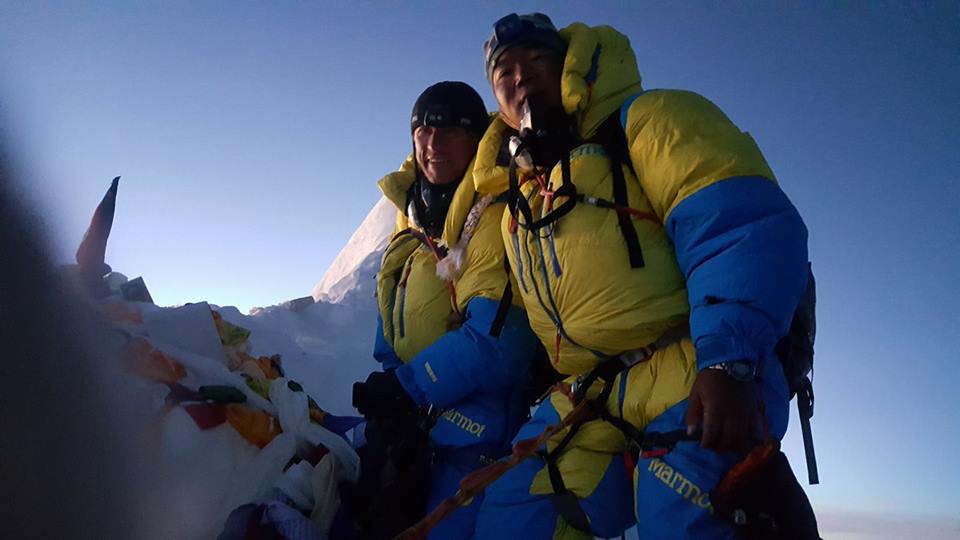 Victor Dolgov
Andrey Dergachev
Vladimir Roshko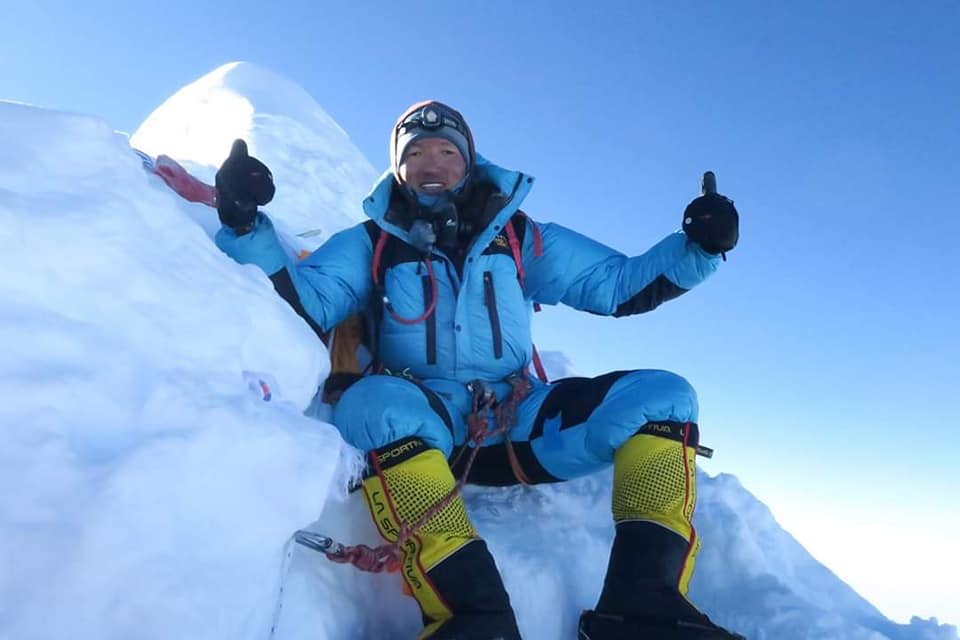 Dmitriy Necheporenko
Pavel Chernov
Vitaliy Lazo
Anton Pugovkin
Taras Pozdnii
Michal Seao
Yriy Sukhanov
Pasang Sherpa
Ivan Tomov
Yaroslav Nosa
Pasang Tsering Sherpa
27 september 2018 Tim Bogdanov( Swiden) hase succsesfully summit mt Manaslu 8163
28 september 2018 reach the summit oe mt Manaslu 8163
Oxana Morneva- world record, 4th assent
Pasang Dorjii Sherpa
Pasang Tendi Sherpa
Pasang Lama
Ngima Nuru Sherpa
Tadas Jersovas
Bengamin Treble
Dmitry Ivanov
29 october summit mt Manaslu
Mikhail Genshaft
Mingma Shera
Chatur Tamang
Lhakpa Tsering Sherpa
Vladimir Zadokhin
29 september 2018Irina Alaeva become to be the first Abkhazian women to climb 8000+ mountain and Manaslu 8163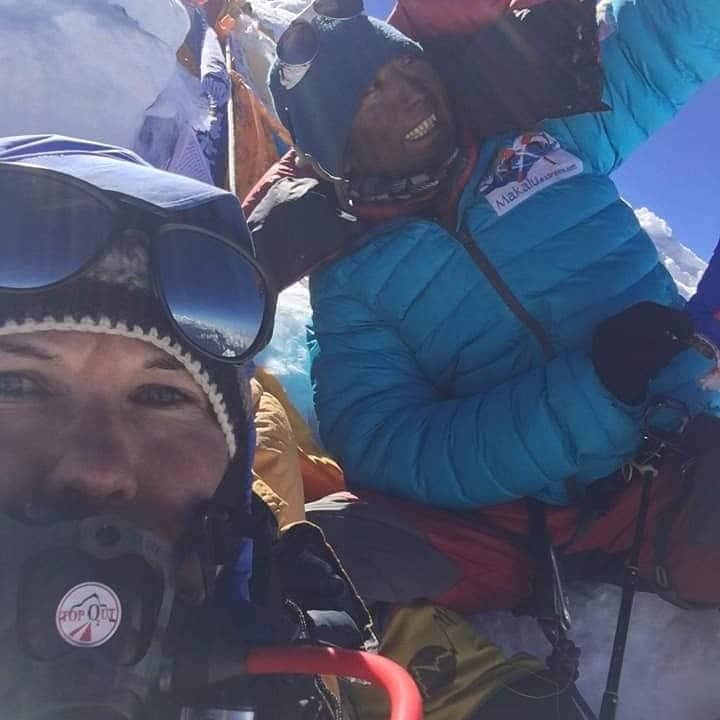 Oxana Morneva, CEO of Makalu Extreme become to be a first women on the worlad to summit mt Manaslu 8163 in 2017 3 times and in 2018 4 times