On 15 August 2019 Sai Sudhir Kawde, 10 years old, citizen of India, summit mt Elbrus 5642 with our guides Dorchi Sherpa and Oxana Morneva. He become a yangest Asian to do so Great job, congratulations!

Katrin Miresalu, Estonia, become a first Estonian who ever climb 8000+. She summit mt Manaslu 8163 at 27 september 2019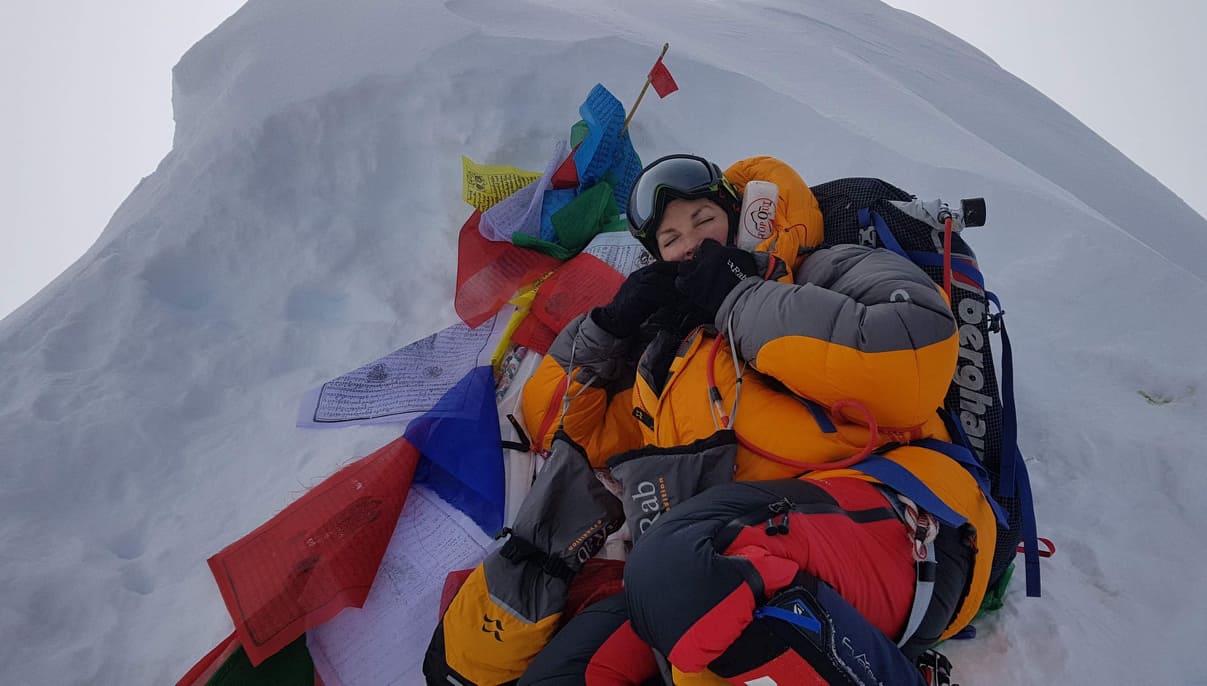 On 20 May 2019 Oxana Morneva, Dorchi Sherpa, Pasang Lama and Pasang Dorjii Sherpa summit mt Lhotse 8516. Oxana Morneva become a first women on the world to summit mt Lhotse 8516 twice! Great job, congratulations!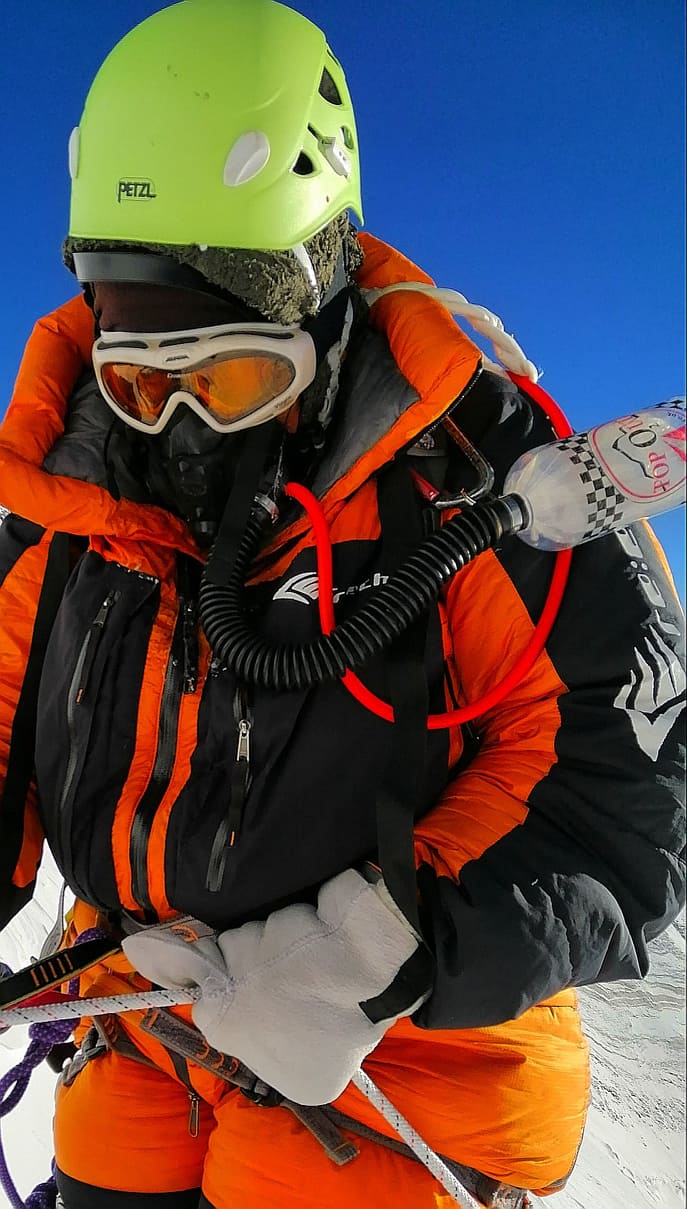 Kaamya Karthikeyan, Citizen of India become to be a yongest climber in the world to ski from the summit of mt Elbrus.
Oxana Morneva, CEO of Makalu Extreme become to be a first women on the worlad to summit mt Manaslu 8163 in 2017 3 times and in 2018 4 times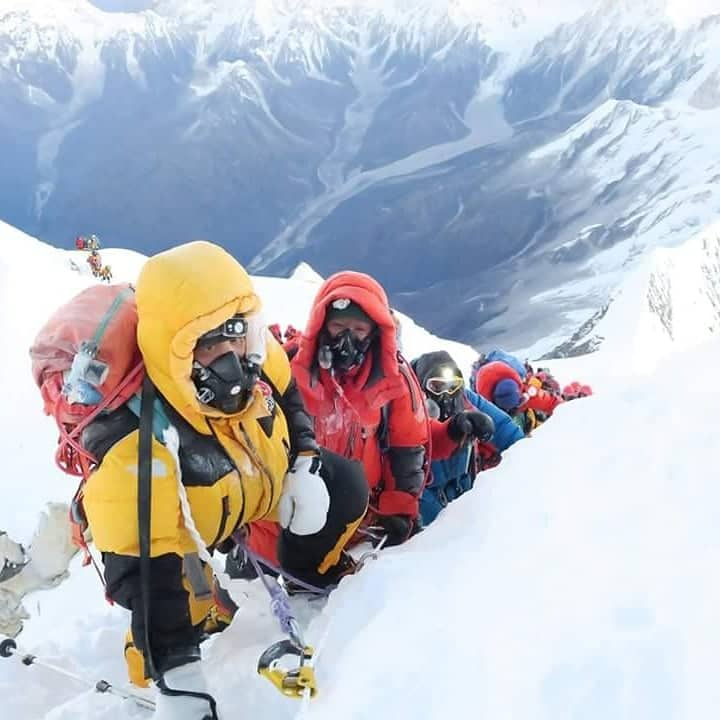 At 30 september 2018 Irina Alaeva, Abkhazia, summit mt Manaslu 8163. She become a first Abkhazian who ever summit 8000+